Well my 'Gifts for Her' post really was a walk in the park compared to this one... I find buying gifts for the men in my life a total headache! So, this year I have done my research and also had some input by a few guys all with very different interests to help put together the perfect gift list. If you are struggling with ideas, check out some options below and click on the links for prices.
Although this is featured on my 'gifts for him' post, I actually have one of these and take it everywhere I go so it is definitely a good one for the girls too! This clever little contraption fits onto your iPhone or Samsung Galaxy to enhance photo quality and offer you 4 additional lenses for new photo effects, my favourite is the fisheye, great for interior shots! If taking photos is his thing, this is a great addition to his gadget collection. Do a google for costs, they are widely available online!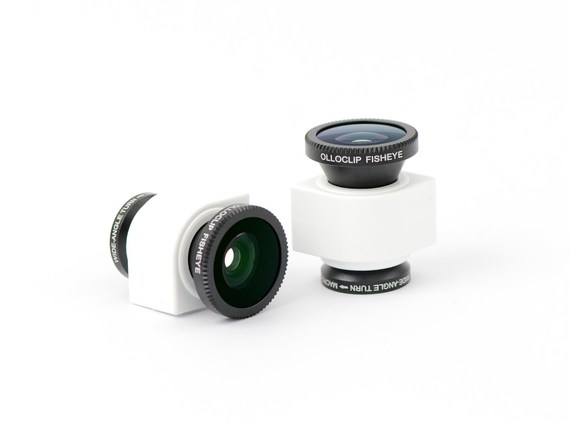 Rosie Robins, Remember Me print
I discovered this beautiful brand on Not On The Hightstreet and out of all the hundred's of wall prints you can get, this is definitely the first that has really struck a chord with me! You can put up to 15 memories on this print, it's a lovely walk down memory lane with a loved one and will definitely earn you some extra brownie points this Christmas :)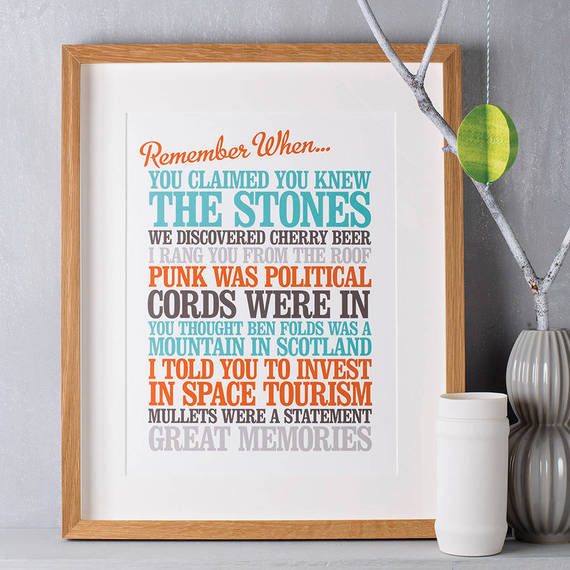 Already a favourite with the polo playing Royals and the Made in Chelsea crew, the pampeano range of belts are the perfect accessory gift for both men and women. The bright colours in their quality leather collection will subtly transform a simple outfit. My husband is constantly getting asked where his is from (of course he has no idea), and whilst it's widely available in most good riding shops - you can grab yours online here...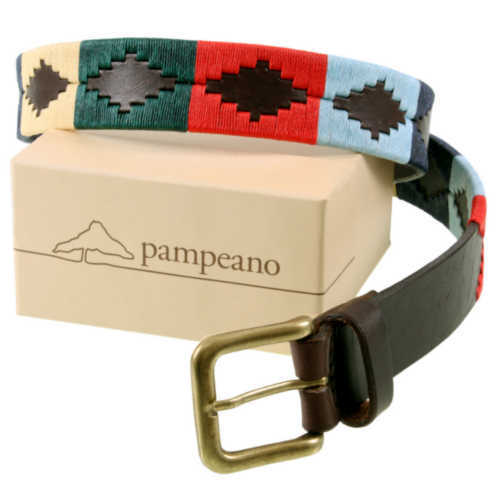 This brand proved so popular in this years Summer giveaway on Scarlett and Me that I have been working with pampeano to give away another one in time for Christmas! Don't forget to check on Scarlett and Me next week to enter :)
As far as these fitness bands go, I am assured by 'a man in the know' this is a particularly good one for the money! This little gizmo tracks steps taken, calories burned, distance travelled, it even monitors the quality of your sleep! Available in a huge variety of colours and currently in the sale on Amazon!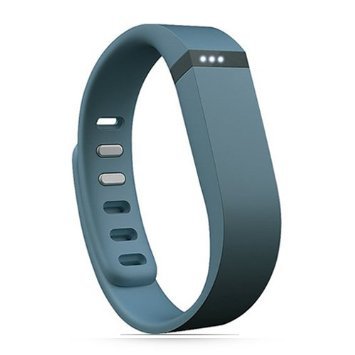 If the man in your life takes care of his skin, then this is a great kit for him. It literally has everything he could need for face, body and shaving in one very handy wash bag.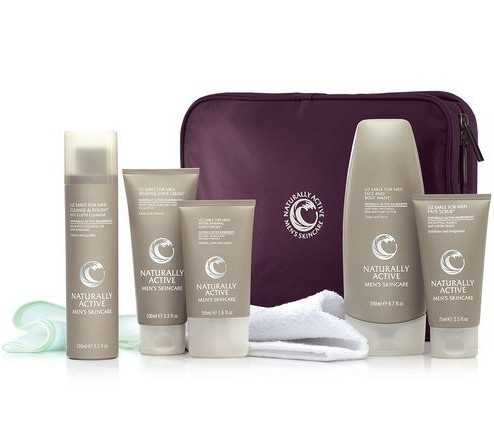 One of those gifts he doesn't know he needs. Until he needs them.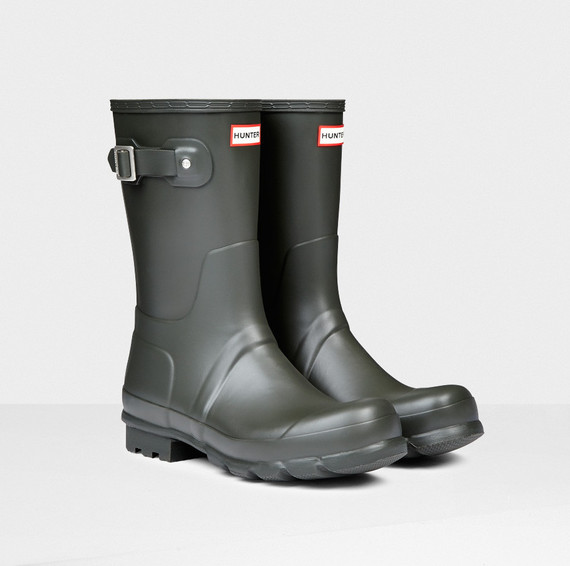 Aspinal of London, Card Holder
I'm realising a man does to his wallet what a woman does to her bag. Fills it with useless crap... My husband actually only uses 2 cards from his wallet, yet its bulging with bits of paper, business cards, receipts, expired vouchers, etc etc. so a simple card holder is great for when he just needs the essentials. It was the price that really caught my eye on this Aspinal card holder, most designer holders are over £100 with very little to show for it, and this can also be personalised with his initials for just £45!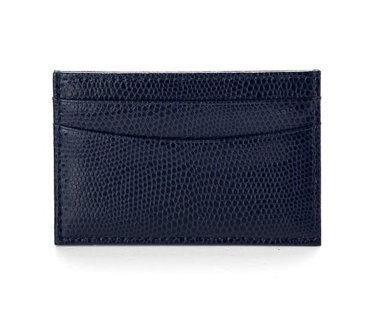 Who doesn't love new pants at Christmas?! The Crown Joules collection are my favourite, such cool prints and bright colours - a perfect little stocking filler!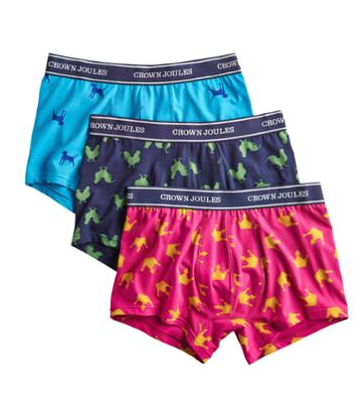 Even if your man has zero interest in clothes, he has to admit its nice to wear something new on Christmas morning :) This is absolutely one of those t-shirts that a woman buys a man and that a man would never buy for himself, but trust us, you'll look gorgeous!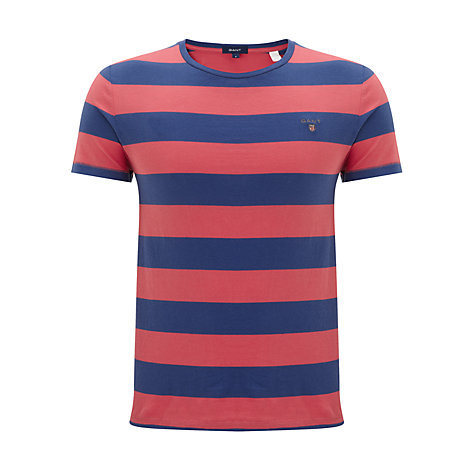 For more gift inspiration, check out my other blog at Scarlett and Me.