November is a busy time of year for us bloggers whilst we frantically put together our Christmas Gift Guides. This year, with the blogosphere already crammed with exciting ideas for what to buy, I thought I would do something a little different and set myself the challenge of finding beautiful gifts for less than £50. More and more families are doing Secret Santa now, so here are some suggestions of special presents that won't break the bank this Christmas!
If it's skincare you are looking for, you can't go wrong choosing from the ESPA Skincare range. This is their latest product, the Optimal Skin ProMoisturiser designed to hydrate and restore balance for beautiful skin (I have this - it's amazing!). It is suitable for any skin type and any age making this the perfect gift for all women!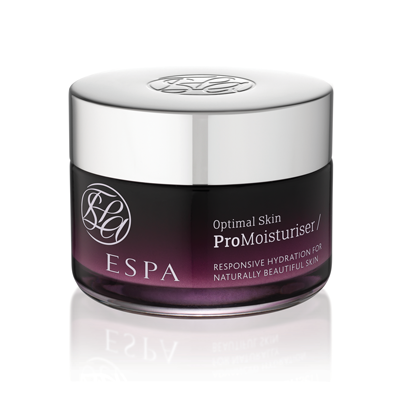 Image Credit: ESPA Skincare
Susie Watson Salad Bowl, £45
For the home maker, I suggest anything from the wonderful Susie Watson collection. This gorgeous hand made salad bowl in the iconic Honey Bees design is the perfect addition to your dining collection.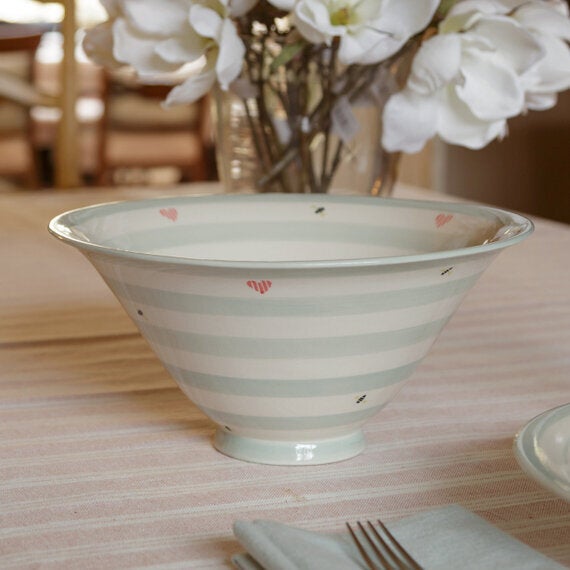 Image Credit: Susie Watson
Rocknife Ceramic Knife, from £19.99
You don't need to be a professional chef to appreciate a good knife, and these fabulous printed blades arrive individually gift wrapped in a branded Rocknife box (with matching plasters for just in case!) making it a special and unusual Christmas gift.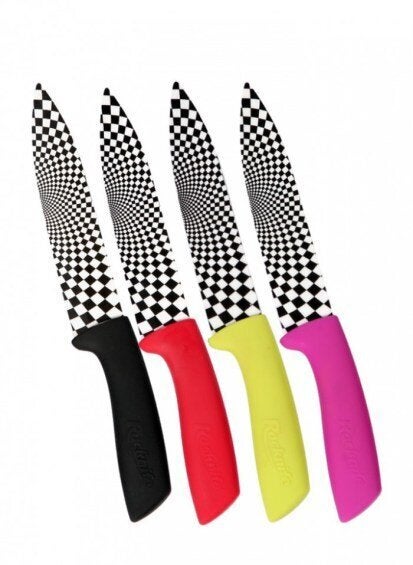 If you are looking for something a little different this year and have a strict budget of £50, this quality retro phone by Wild & Wolf would make a gorgeous gift and is available along with a number of other unique and stylish ideas at Flamingo Gifts.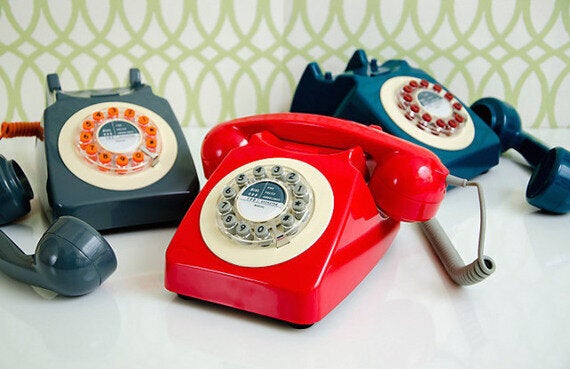 Image Credit: Flamingo Gifts
For the hard-to-buy-for gentlemen in your life, how about this limited edition Haig Club Whiskey? With the support of David Beckham as the official ambassador (and part owner) of the brand, this luxury whiskey is guaranteed to make it in to a lot of Christmas stockings this year... Check out Amazon.co.uk for the best prices.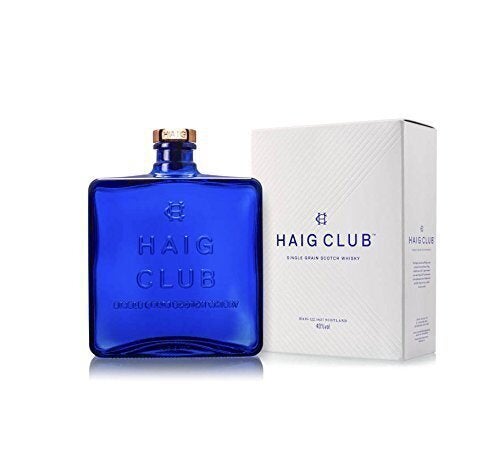 Image Credit: Amazon.co.uk
Corioliss Electrocurl Curling Wand, Hairtrade.com £49
This motorised curling wand is currently in the sale on Hairtrade.com keeping it under the £50 mark and has had rave reviews. For looser, more natural curls and extra volume, go for the 32mm barrel.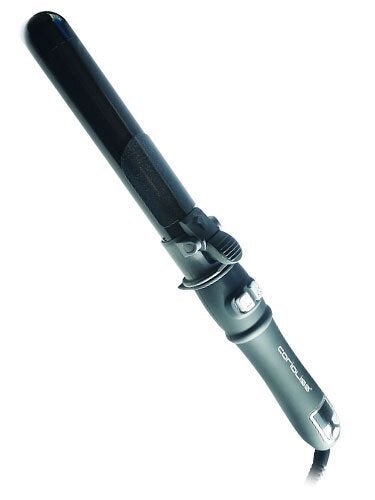 Image Credit: Hairtrade.com
This beautiful leather clutch bag can be personalised and is an absolute bargain at just £32 by Lilly Belle.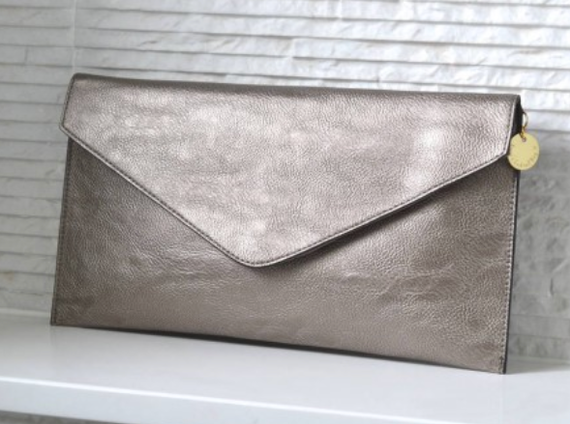 Image Credit: Lilly Belle
Jawbone Fitness Tracking Wristband, £35
So I have just joined the fitness tracking brigade and sport the Jawbone UP 2 which I absolutely love, but if you are looking to spend less than £50, I have just seen this Small UP which is an absolute bargain in the sale on Amazon.co.uk!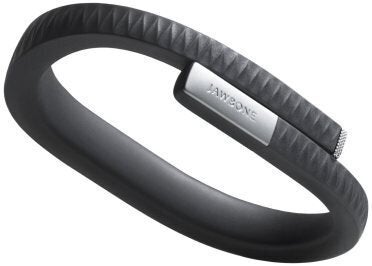 Image Credit: Amazon.co.uk
Charlotte Tilbury, Bar of Gold, £32
As a blogger, I come across a lot of beauty products but this skin gilding highlighter is quite possibly the most beautiful piece of make up I have ever seen... Steer clear of the Charlotte Tilbury site, you will want EVERYTHING on it.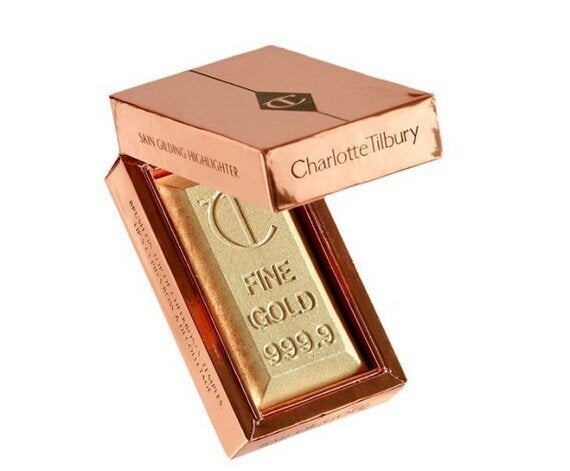 Image Credit: Charlotte Tilbury
The great british winter essential... The Original Moustache Bubble Umbrella is available in several colours and is perfect for storing in the car for those wet school runs! At just £32 you could team this with a pair of cosy fleece boot socks to reach the £50 budget.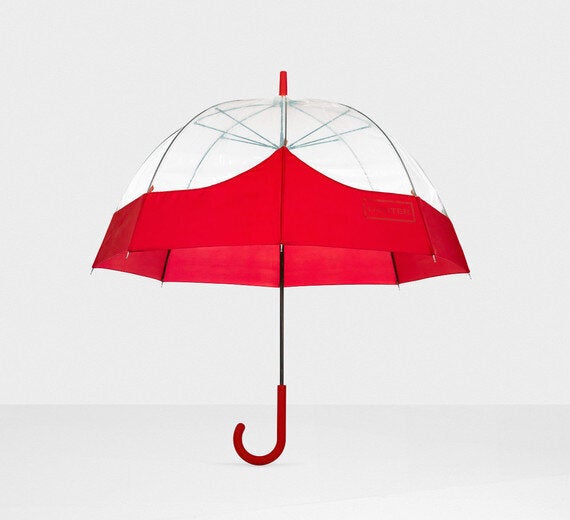 For more gift ideas, please check out my other blog over on Scarlett and Me!