The summer is hotting up and it's set to be a good'un!
With 3 kids that have enough energy between them to run a duracell power station, I intend to fill the garden with as much entertainment as possible to help survive the summer before school starts! Here are my top picks for garden toys that have been tried, tested and approved by three VISP's (very important small people)...
TP Deluxe Sandpit and Picnic Bench
Hours go by at this little bench where the girls can sit and play with the sand, perfect for when it's really hot and you just want them to sit and play safely in the shade! It also doubles up as a picnic bench which comfortably seats 4 pre-schoolers.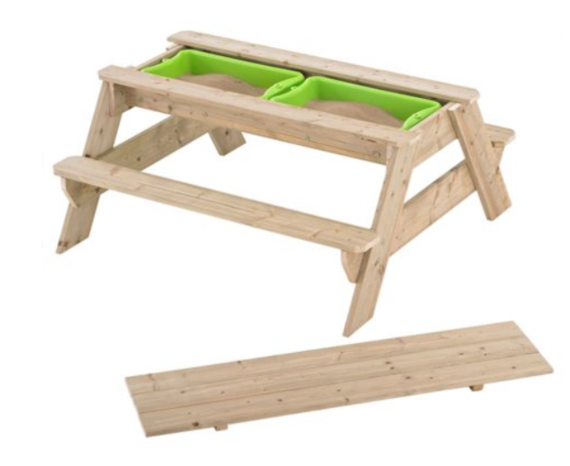 Little Tikes Fish 'n Splash Water Table
For when a paddling pool is just too much hassle, this is the ideal solution! My girls will stand around this little fishing pond for ages catching the plastic water creatures and watching them swoosh down the waterslide!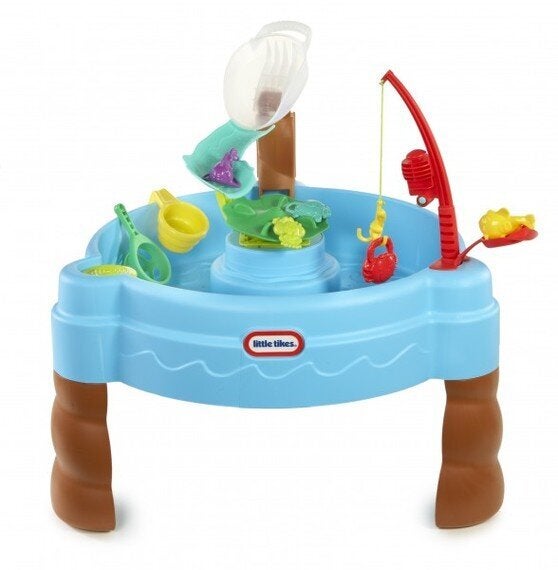 Image Credit: Little Tikes
Every kid loves a ride on, and this JCB Dumper Truck whilst traditionally aimed at little boys has proved to be particularly popular with my girls! Perfect to carry their toys around the garden.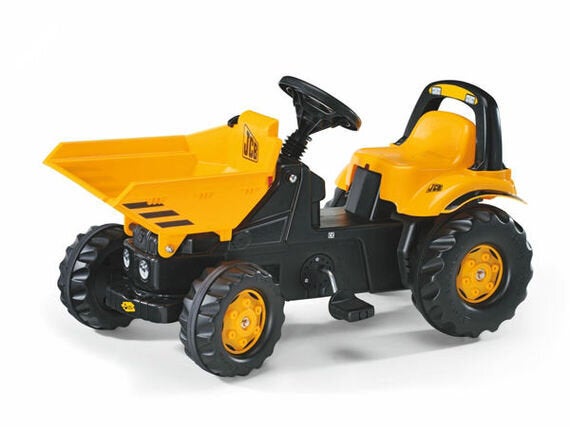 Image Credit: JCB Explore
This brilliant climbing frame has something for each of my girls! A swing for Anastasia, a slide for Savannah and the chalk board and look-out stand for Scarlett, this is great for when they are in role-play mode - some days it's a pirate ship, others it's a Princess tower! It's also got a relatively small footprint so takes up hardly any room in the garden.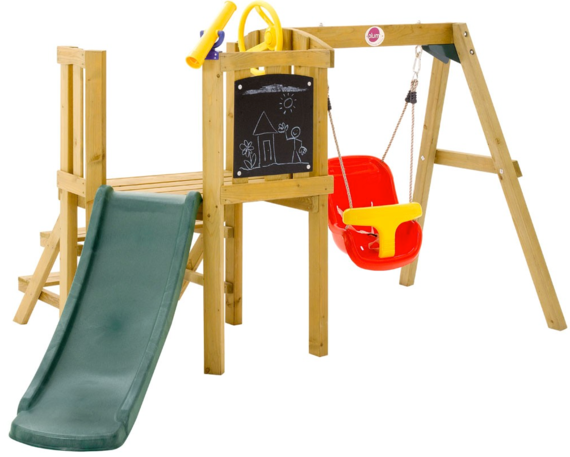 Image Credit: Plum Products
Little Tikes Cape Cottage
This cottage is part of their new collection, it carries the quality you expect from Little Tikes with a very reasonable price tag - we highly recommend it! The doors stay on, the stickers don't peel and the best bit is it comes in pink...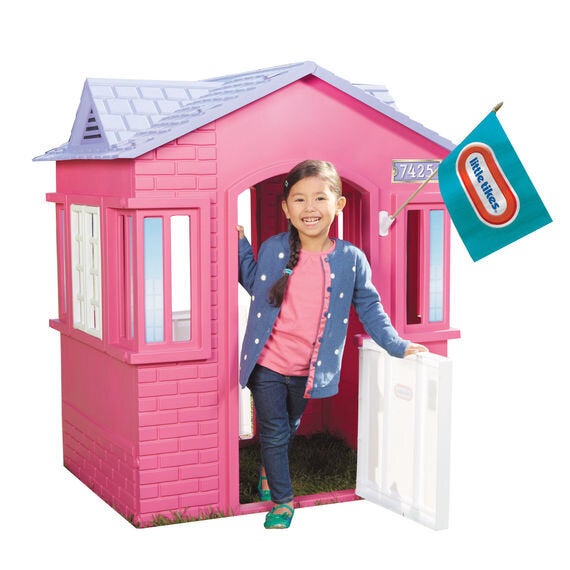 Image Credit: Little Tikes
The Entertainer Double Bubble Mower
For simple and inexpensive garden toys, head straight to The Entertainer where they have a huge selection currently on summer special offers! I'm yet to come across a toddler that doesn't love bubbles so this is a winner for when we have friends over - all of them get involved chasing and popping the bubbles and take it in turns to push the bubble mower!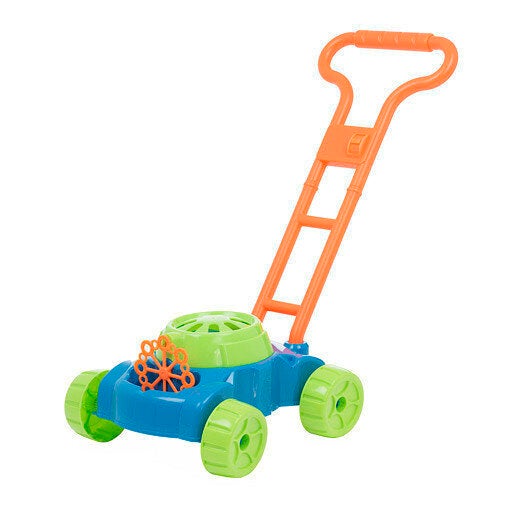 Image Credit: The Entertainer
Trampoline shopping is such a nightmare, there is huge selection out there and at such varied prices, it's hard to know what you are looking for! We have a TP and my advice would be to invest in the best you can get, you are likely to have this in your garden for years - I have teenage nieces and nephews that still jump on theirs!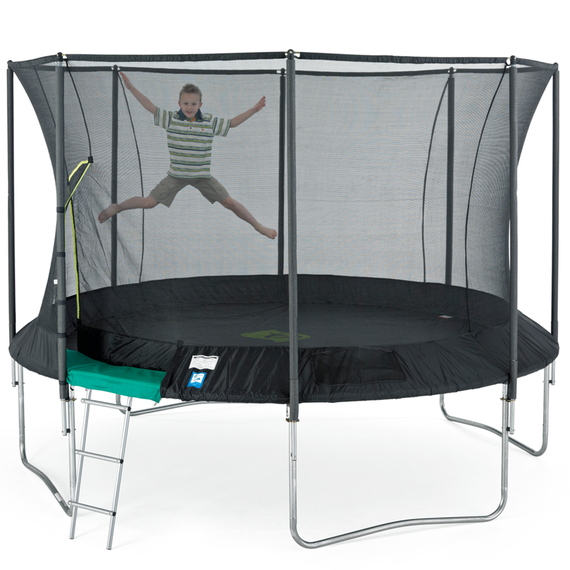 My 3 year old is desperate for her first bike so we have this little beauty lined up for her 4th birthday present. We chose this brand on recommendations from friends, this is likely to be the starter bike for all 3 girls eventually so we chose a quality brand that will make learning to ride easier and will invest in the little basket, baby doll carrier and princess bell separately!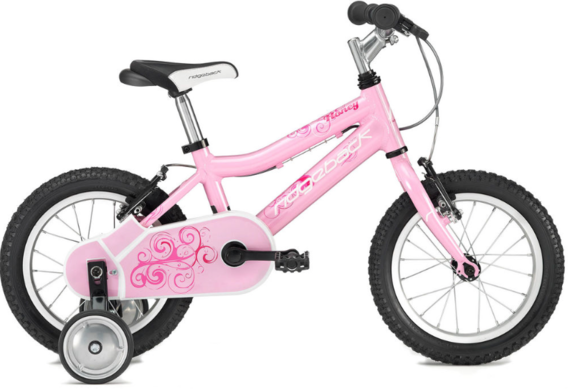 Image Credit: Ridgeback Bikes
Now where did I leave my Pimms?