Well that came around quickly! With so little time to prepare after Valentine's Day, I have put together a last minute luxury gift guide to include items that will easily be delivered in time for the big day.
Liberty Print Wash Bag, £45
This coated cotton wash bag is so beautiful and a sure winner for Mother's Day, it has 2 large see through zipped compartments and can be hung on the wall with an optional hook.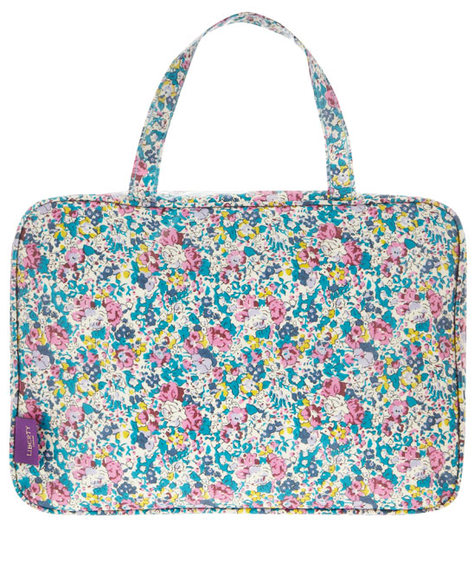 Image Credit: Liberty
Roberts Revival Radio, John Lewis £169
The ultimate retro accessory with all the modern day technology, perfect for the bedroom or kitchen.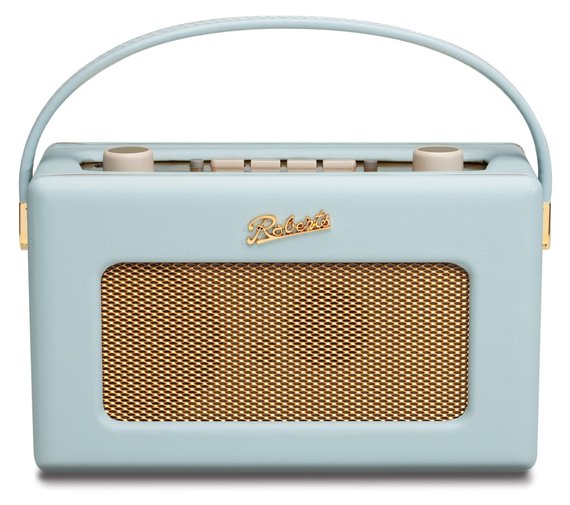 Image Credit: John Lewis
Tillyanna Personalised Make Up Bag, £16
Spacious enough for all her beauty essentials and compact enough to carry around in her hand bag.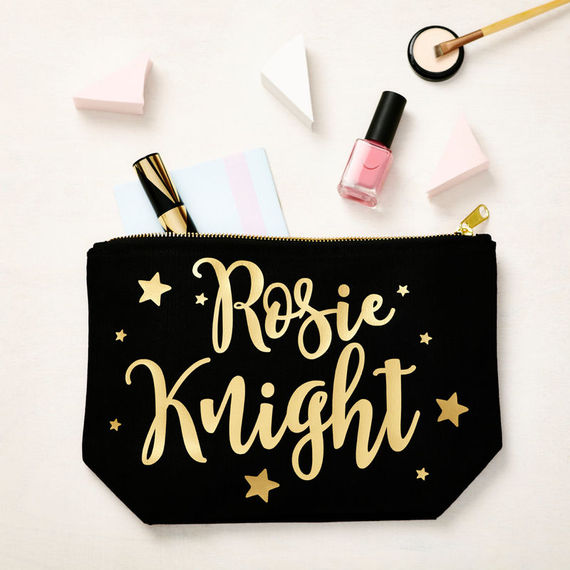 Image Credit: Tillyanna
ESPA Overnight Hydration Therapy, £35
Give the gift of beauty sleep! Just launched, this magic cream is to be applied before bed 2 - 3 times a week to give you visibly hydrated and luminous skin - what mum doesn't need a bit of that in her life!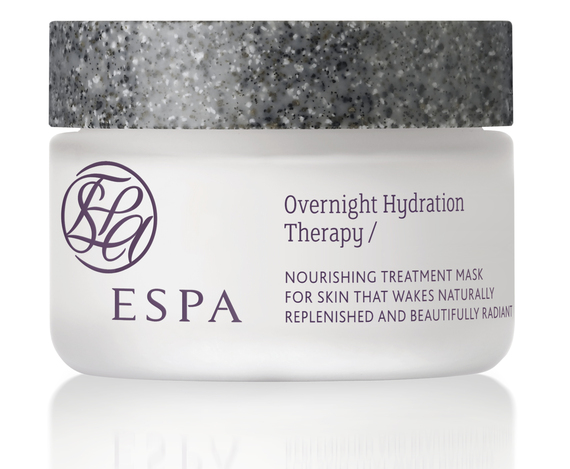 Image Credit: ESPA Skincare
Shearer Candles, Amazon UK £7
For a small token gift, you can't go wrong with a special candle to sit on the mantle piece that will fill the room with a sweet aroma.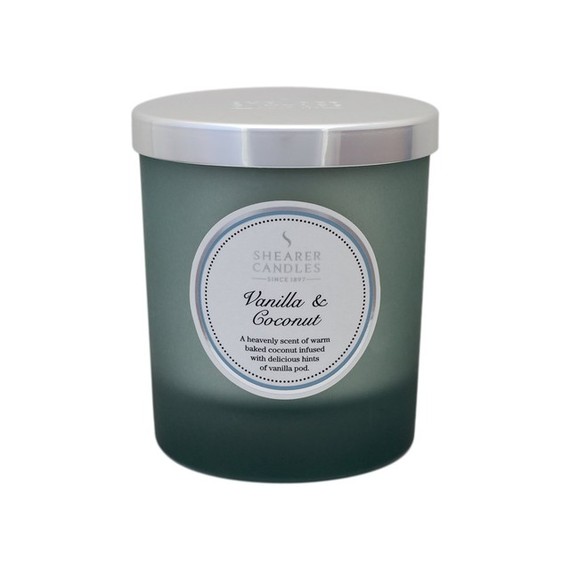 Image Credit: Amazon UK
Christian Dior Lipstick, £26
All the best things come in small packages! Every mum would be delighted to receive a new luxury lippy and the Dior Baume collection are a personal favourite of mine.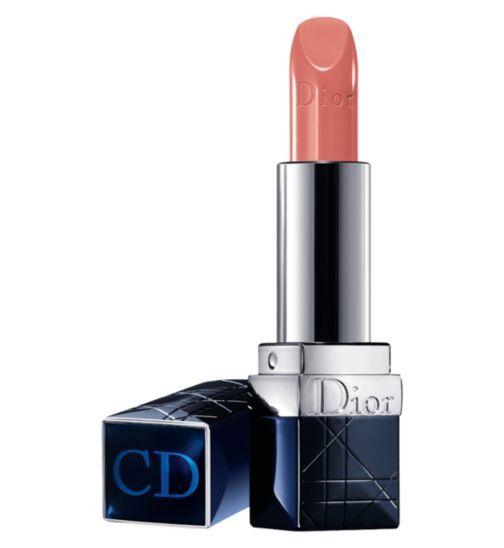 Image Credit: HoF
Pepper Alley Metallic Tote Bag, £95
This practical leather tote bag is the perfect gift for a stylish yummy mummy!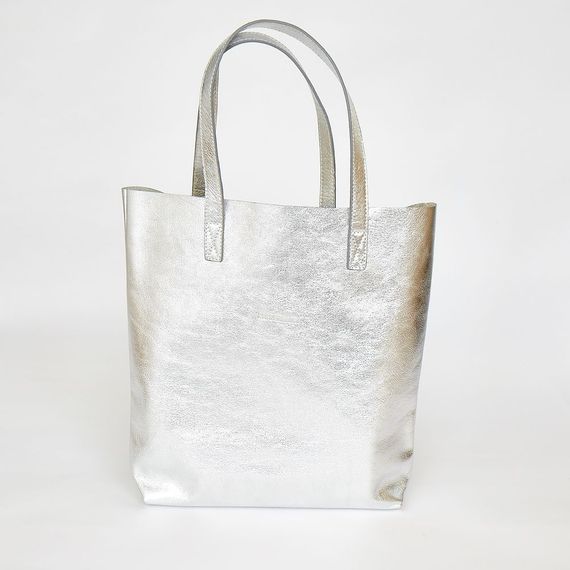 Image Credit: Pepper Alley
Fulton's Umbrella, Amazon UK £22
This stylish umbrella is the perfect accessory on the school run, just in time for the April showers!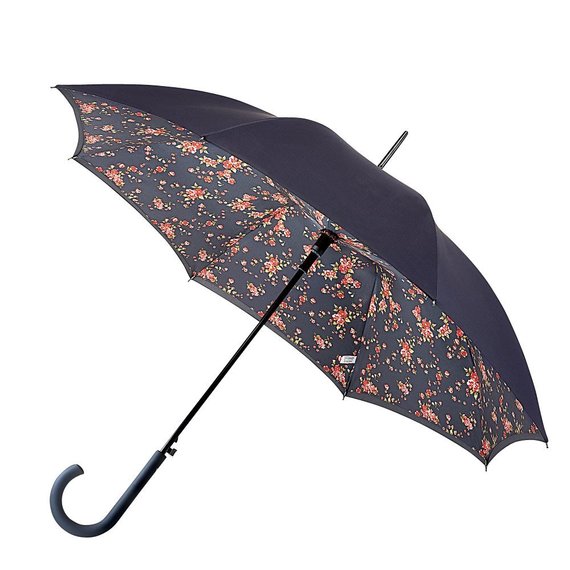 Image Credit: Amazon UK
The White Company Scent Diffuser, £25
For the mum that loves gifts for the home, The White Company do a huge selection of beautiful diffusers and candles.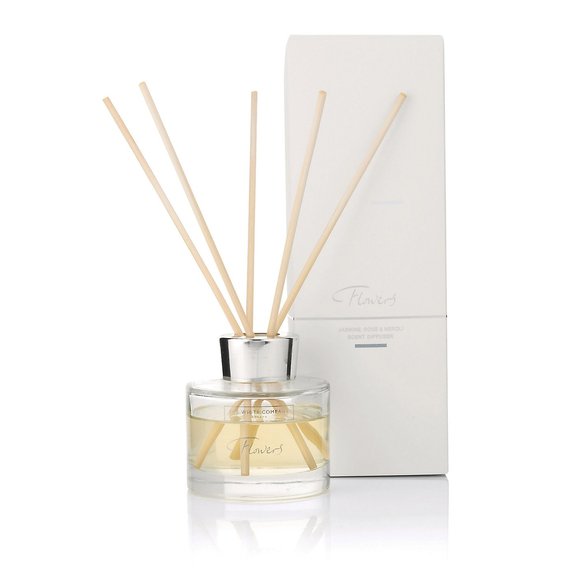 Image Credit: The White Company
Carrie Elizabeth Jewellery, £140
Carrie Elizabeth have a stunning collection of very special jewellery. This gold locket can be personalised with her initial and has a secret diamond on the back.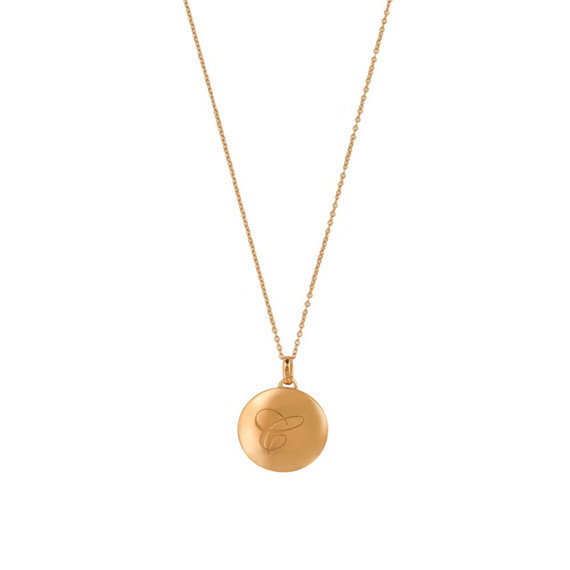 Image Credit: Carrie Elizabeth Jewellery
If you enjoyed this post, please check out my other blog at Scarlett and Me!