December has finally arrived and it will soon be Christmas. We love Christmas because everything is guilt free. It's the perfect excuse to eat for two, nibble on chocolate in the morning, sleep until midway, watch TV all day and play monopoly until Midnight. Well before we get to that point, we can already feel the pressure of Christmas shopping. Before I get to Paris and like the 3.5 million people who will be travelling back home, it becomes even more complex to fit everything in the suitcase. According to ING, UK shoppers will spend out £350 each on presents this year. Christmas shopping is one the most difficult tasks of Christmas but, what if this year we did things differently that could save us money, time and keep everyone happy?
1.Create a bespoke voucher
Time is a precious thing we can't control. How many times have you said to someone, "I wish I had more time to be with you?" So, in your handmade envelope, leave a special note to someone you want more time with. For your grandma that may not see you as often, give her a time voucher that she can use the day she wants you to visit her. You can also create chores vouchers, for a brother, "I'll do the dishes for you" or for your parents, "I'll do the shopping all this week for you." As a fashion stylist, my friends love when I give them a shopping time voucher so I can be their own personal fashion stylist. This is so meaningful and will always make the receiver smile with surprise.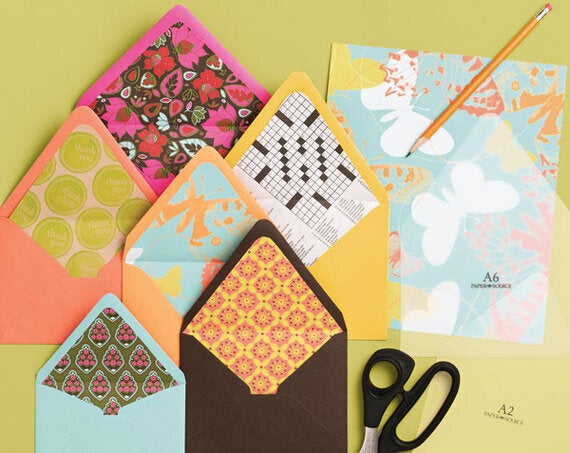 2.Give out your most desired pieces
My friends are always craving to get their hands on my clothes. Instead of buying something, you can give to a special friend or relative something from your wardrobe that they've always wanted. This year I have decided to give my little sister a handmade necklace I bought when I was in Ghana. I had never really worn it and I know it will make her so much happier.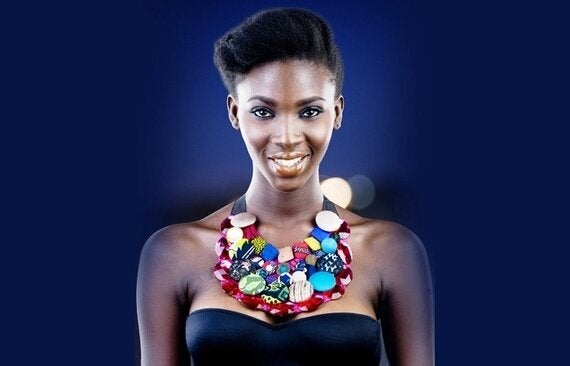 Gorgeous Cotton African Dashiki Necklace
3.Write a poem to someone you love
Can you remember the last time someone sent you a hand written letter? There is a something so special about it. A letter is personal, timeless and something you can read again and again. For someone who is romantic, write them a beautiful letter or a poem to tell them how much they mean to you. Don't forget to spray something that smells of you to give them the feeling you are around when they read it.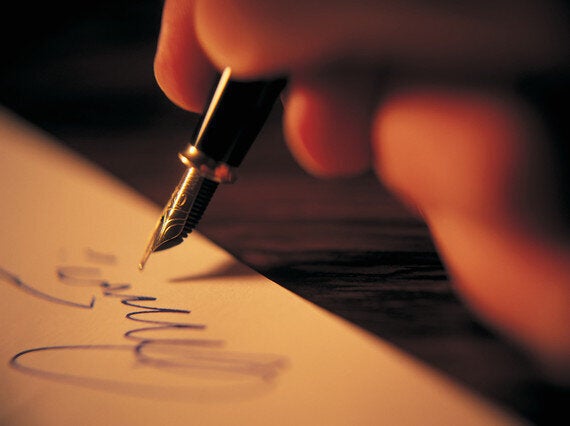 4.Random acts of kindness
What if you could give a present to a stranger? We always have some unwanted gifts around that we don't want or new toys that children don't play with. Well, unwanted toys can make children at hospital so happy. Unwanted clothes, jewellery or anything really can make someone truly happy this Christmas. Just wrap it nicely and see how happy the person will be.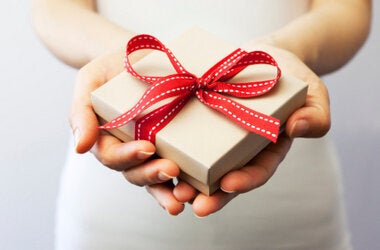 The Essentials for a Great Christmas Party
My favourite bubbly bottles this Christmas
I discovered the Jacob's Creek Sparkling Chardonnay Pinot Noir and Jacob's Creek Sparkling Shiraz at a Christmas party I was invited to. Since then I've been addicted to it. You can buy them for less than £11 each!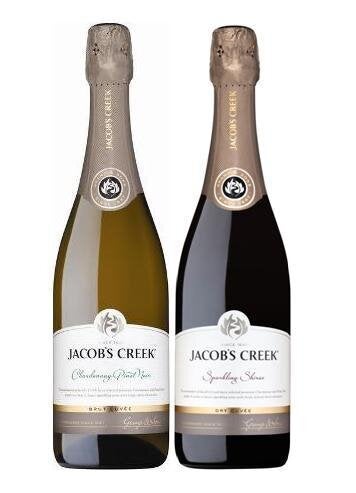 My perfect Christmas music soundtrack
Are you tired of the usual Mariah Carey or Paul McCartney songs? I discovered the smooth album of Joe. This came out in 2010 called 'Home is the Essence of Christmas' and each track, such as 'Christmas in New York' is simply perfect. This is the perfect Jazz Christmas album to listen, to relax and create a peaceful atmosphere with the family.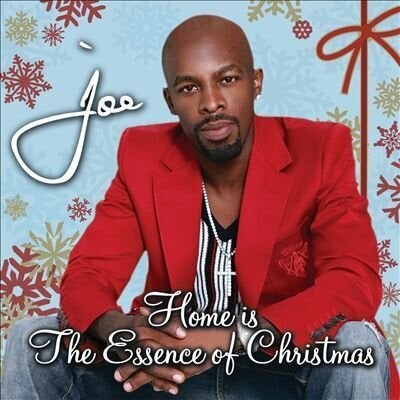 Home Is The Essence Of Christmas - Joe
My favourite party game for Christmas
Monopoly was created in 1933 and since then they have created 2688 versions of this game. We can't really get bored of it if you play with strategy and a competitive bunch of people.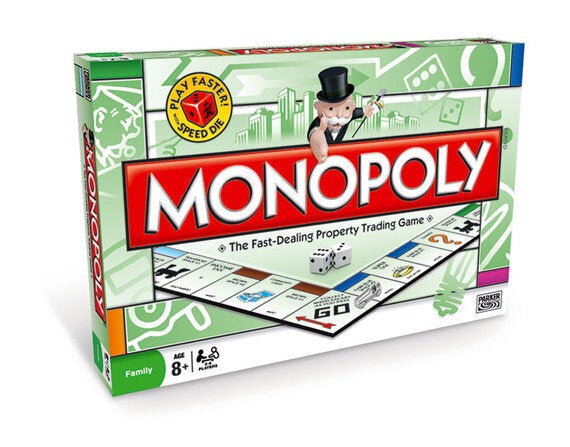 A box of Godiva chocolate to melt on the sofa during Christmas
Christmas should never be about how much money you can spend but about being together. We often take for granted what we have and Christmas is the perfect occasion to remember and to be grateful. Eat, drink, play, laugh, and share stories. At the end of the day, no one should be alone for Christmas.
If you'd like to connect with Flavilla directly you can do so via her website or via email at flavilla@3coloursrule.com
Related