My love for fashion consistently feeds my curiosity. I have always been interested by designers who reinvent the norms of fashion, who create a new vision of what defines who we are as women. I'm the type of woman who embraces her femininity. High heels and a fitted dress is my style signature. However I don't believe this is the only way for women to showcase their femininity. Through the women I styled, I learnt to acknowledge their own style persona where they can feel in their own element.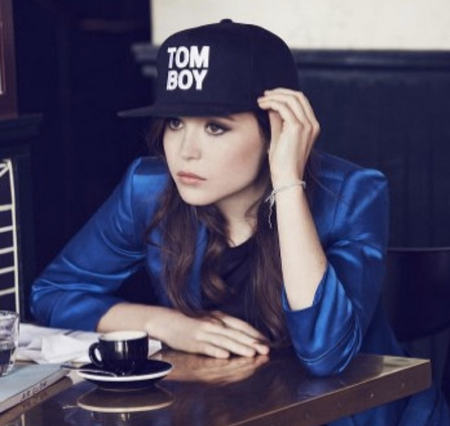 The Tomboy style is often misunderstood and negatively viewed. This style is often perceived as a symbol of feminism, violence or characterised women with different sexual orientation. However, I discovered a brand, Wildfang, who made the tomboy attitude looks so sexy and cool. Like me, many celebrities such as Janelle Monae, Ellie Goulding, Ellen Page and Kate Mara already fell in love with the brand. I created few looks from the Wildfang collection that might inspire you to embrace the tomboy style with a sexy attitude.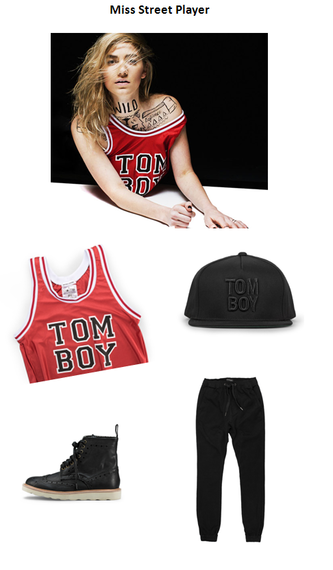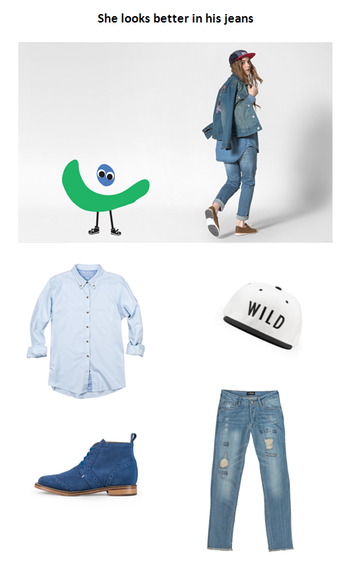 The women who made the tomboy style looks so cool and sexy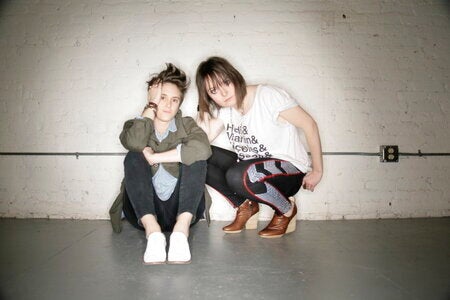 Flavilla: How would you describe Wildfang wearers?
Wildfang: Wildfang is a style and an attitude. Our girl has that curious, bold, independent, cheeky tomboy spirit and her style in menswear-inspired. Some of our girls wear it head-to-toe and some don't. But all of them uphold the Wildfang attitude and the tomboy spirit. Menswear-inspired, or 'tomboy style' is such a broad spectrum.
Flavilla: How did you manage to set Wildfang apart from other brands?
Wildfang: Women can feel the passion and authenticity behind the brand.
Flavilla: What advice would you give to anyone starting their own brand?
Wildfang: I learn something new every single day, so I'm far from an expert in anything. That said, there are a few really key lessons I've learnt along the way. First is surround yourself with great people - your team is critical. If you don't have one, don't launch. You need amazing partners. Secondly be prepared to work harder than you ever thought was possible. Get used to an 80 hr work week and being first one in and last one out at night. Starting your own business is the hardest thing you'll ever do and being a CEO is really hard job so make sure you're prepared to prioritize this over everything else. Lastly and most importantly - obsess your consumer. If you're going to build something great, you need to make a meaningful difference in your consumer's life. That means knowing her better than anyone else and caring more about her than anyone else.
If you'd like to connect with Flavilla directly you can do so via her website or via email at huffpost@3coloursrule.com
Related