I've been filming my online fashion series with new channel Pose, and in this episode I explore some of my favourite ASOS looks of this season. My first look is a casual look which you'll usually find me rocking out on the weekend. Skinny jeans and a T-shirt jazzed up with a reversible cape, inspired by Burberry, and a chic Fedora hat. I also adore the white leather shoes. I'm not one of those girls who can wear heels 24/7.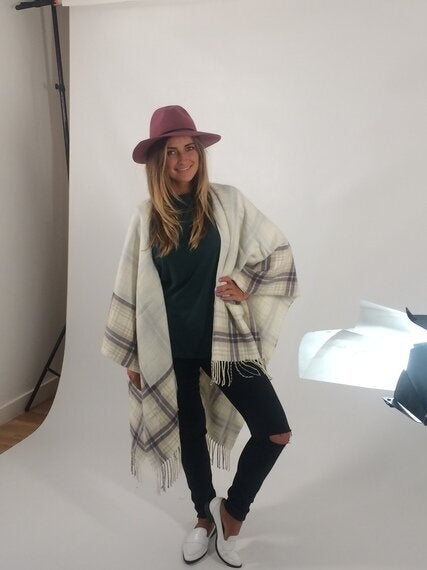 The second look is inspired by the Sports Luxe trend. I actually had a white duster jacket which was meant to go over this look, but unfortunately a mystery man called Colin picked it up instead. This look is a little bolder, but if you wear a duster and a fedora it totally changes it.
The final look has elements of the animal print trend and the metallic trend.
If you click on the YouTube description box the links to all the items are there.
You can check out my other High Street Edit episodes here:
Popular in the Community