"The Code". Yes, everyone knows one of the unwritten rules of a friendship is that it is out of boundaries to 'go there' with a friend's ex. And whilst I support the basis of "The Code", as with every rule, there are always stipulations.
In other news, the gorgeous LA lady, Stephanie Pratt has arrived and already Spencer is stirring up trouble with his...erm...Powerpuff Girl!?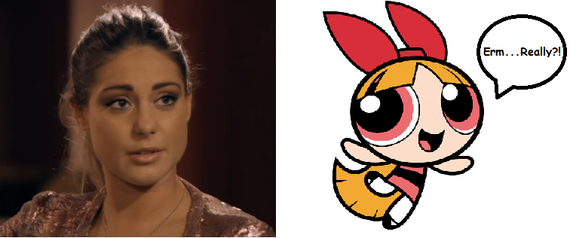 ...and then there was the polo. There were so many wasps that day (no, actual wasps). They were everywhere. It was like something out of a Hitchcock film, and it wasn't just Jamie who was doing an interpretive dance trying to avoid them.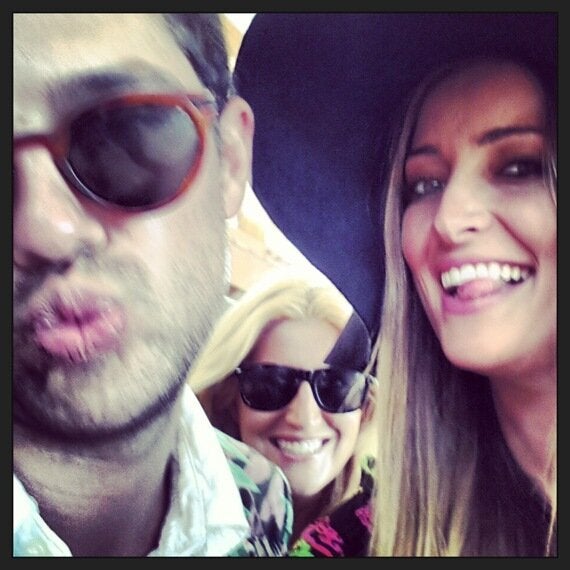 Once again, the music for the episode was very well chosen. Personal highlights include Haim's "Falling", Daughter "Still", Lorde "Tennis Court" and, of course, James Blake's "To The Last". Check out the rest of the playlist here: http://bit.ly/1a54dDW
Aside from the show, I have some exciting developments on the way. Most of this week has been spent balancing filming and my office job where we are very excited for James Arthur's single "You're Nobody 'Til Somebody Loves You" to chart. It's looking as though we may have all Top Three tracks in the UK Top 40. I was also privileged enough to attend the premiere of Thor: The Dark World where I got to rock out in a stunning play-suit designed by friend and gorgeous designer Bill + Mar (aka Rosie Bonnar). The film had an immense cast list ranging from the legendary Anthony Hopkins to the incredible Idris Elba.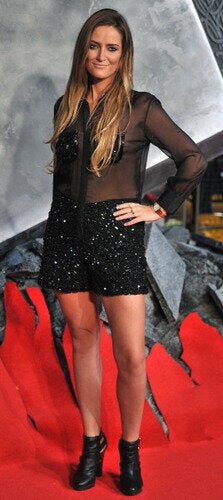 I was also lucky enough to film Made In Chelsea's spin off fan show, Mad On Chelsea, with the phenomenally talented and very funny Jenny Bede and my lovely friend 'Fit Andy'. It is well worth a click on 4OD http://bit.ly/17JbqcP . Speaking of Andy, I hope everyone has been supporting his new release "Whole Lot Of Water" http://bit.ly/1g04D6J
Check my blog out next week to hear more about my developments and a much speedier response to the week's episode with plenty of visuals. If you can't wait until then, my Instagram is francesca_ny (as are my handles for most things). Enjoy your pre-Halloween weekend! Oh and here's where FrAndy answer some of our wonderful fan's questions...