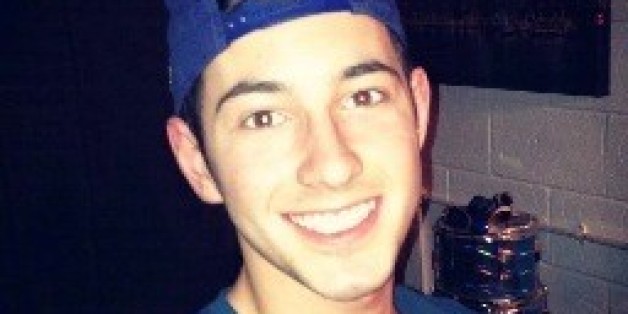 Twitter
Thomas Ousby tragically died last week, after falling from a ninth floor fire escape in a four-star hotel in the popular tourist destination of Magaluf.
The story was reported by many major news outlets, such as Sky News; ITV news and the BBC. Despite not being explicit, the tone of these stories followed a simple narrative: young teenager has too much alcohol and falls to death from hotel. We've seen it all before. In fact, three British citizens have died from similar causes in as many weeks.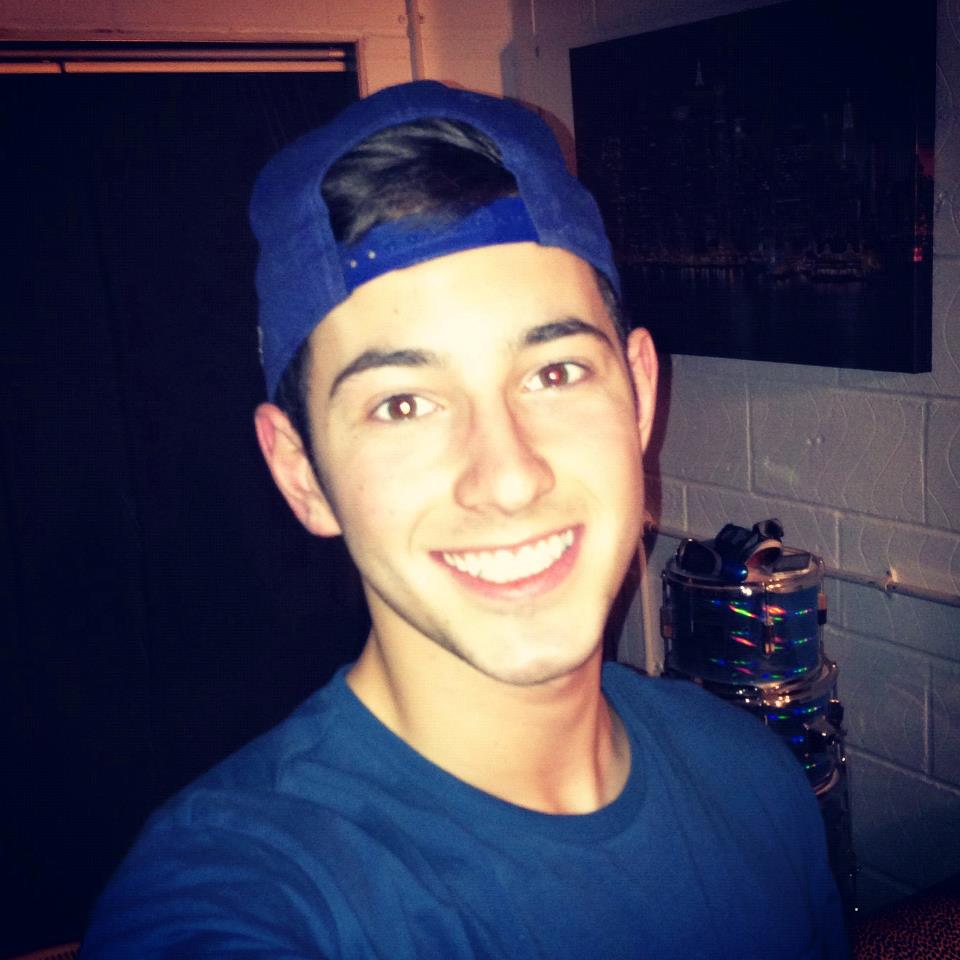 Tom was a beloved character in his hometown of Uxbridge
However, there could be more than meets the eye to the tale of Thomas Ousby. While the initial reports pointed to the teenager possibly being drunk at the time of his fall, on his Facebook page, his brother Lewis claims that a toxicology revealed that the level of alcohol found on Thomas Ousby was too little to suggest that his death was due to alcohol. It doesn't fit the narrative of 'drunk Brit abroad', which is probably why we haven't heard this mentioned so far.
In an earlier post, Lewis Ousby also mentions that hotel staff told friends that he was lying in bed, sober and most importantly, alone at 6:30am on 1 August - just 35 minutes prior to his death. What could have changed between the hours of 6:30-7:05am? Surely the hotel will have some kind of CCTV system?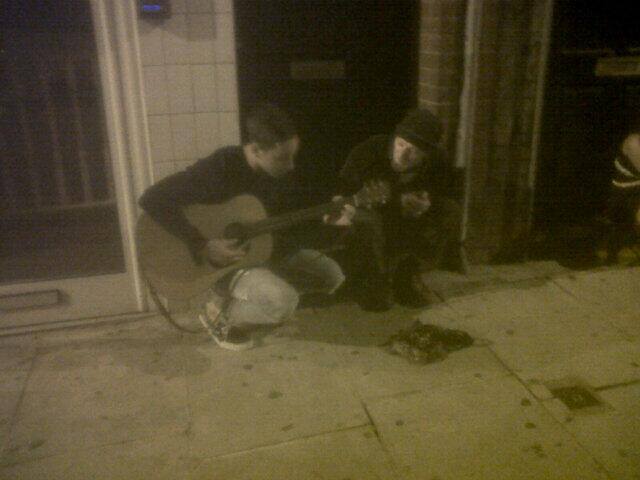 Tom, 19, playing the guitar outside of a nightclub with a homeless person
And it is not as if Tom was the type to cause trouble. In fact, he was much the opposite. A bright young adult, Tom Ousby dedicated his life to music and to making other people happy. One experience synonymous with him was when he made time to sit down with a homeless person and play the guitar with him. But that's the kind of person he was. He wanted to see others happy. I knew Tom and have many friends who were close to him.
Something just doesn't add up. Additionally, the fire escape Tom was alleged to 'fall' from doesn't look like the kind of thing that you just fall from by accident. Especially for someone that was not intoxicated at the time.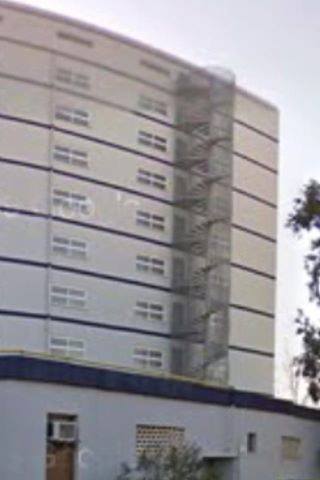 The locked fire escape Thomas Ousby supposedly 'fell' from
For the good of the family, the friends and the general public, there needs to be an investigation into the death of Thomas Ousby. We can't just sweep this under the rug. The stigma surrounding the party island of Magaluf needs to be forgotten for one minute; this is a young man's life we are talking about.
The power of social media has once again been in force. Celebrities such as Conor Maynard, Gary Beadle and Example have supported the movement for an investigation in order to find out what actually happened on that night in Spain.
Can't believe it... I did a cover with Tom back when I did my YouTube videos. Such a tragic loss of talent. RIP Tom Ousby #AwarenessForTom

-- Conor Maynard (@ConorMaynard) August 7, 2013
There is more than meets the eye to this story - it isn't just another case of a drunk teen abroad being stupid. Tom was a special human being with special people around him. It's due diligence that we investigate his death fully.
All images from Lewis Ousby's Facebook with permission