Image courtesy of Sam Taradash and Jarred McGinnis
On 4th November, The Special Relationship moves beyond its status as one of London's most extraordinary literary events to become a force for change in the lives of some of the city's most vulnerable people. All proceeds raised next Tuesday evening at The Book Club in Shoreditch will be given to a ground-breaking new charitable organisation.
The Luminary Bakery, founded by Alice Boyle, is a social enterprise that aims to give opportunities to women whose lives have been blighted by exploitation. The bakery will train them to become bakers, provide them with customer service and business skills, and aims to open opportunities for them to build fulfilling and independent careers. In late September the first 6 apprentices began their journey, and the delicious baked goods that will be sold at The Special Relationship on 4th November will have been prepared by these women who are now at the beginning of a new phase in their lives. Alice's vision as stated on the organisation's blog is:
"To see all women in East London provided with opportunities to leave their vulnerable situations and be released into a positive future."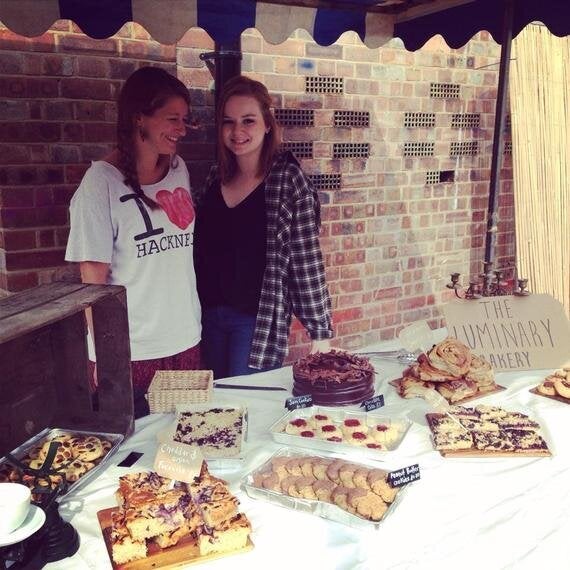 Image courtesy of Alice Boyle
The bakery assists women who have experienced a range of difficulties in their lives, including those whose predicaments have caused them to be prostituted. Having worked with women exiting prostitution for the past couple of years, Alice's project resonated powerfully with me. Research shows that one of the major barriers to women exiting prostitution is the lack of work experience and employment opportunities. 52% are overwhelmed with debt, and most have a criminal record either directly or indirectly linked to prostitution. Many vulnerable women rarely have had the opportunity to complete their education and 39% have no formal qualifications at all. In addition, because of the very specific and disabling effects of experiencing trauma, many training and employment opportunities are not available to them. Therefore, a nurturing and supportive environment built on a strong understanding of the issues these women face is crucial to success.
While Alice is manager of Brick Lane's Kahaila Café, which sells the bakery's cakes and treats, and she is also negotiating several large scale regular contracts. Wholesale enquiries are welcome.

Image courtesy of Alice Boyle
Doing his part to ensure the success of Luminary Bakery and the women it is helping is The Special Relationship's co-founder Jarred McGinnis. All proceeds raised from his event on 4th November at 7pm in The Book Club, will support the project.
Keeping with the theme of a place "where women can nurture their innate gifts and grow holistically - encouraging ambition, restoration and second chances," the programme will foreground women. Appearing are: Katy Wix, who has appeared in Miranda and Torchwood; author of Mrs Hemingway, Naomi Wood; Birkbeck College's Lecturer in Social Geography, Dr Kate Maclean; and Caroline Bird, the poet and playwright who is one of the UK's most exciting talents. In keeping with The Special Relationship's distinctive approach to literary events, the evening much more than straight readings of material. With a list of previous contributors that includes Josie Long, Simon Munnery, Toby Litt and Isy Suttie, guests don't simply have writing talent, but can perform as well. In Jarred's own words, "Great literature and a great night out aren't mutually exclusive" !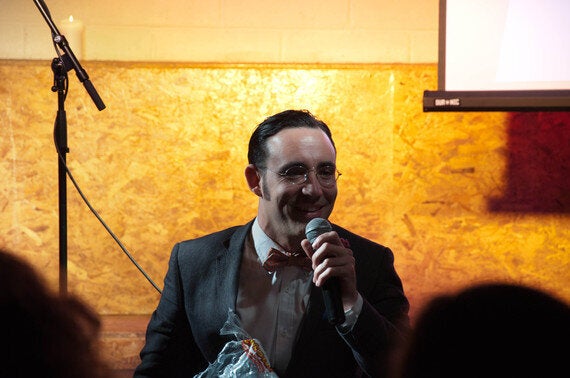 Image courtesy of Jarred McGinnis
Taking place in Shoreditch's well-loved bar The Book Club, this is a guilt-free night out, where simply by attending, the audience will be contributing to real social change. While we have politicians and celebrities attempting to unravel the problems of poverty and social injustice on our televisions, Alice Boyle has created something extraordinary with Luminary Bakery. Her long-term plans are nothing short of inspiring, and by picking up a ticket for a fabulous night out on 4th November, you can be a part of making sure they happen.