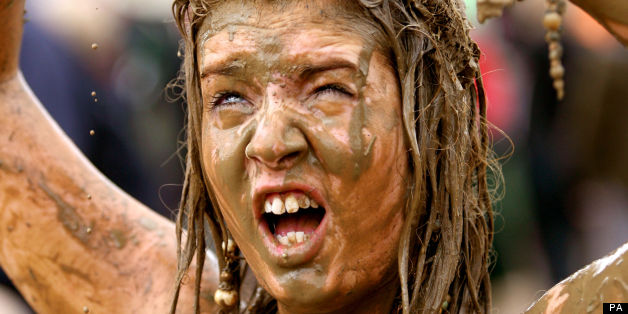 PA
Here I am at Glastonbury, watching festival-goers streaming through the gates as they begin a weekend of music-filled hedonism. Before most of them drink an orchard's-worth of cider and settle into an incoherent, yet joyful, haze, I thought I would talk to a few of them to give Huffington Post a live update on the chatter of who the festival-goers are most looking forward to seeing. I know that the Guardian are doing live tracking of twitter to show who people are talking about but, in my view, there is no substitute talking to people.
First off, you won't be surprised to learn that most people are talking about the Rolling Stones. Clearly, this isn't a surprise being that they are a mega band with appeal across generations. But, actually, as you chat to and listen to people, it's interesting that the talk is not always of getting there early to bag the best spot for the Stones' set. Instead, there seems to be lots of people - young and old - who are talking about them as a sort of bucket list activity. Undoubtedly, the Stones are a must-see act, but one that you might only stay around for a couple of songs, just so you can say in 20 years to your teenagers "I was there kids" .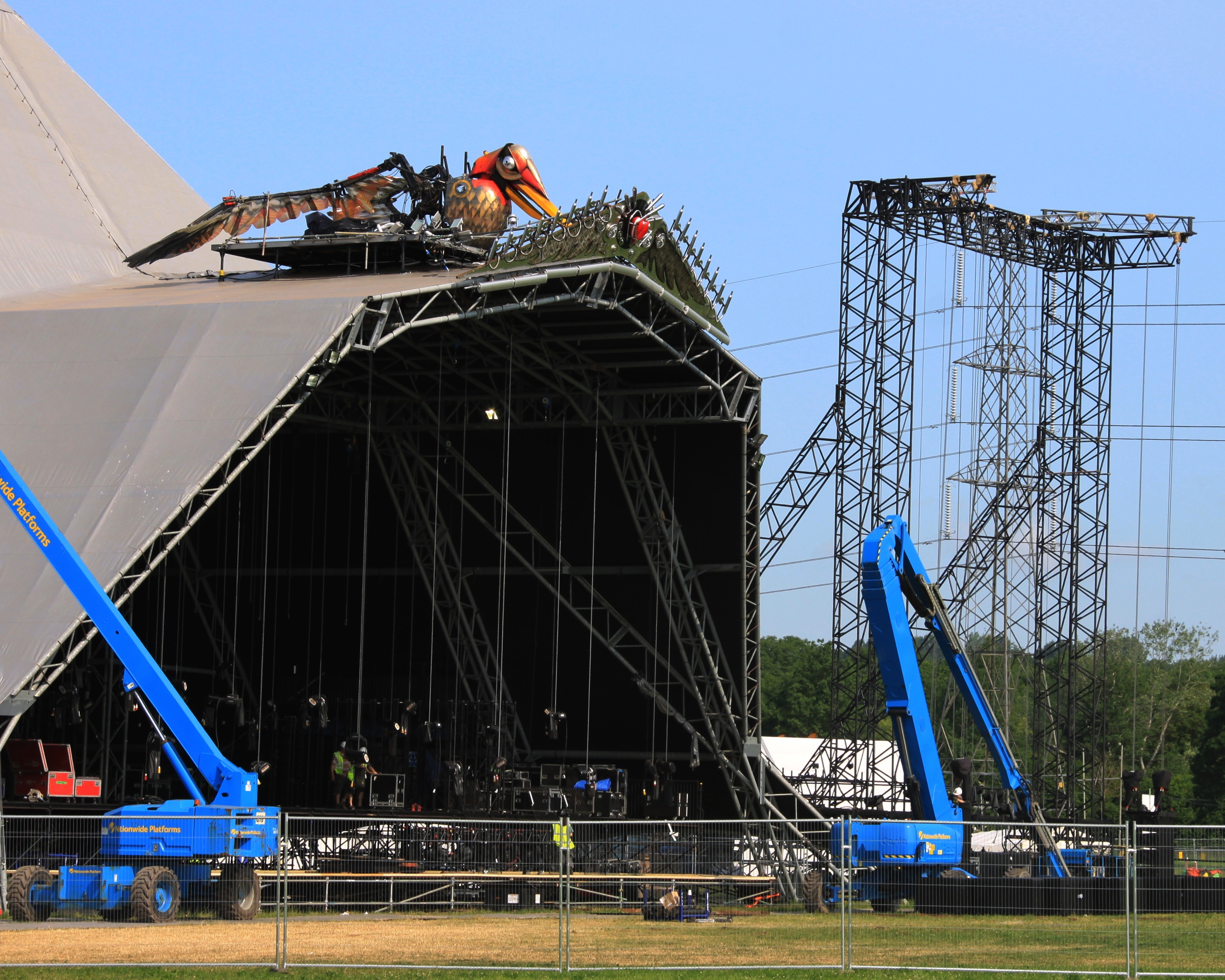 For these people, the Stones are sort of the equivalent of the London Eye. Iconic, but something from which you might only want 20 minutes' entertainment. Of course, with everyone saying this, the Pyramid Stage will draw absolutely enormous crowds but, towards the fringes, that crowd might resemble a busy train station with people weaving in and out, catching a glimpse of the greats while they are likely to be headed somewhere else.
The act that seems to be receiving lots of enthusiasm is Public Enemy. Public Enemy are headlining the West Holts Stage and will be playing at the same time as Mick, Charlie, Ronnie and Keith on Saturday. But, compared to the musical juggernaut that is the Stones, Public Enemy have real musical heritage of their own. Formed in Long Island, New York, in 1982, Public Enemy are celebrating their 25th anniversary. A few years ago, Rolling Stone magazine ranked them 44th in their list of 100 Greatest Artists of All Time and in 2013 they were inducted into the Rock and Roll Hall of Fame. Public Enemy's socially conscious and, at times, controversial lyrics have made them pioneers of hip-hop. In the late 80s and 90s they enjoyed international success with massive songs like 'Fight the Power' and "Don't Believe the Hype". And 20 years later they're still scoring hits. In 2012 they had a Top Five hit in the UK with "Harder than you Think" which was the anthem that everyone knows from the Paralympic Games on Channel 4 last year.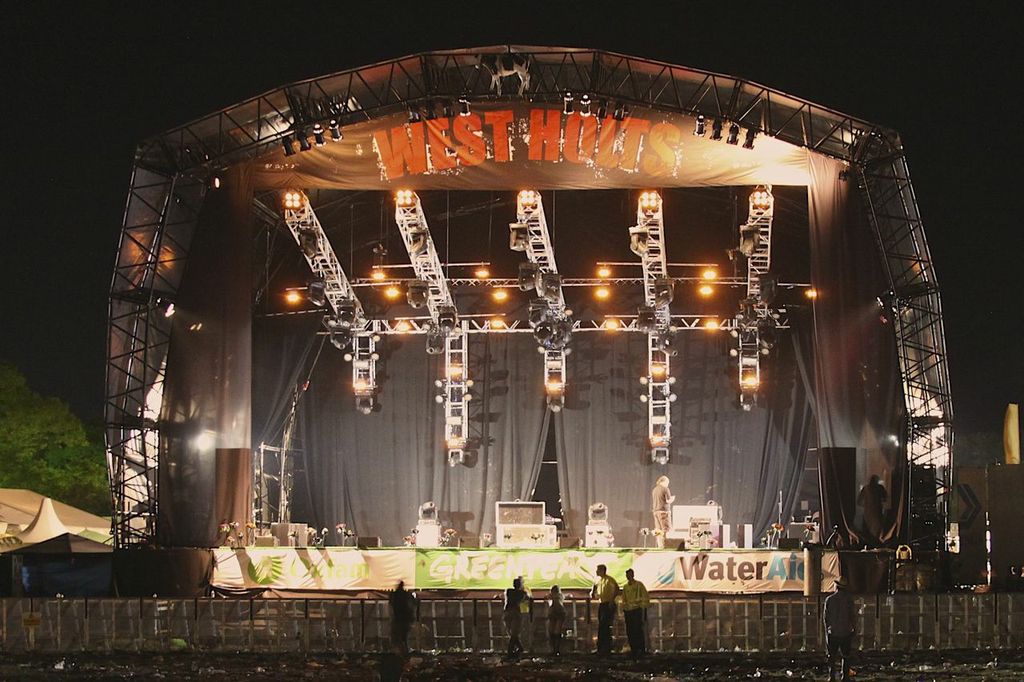 So there you have it. So far, as expected, it's the Rolling Stones on everyone's lips but they do have an extremely friendly Public Enemy.