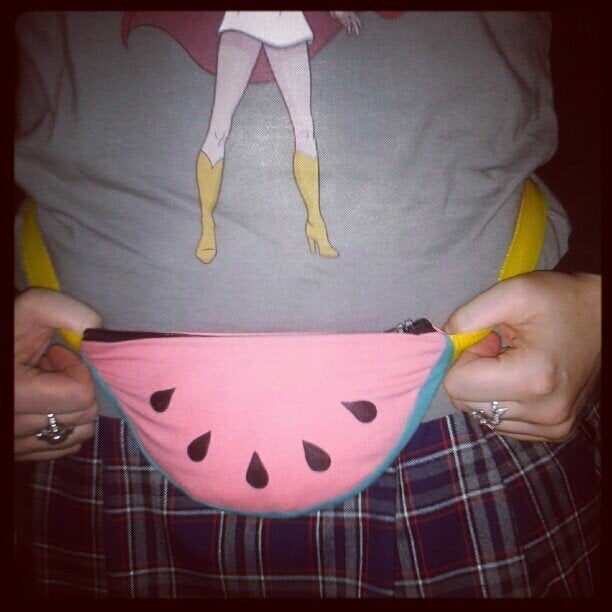 Yesterday was Rumble in the Jumble Part 2. A jumble sale I helped organise. It was quite different to your ordinary jumble sale, it was a fundraising event. Today I'm a frazzled heap of joy, though feel simply illuminated by the spirit, the generosity and most of all the damn hard graft of so many brilliant friends. Friends, and friends of friends and their friends too. That's what a 'Get Together' is, coming together, having a blast and making a difference.
One of those friends bought Tinie Tempah's Moschino jacket, he looks splendid in it and has a dinner party anecdote whenever he wears it, I bought Bat For Lashes' sequined beret that she wore at the Brits in 2010. This, shiny show off side to Rumble in the Jumble has appeal that tickles makes me nicely. But what's at the heart of this is fundraising and feelings quite contrasting. On a serious note, the complexities of some of the problems for some women in the Democratic Republic of the Congo runs deeper than imaginable. Every single joyful bargain bought will contribute towards relief for them. This was more than a jumble sale, we felt the rumble.
Thank you The Music Circle & everyone who became part of it in a burgundy carpeted Social Mens Working Club on a Saturday afternoon, this includes those that let us loot them for jumble.
P.S A couple of questions if you have the time? Why would you NOT want to host a Get Together of your own to help empower women around the world? Click here. Charity is a difficult one to figure out. Oxfam? The Music Circle specifically? Me? Well I'm interested in the empowerment of people and have learnt lots since working with Oxfam over the past year on different projects, feel free to bombard me with questions & thoughts.
Oh & tickle yourself by entering the #RITJ2 raffle? The prizes make you do this :O
Popular in the Community