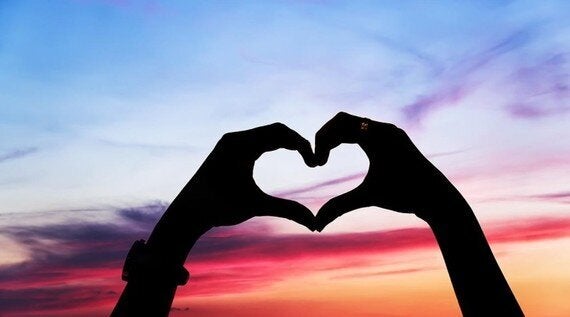 A spring detox is just what the doctored ordered. Time to for us all to emerge from Winter hibernation into carving out space and time to recharge our batteries, ready for the Summer. Summer, a time when moods lighten, our social lives increase (in my case, my children's social lives go off the scale) and the work days get that just that little bit longer.
In our quest to place National Unplugging Day firmly on the annual calendar for families around the UK and beyond, we are embarking on a Digital Detox world adventure to try out some of the world's most beautiful locations offering a calm and tranquil space to #GoGadgetFree, an opportunity to help evaluate your life's goals and support you as you set new boundaries in place for your digital usage.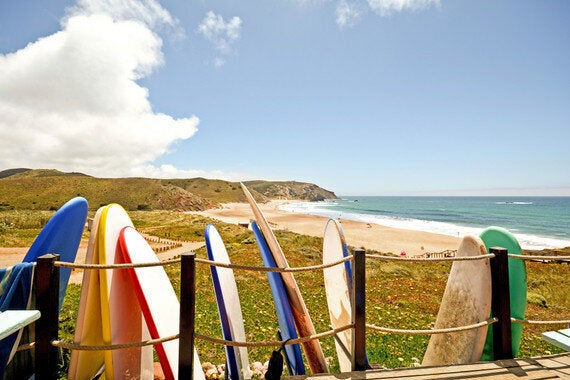 My first stop is Offline Portugal, a retreat set in the beautiful Costa Vicentina National Park in the Algarve. The main activities they offer are yoga, surfing, boardgames and music. I head off on Saturday 7th May for a 3-day retreat. There are five people that live in the house all year round so I'll have plenty of people to have a natter with and keep me occupied and focussed on the task of 'unplugging' whilst I adjust to the mental space that unplugging will create.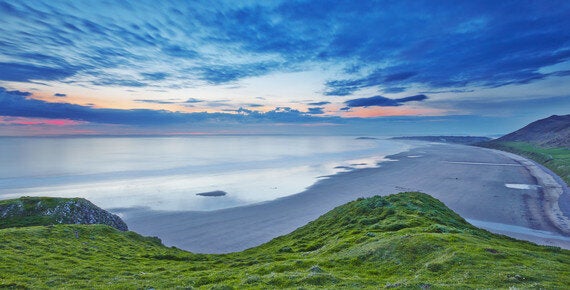 The second stop is Cardigan Bay in Wales for a magical 3- day retreat on Friday 13th - 15th May called Turn Lights On and run by Georgina Jones. I've a 5 hour drive (on a good day) with 15 Hula Hoops in the car, to offer Hula Hoop lessons to those on the retreat, so I'll be more than ready to chill by the time I get there. I'll also be giving a short talk to the group about National Unplugging Day, what it stands for and around some of the statistics that our recent 'parent questionnaire on children's tech-usage' generated.
With a recent study in the Journal of the American College of Cardiology stating that too much screen time doubles the risk of being hospitalised or dying from heart disease and the American Academy of Pediatrics stating that more than 2 hours of screen time per day for children can lead to an increased risk of weight gain, diabetes, asthma, high blood pressure it's time more people raised their awareness levels of the potential dangers being constantly connected can pose to their long term well-being and those they love.
In particular I am hoping to achieve the following benefits from both retreats;
Increased productivity
Space for my brain to unwind
Improved sleep
Stress reduction
Better posture
Increased energy
The opportunity to reflect and evaluate life goals
May is going to be a fascinating journey of self-discovery and I hope to return enthused, re-connected to myself and ready to celebrate National Unplugging Day in all its glory. We'll be adding more places to our 'Digital Detox Adventure Map' shortly.
If you represent a digital detox retreat that you would like us to review and list on National Unplugging Day, please get in contact with gemma@myfamilyclub.co.uk
Related