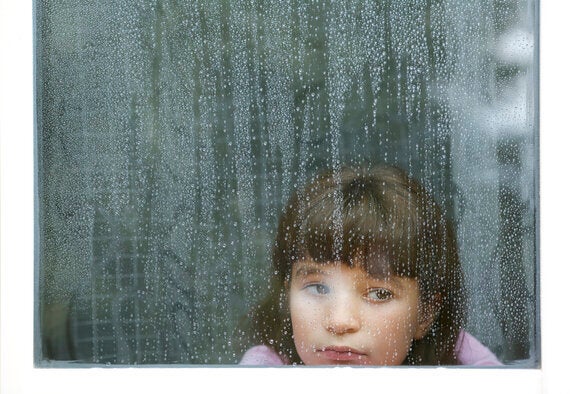 The gorgeous county of Cornwall is perfect for a holiday when the weather is good - head to the beaches to catch some surf, meander along the clifftop Cornish Coast path or simply take a picnic to a beauty spot to soak in the scenery. The place seems built for fine weather - there's even a dramatic open air theatre - the Minnack - nestled right beside the sea.
But sadly England's weather cannot be relied on - and you may find yourself looking out the window at a teeming downpour before googling "Things to do in Cornwall in the rain". So to save you the bother, we've found four activities which you can enjoy even when it's raining cats and dogs.
Of course, the best hotels in Cornwall have tons of things to do in them - from a spa, to a cinema, to board games and billiard tables - but when you want to head out, here's where to go.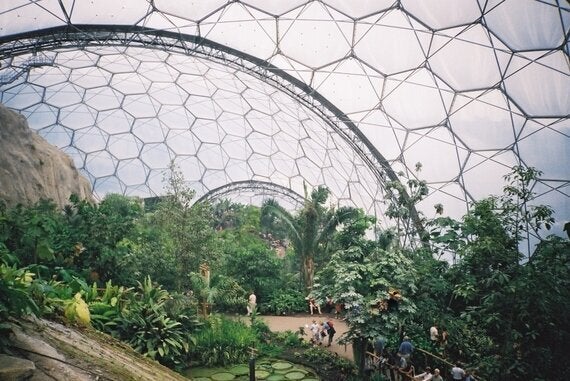 Once you're in the Eden Project's two giant biomes then it can rain and you won't care as you'll be totally engrossed looking at the amazing plants and unusual displays. Try the canopy walkway in the Rainforest biome, see the huge crashing waterfall and enjoy the steam of the rainforest atmosphere. In the Mediterranean biome, take a colourful and fragrant stroll past lemon trees, olives trees, vines and perfurmed herbs. Also head to The Core - it's an innovative education centre but it's not just for children. This fantastic building is full of interactive displays where you can find out more about the world around us in engaging ways.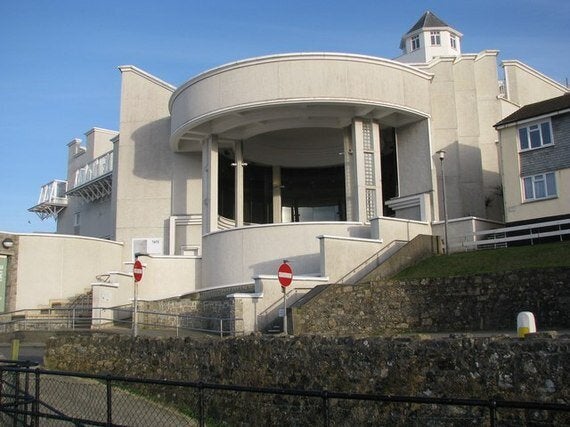 Overlooking Portmeor Beach, Tate St Ives' building is almost a work of art in itself, with its spectacular stained glass window designed by the acclaimed painter Patrick Heron. Head inside out of the rain and you won't be disappointed. Take a guided tour - some are specially designed for families - or just peruse yourself. The gallery does not hold a permanent collection but instead has special exhibitions which change three times a year. Films are also shown featuring work by contemporary artists or exploring the legacy of St Ives and its strong connection with modern art. There's also a café to catch your breath and watch the raindrops roll down the window.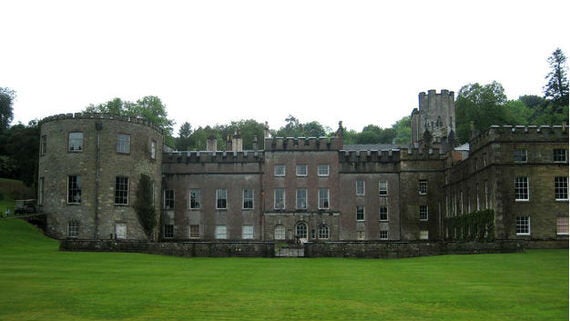 This striking stately home has beautiful gardens, but if the weather's awful then the house itself is an attraction in itself. Port Eliot is Grade 1 listed house with 11 staircases, 15 back doors, 82 chimneys and a roof which covers half an acre! Don't miss the famous Round Room. Designed by Sir John Soane, it's considered one of his outstanding achievements with a mural painted by Robert Lenckiewicz - regarded as his masterpiece. There's a tea room to quench your thirst - and try out the famous Cornish cream tea - and then put your brolly up to nip to have a look at the adjacent St German's Priory Church, the oldest church in Cornwall.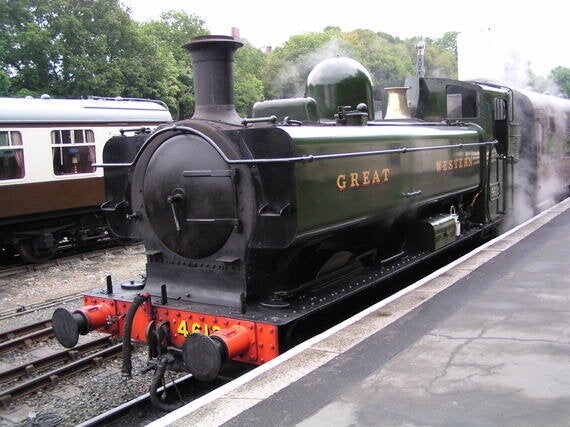 You'll forget it's raining once you're travelling on a steam train on the Bodmin Railway. A perfect way to discover steam travel - and take a journey back in time! The leisurely 13-mile journey, taking about two hours, goes through scenic Cornish countryside, which even in the rain looks pretty. You can imagine you're in the 1950s! Special trains serve meals or cream teas - and you could even book yourself on to drive the train! All aboard for fun out of the rain!
Related