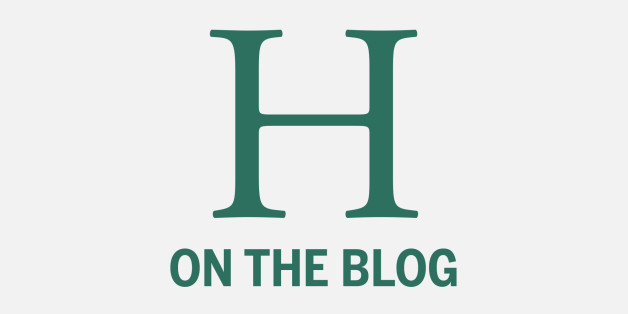 Two years ago Manchester City became the first team to win a Premier League title on goal difference. After their first win at Everton since 2009 they look likely to repeat that feat.
Lineups
Everton started the game with Naismith, Barkley and Osman - disciplined, tactically aware transitional players that can change their game when the team is attacking or defending.
Manual Pelligrini partnered Dzeko with Aguero up front while the inclusions of Garcia and Milner meant Silver and Fernandinho had to settle for places on the Man City bench.
Tactics
When Everton were defending Baines and Coleman dropped next to three centre-backs. When attacking the full backs drifted into more central positions with Osman, Naismith, Barkley and Lukaku all taking turns on the flanks.
Using players in unorthodox positions can, as Lukaku demonstrated against Arsenal, prove successful. But Coleman, Baines and Lukaku all looked slightly awkward today and their poor movement had a large part to play in Everton's lack of rhythm in the first half.
Man City's team sheet implied a flat 4-4-2 but they began the game attacking as more of a lopsided diamond. Toure was sitting behind the strikers, Milner was hugging the right flank and Nasri was cutting in to supply Toure and the strikers with through balls.
Both teams suffered from their failure to pick up runners between the defensive lines.
Almost every defensive plan involves a system of tagging. When an attacking player moves through a certain part of the pitch they become the responsibility of a particular opposition player. The danger comes either when that attacking player moves in to the no-man's-land between the various defensive zones or the communication is poor and the defensive player tags off their man too early/late - this causes havoc for the other defenders.
Barkley and Toure, both classic box-to-box players, were powerful, comfortable on the ball, and traversed the pitch quickly. Defensive tagging was poor and both players caused chaos.
First half
City defended with two banks of four during most of the first half. This left space between the lines for Naismith and Barkley to exploit - and it was in that area that Everton opened the scoring. With neither Garcia nor Kompany claiming responsibility for Naismith, the Scot was able to set up Barkley for a remarkable finish.
Everton suffered from a similar problem - failing to adequately track City's attacking players as they moved in between the lines. Toure in particular caused havoc as he moved into spaces between Everton's various defensive zones.
The problem was visible for City's equaliser when Osman's meek challenge on Toure meant Alcaraz was forced to come out of his zone to close him down. This left Aguero free and the Argentine finished low at Howard's near post.
Baines was at fault for both goals last week against Southampton and his inability to block crosses should be worrying England fans as he was again at fault for City's second goal. This time Milner beat him to assist Dzeko's fine header.
Second half
Poor tagging also played a role in City's third goal - with the right-back Coleman asking Stones to pick up Samir Nasri - without checking to see whether Stones is in a position to do so. Nasri was in fact, still within Coleman's remit. The Everton centre backs were left too narrow and Nasri crossed to Dzeko for a simple finish.
The final goal of the game, Lukaku's header, came from an archetypal Baines cross. Kompany and Demichelis had played a successful offside trap for most of the game but Lukaku beat it to head in Everton's second.
Baines played a part in both of Everton's goals, providing a secondary assist for the first and the actual assist for the second. Unsurprisingly in both instances he was playing wide left. That he didn't operate there all game was a shame for Everton - Lukaku's aerial ability is the perfect foil for his deliveries yet Kompany and the inconsistent Demichelis were rarely tested in this way.
City fans may have feared when Aguero was forced off. But the changed worked to Everton's detriment. Most of Everton's best chances came when the out of depth Garcia was exposed in the middle, Fernandinho's introduction provided the Spaniard with enough cover for City to hang on and make it fifth-time-lucky at Goodison park.