Last year was a stellar year for picture books and 2015 is already shaping up to include many future classics. Here are this season's titles that should be on every child's bookshelf.
Grandad's Islandby Benji Davies (Simon and Schuster, July, £6.99)
Grandad's Island is a truly special picture book from an author-illustrator destined to be one of this generation's great talents. As an allegory for a child losing a grandparent, it's both clever, wise and subtle. Davies has already won awards for his first book, The Storm Whale and I'm fully expecting Grandad's Island to follow suit. Sure to be one of the best picture books of the year.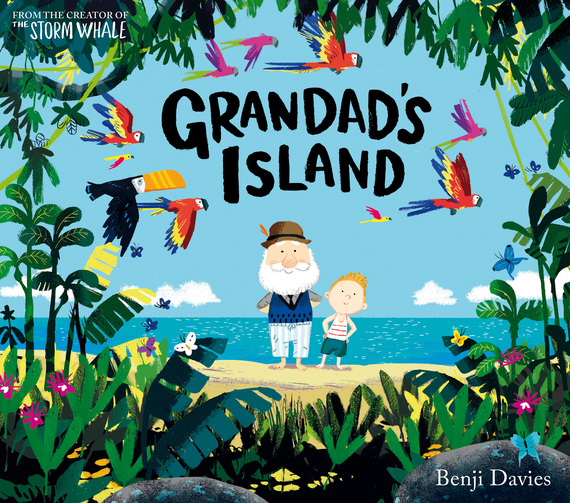 How Many Legs? by Kes Gray and Jim Field (Hodder, Feb, £11.99)
Last year, Gray and Field published Oi Frog!, a brilliantly inventive and comic picture book. This year they're back with How Many Legs?, another hilarious picture book that has just about everything you could want: great rhymes, Field's uniquely playful illustrations and counting to boot. Top marks to anyone able to keep tally before the answer on the final page.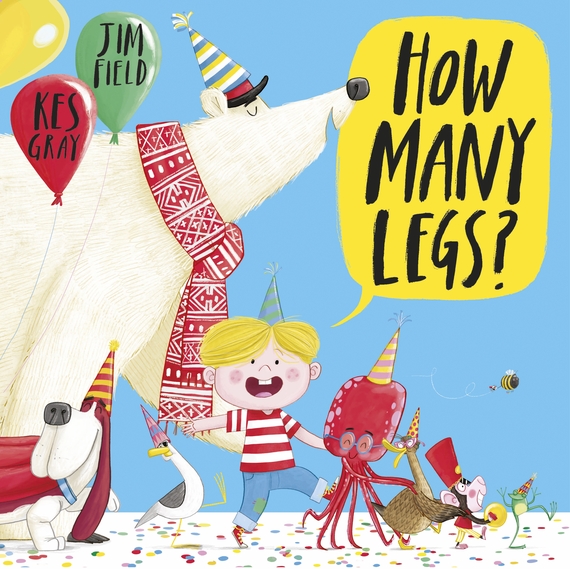 The King Cat by Marta Altes (Macmillan, Feb, £11.99)
Any book that can have a two-year old still laughing on the seventh consecutive reading has to be special. It's a subtle tale of adjustment to a new animal (/sibling) coming to live with you, but works brilliantly as a comic story about a controlling cat.
A Tale of Two Beasts by Fiona Roberton (Hodder, Jan, £11.99)
This clever book tells the same story twice, first from a little girl's perspective and then from the perspective of the animal she meets in the woods one day: suffice it to say, what the little girl thinks is fun is far from fun for her new friend. Charming and original.
I Am Henry Finch by Alexis Deacon and Viviane Schwarz (Walker Books, Jan, £11.99)
What's not to love about a finch undergoing an existential crisis? This thoughtful tale - illustrated by Schwarz, better known in our house for There Are No Cats in the Book- is a David and Goliath tale with a philosophical twist.
Oliver and Patch by Claire Freedman and Kate Hindley (Simon and Schuster, Jan, £6.99)
Oliver is new to the city, lonely and in need of a friend. When he finds a dog, Patch, his life is transformed. Until Patch is reunited with his owner. An endearing tale of friendship, thoughtfully illustrated by Hindley (look out for the red socks!)
Whoops! by Suzi Moore and Russell Ayto (Templar, March, £6.99)
A dog, a cat and a mouse seek out a little old lady to help them find their right voices. But the little old lady keeps getting her spells confused and causes them even more chaos. Strikingly illustrated by Ayto, and with a clear nod to Julia Donaldson's What the Ladybird Heard, this is a great read-aloud book to get little people laughing.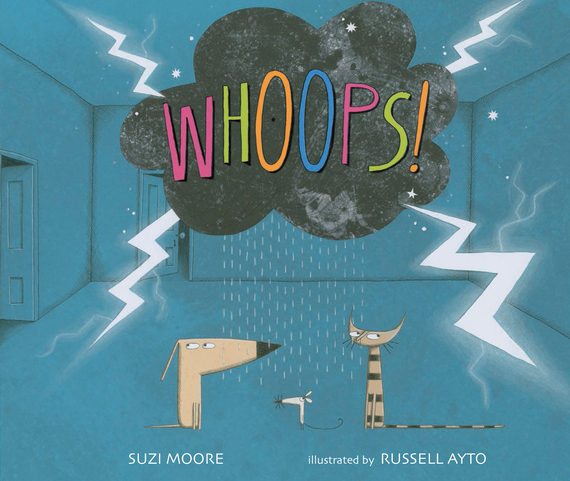 Daddy's Sandwich by Pip Jones and Laura Hughes (Faber, May, £6.99)
From the author of Squishy McFluff comes this sweet and funny story about a girl who wants to make the perfect sandwich for her daddy. Which, of course, means including ALL his favourite things - whether or not they're actually edible. Very sweet and funny.
Never Tickle a Tiger by Pamela Butchart and Marc Boutavant (Bloomsbury Children's, Feb, £6.99)
Anyone with a fidgety toddler will love reading this story of Izzy whose inability ever to keep still causes no end of comical chaos when her school class take a trip to the zoo.
Those Pesky Rabbitsby Ciara Flood (Templar, March, £6.99)
Bear wants to be left alone but his new rabbit neighbours have different ideas. A heart-warming tale of friendship and generosity.
Doctor Molly's Medicine Case by Miriam Moss and Deborah Allwright (Walker Books, Feb, £12.99)
A book with accessories to turn its reader into a doctor, little ones will love the combination of story and play-acting in this inventive book.
Cinderella and The Three Little Pigs illustrated by Ed Bryan (Nosy Crow, Jan, £6.99)
There are plenty of fairy tale editions on the market but these illustrations are fresh, quirky and humorous. Perfect for pre-schoolers.
Nature's Day by Kay Maguire and Danielle Kroll (Wide Eyed, March, £14.99)
Much like 2014's A First Book of Nature, Maguire and Kroll's book is a beautifully illustrated celebration of the nature on our doorstep. A perfect gift book.
Alice's Adventures In Wonderland Anniversary Editions (Macmillan Children's, various)
To commemorate the 150th anniversary since the publication of Lewis Carroll's classic, Macmillan Children's are publishing a whole range of stunning new editions, including nursery, pocket and children's editions: whatever age reader, there's something for everyone.
Best of the paperbacks
The Yes by Sarah Bee and Satoshi Kitamura (Andersen Press, June, £6.99)
Wise, empowering and uniquely illustrated, The Yes will have both adult and child shouting joyful, positive affirmations throughout the book.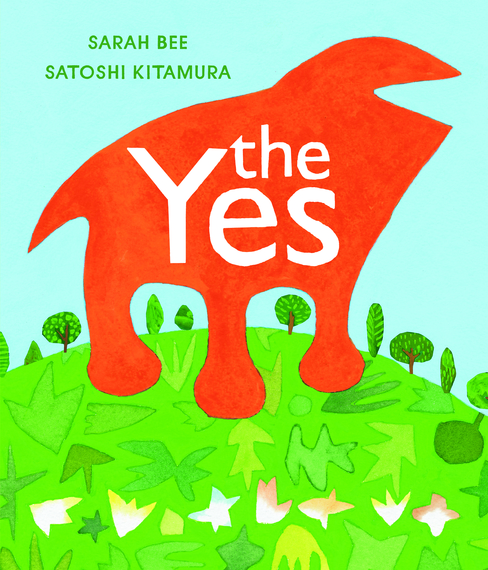 The Something by Rebecca Cobb (Macmillan, March, £6.99)
I've lost count of how many times my daughter's asked to read this book. It's thoughtful, clever and beautifully illustrated and it's no surprise that it's on the long list for the prestigious Kate Greenaway medal.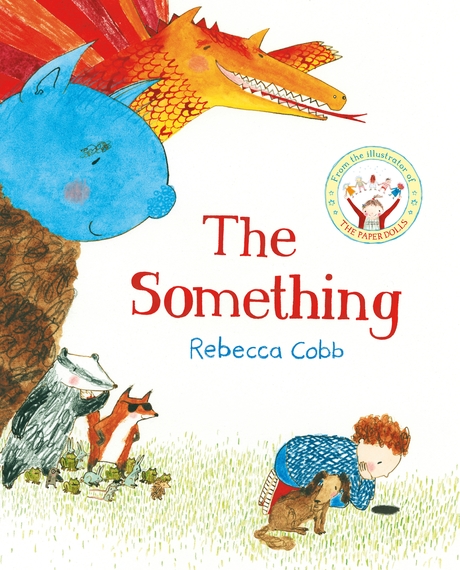 Shh! We have a Plan by Chris Haughton (Walker Books, April, £6.99)
Also long listed for the Kate Greenaway medal, this is such a simple tale and yet so effective, largely due to the repetition of the refrains and the striking illustrations.
Use Your Imagination by Nicola O'Byrne (Nosy Crow, March, £6.99)
This inventive story is a treat for lovers of deconstructed fairy tales.
Mine! by Jerome Keane and Susana De Dios (Orchard Books, Feb, £6.99)
This cautionary tale against the perils of not sharing has my little one in fits of giggles every time.