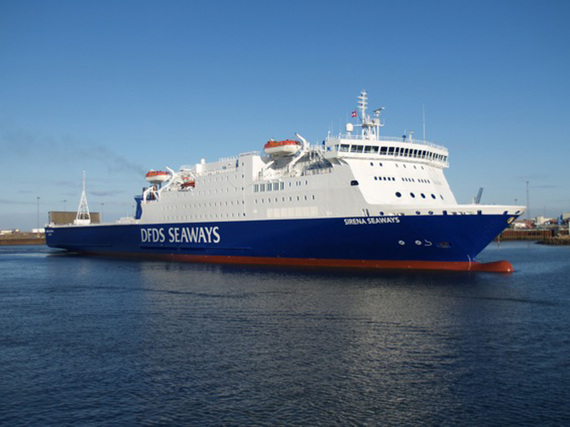 I spent a lot of my twenties in a mostly unfulfilling job that I wasn't entirely sure how I'd ended up with. A shocking amount of my time was spent day dreaming at my desk about detailed travel routes; going by land from London to China, "yep, will be at the meeting in 2 minutes", road tripping to the Atlas mountains, "Personal progress report will be with you shortly!", living in a beach hut on the Indian coast for a while... ,"Yes, I am totally ready for role play at team training today!", sigh, brood, sigh, etc.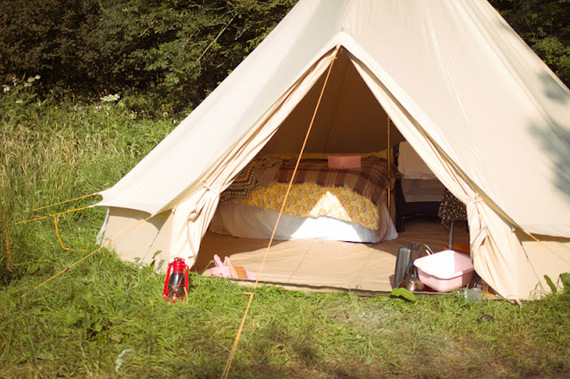 A tricky combination of funds (or lack thereof), general malaise and epic procrastination prevented me from doing much about these dreams, but, 6 years, 2 jobs and one kid later I am lucky enough to be currently planning a month long road trip around northern Europe and Scandinavia: hopping across the channel on the ferry, then skirting along the northern shore's of Belgium, The Netherlands and Germany, before delving into the towns, cities and fjords of Scandinavia. Sure, it's no year long trek across South America, but I'll be with my mister, our toddler, and our bell tent. And I am so excited that I keep slightly hyperventilating and making accompanying high-pitched noises at unexpected intervals, like whilst buying Wensleydale Cheese in our local shop or trying to sleep at 2am.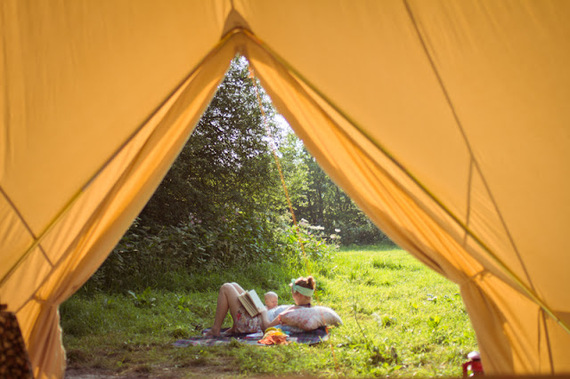 But I have learned recently that my trip, the one I have been day dreaming about for 6 years, was booked just in the nick of time because the Harwich to Esjberg ferry crossing is closing. This follows in the wake of the closure of the Newcastle Norway route in 2008, meaning there will no longer be any passenger ferry crossings between the UK and Scandinavia. So road tripping around Scandinavia with your own car/van/tent, arguably one of the best and cheapest ways to explore, will be much harder, more time consuming, and more expensive from now on. It also means that more people will be flying, something that our planet clearly needs more of, and something that I am at least hoping to avoid.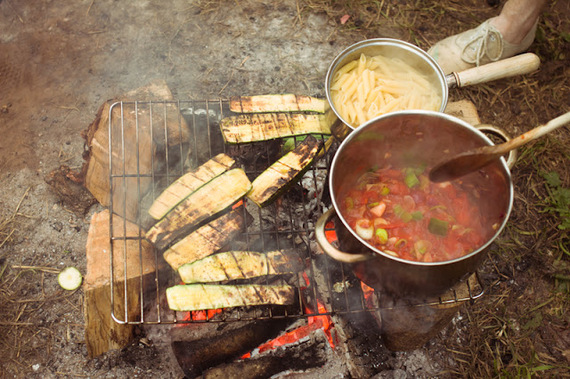 The closure of the ferry route is historic; it's been running since 1875, and is the last of the passenger ferries between Scandinavia and the UK, hosting everyone from Sir Ranulph Fiennes to Cheryl Baker. Apparently it can't withstand the combined pressure from new environmental laws and low cost airlines. So now, most of the 80,000 people who were using the route will end up using those cheap airlines. Sigh.
You can still cross back and forth to the Netherlands or France and drive to Scandinavia from there but of course it adds a long time and lots of mileage to the trip. Passengers used to be able to get a last minute place on the Harwich to Esjberg freight route but when I asked them if this is still possible, DFDS confirmed that "Passengers are not permitted to travel on the freight routes as the cabins are reserved for freight drivers and they do not have the facilities to accommodate passengers."
So, this is not a typical "I've been here and these things are amazing" travel blog. In fact I'd quite like you to tell me where we should be heading (the camp site options seem to either be wild camping with the wolves, or camping along side a theme park. Any recommendations for something in between, for tents? Or any tips for camping with a toddler?!). I hope to be able to share some more traditional travelogue posts after the trip both here and on my blog, but for now this is a call out to my fellow procrastinators, travel lovers, and Scandi road trip daydreamers: if you want to easily road trip around Scandinavia- get on the DFDS Seaways website and get booking, pronto. You have until the 29th September.
Image credits: Top image DFDS Seaways, the rest, Hannah Bullivant.