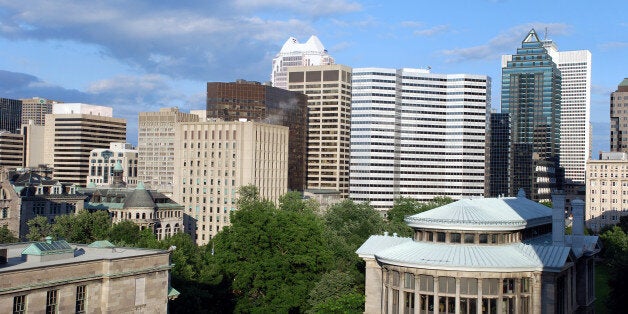 A-Level Results Day - for students across the country this is what all of the hours of study and hard work comes down to. If you're collecting your results today, no doubt the nerves will be running high. The best thing any student can do ahead of the big day is to get organised and have a solid plan in place. With the right preparation, you'll be able to make the best choices, no matter what happens when you open that envelope.
Results Day can be highly charged and stressful, an experience that can exhaust you emotionally and physically. The best way to kick things off is with a hearty and healthy breakfast. You can't celebrate or make clear decisions about your future on an empty stomach.
If you think you there's a chance you wont hit your expected grades, then don't panic, there are plenty of options available to you. Even if you feel confident about your results, it's wise to do your research and talk through all of your options with friends, family and teachers.
Courses with vacancies will be on the UCAS website, so go through the current vacancies and make a list of universities, course codes and their phone numbers ready for Results Day, just in case things don't go to plan.
Another great way to prepare for Clearing is to write down three points about why you love your chosen course or subject, you can then refer back to these if you end up applying via Clearing.
3. Get to grips with UCAS Track
You can check whether you've got in to your preferred university on UCAS Track from 8am on the day. Don't wait up until 2am the night before in the hope that results will go up early - this is a myth, you'll only end up knackered on the day. If you receive an offer from your university offer, well done, time to celebrate! You don't need to do anything else but wait for the university to be in touch with information on starting university.
4. I've done way better than expected - what now?
Well done, you're a genius! If you've done better than expected you can use Adjustment to 'trade up' to a university course with higher entry requirements. Research the university you're thinking to adjust to and give them a call to talk about it. Make sure you only confirm your new university in UCAS Track if you're 100% sure, because once you do there's no turning back - your original firm is automatically cancelled.
Don't panic if you miss your offer. Approach Results Day with an open mind and if you end up in Clearing, be flexible and consider universities that you mind not have thought about previously.
Clearing is an increasingly popular route to university - one in 10 students went to uni via Clearing last year. It's a really credible way to get onto a great course at top universities - including many Russell Group organisations. So pick yourself up and make the most of the opportunity, you could end up with something better than you had originally planned.
When you get through on the phone, ask lots of questions and think about what you need to know. Think about the course, student life, accommodation and what happens next if they give you an offer.
6. You've got an offer through Clearing - what next?
Got a verbal offer from a university that you're happy with? Happy days! Now make sure you finish the job. You can put your Clearing choice into UCAS Track from 3pm on Results Day. It's better to get a place confirmed sooner rather than later as popular places fill up fast.
7. Getting friends or family to pick up your results
If you're away on Results Day, you can arrange for friends or family to pick up your results for you. Just make sure you let the college know who's coming in on your behalf. Take your UCAS Track login away with you and have someone back at home who also has access so they can check it for you if you can't access the internet.
8. Keep your options open
Remember that university is only one pathway. There are lots of other great alternatives out there, from apprenticeships or internships, to taking a gap year, or going straight into employment. Take time to consider all of your options.