The beginning of a new university year has dawned upon us. Many of us will be looking to try out new clubs and societies this year, perhaps to learn a new skill, find a new way to relax or even broaden our social circle. Freshers will have been inundated with leaflets, sign up forms and free goodies from a wide array of societies on campus who are desperate for new members.
It can seem confusing, as we attempt to determine which society provides the best variety to banter ratio. We've undoubtedly heard of our university's Duke of Edinburgh Society or Book Club, but how much do we know about our university's Islamic Society?
Yes, that's right, Islamic Society.
We hear about Muslims all over the world, and it's fair to say coverage is not always positive. However, a new local movement consisting of passionate and dedicated Muslim youth is on the rise, and the results are somewhat refreshing.
Here are 7 reasons why the incredible, and often unrecognised, work of Islamic Societies makes them best society on campus.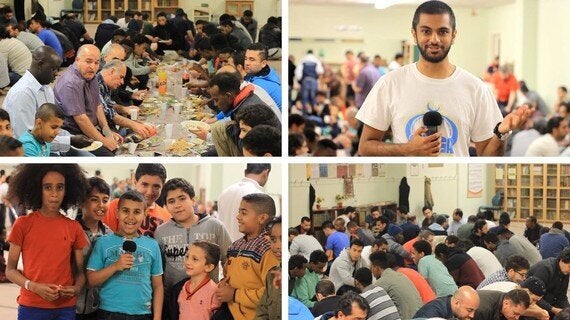 Strathclyde University Muslim Students Association
No matter what your beliefs, race, age, gender or level of study, Islamic Societies go above and beyond to provide for absolutely everyone.
You will struggle to find a society on campus that has such a diverse range of people attending their events, signifying the unity they seek to promote. Those who have attended events or been involved with Islamic Societies will testify how hospitable they are to everyone, regardless of who you are, providing an environment where students feel comfortable and are able to meet new people. Everyone is bound to find an event that suits their needs.
Take a look at this video for examples of what Islamic Societies get up to.
2.Positive representation of Muslims in British society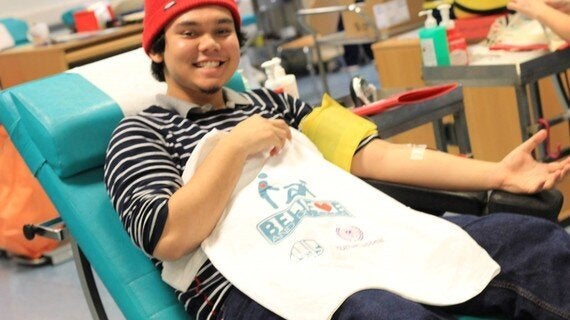 Strathclyde University Muslim Students Association
Synonymous to a beehive, Islamic Societies (or ISOCs), are a dense network of eager, motivated young Muslims, who are striving to make a positive difference to their surrounding communities.
Whether it's feeding the homeless, raising money for charity, holding revision classes for students, visiting the elderly, giving blood, litter picking in their local area or just handing our roses to strangers on the street, ISOCs do it all. Moreover, Islamic Societies compete against each other in doing good deeds, as was the case in the nationwide Islamic Society "Believe and Do Good" campaign at the beginning of this year. Occasionally, the competition can even get a bit out of hand.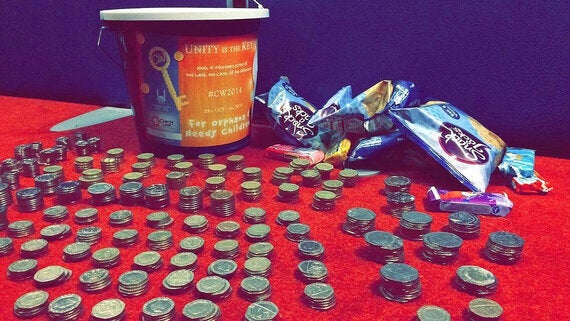 Did you know Islamic Societies helped to raise over £700,000 as part of Charity Week last year, with some fundraising almost £85,000 individually in one week?
It is no secret that Islamic Societies are among most generous societies on campus, as they spend a great proportion of their time raising money for charity-something which is vital to their Islamic ethos. In fact, they dedicate a whole week in their calendar to fundraising called "Charity Week" and compete against other ISOCs to raise the most money. Aside from this, the Islamic Society calendar is packed with plans to help the needy, for instance bucket collecting, bake sales and charity dinners, to list a few.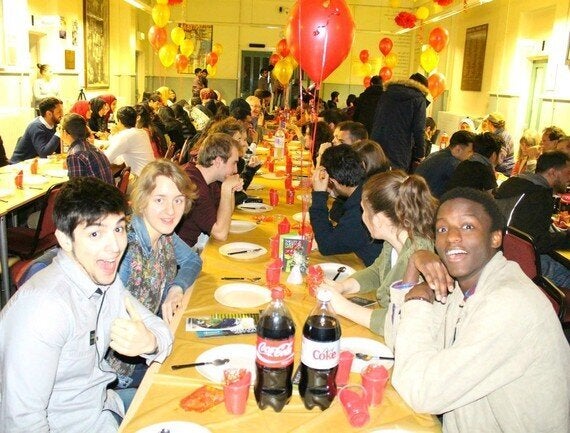 Glasgow University Muslim Students Association
A significant portion of any Islamic Society's time and effort is spent liaising with those of other and no faiths. Events such as interfaith dinners and regular discussions with university chaplains and societies representing other faiths aids in building rapport and understanding between those with different beliefs. In this way, young British Muslims are not only promoting increased cohesion between the public, but are proactively leading the way for an accepting, tolerant and understanding society.
5.Educate the public about Islam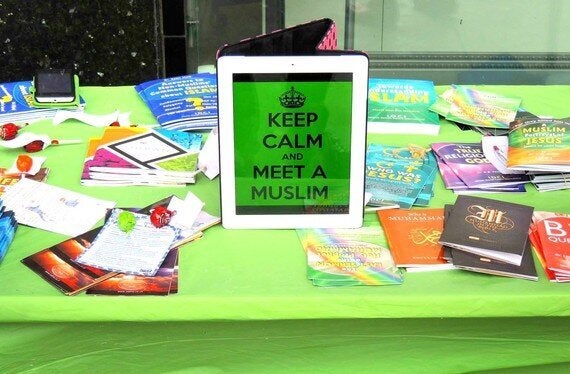 Islamic Society of Edinburgh University
If you are a student at university, it is certain that you will have heard of your Islamic Society on campus, which is a statement to their level of engagement with their local student population. In fact, it is even likely that you may have attended one of their events before.
Furthermore, Islam Awareness Week is one of the biggest weeks in the year for Islamic Societies. From 'Try on a Hijab' stalls, to lectures on Islamophobia, to Dawah stalls answering questions and dispelling myths about Islam, the sole aim of this week is to promote a greater understanding and awareness of Islam within the general public. Even outside this week, they continue to come up with new and creative methods to educate others about Islam, such as this "A Day in the Life of a Muslim Student" documentary.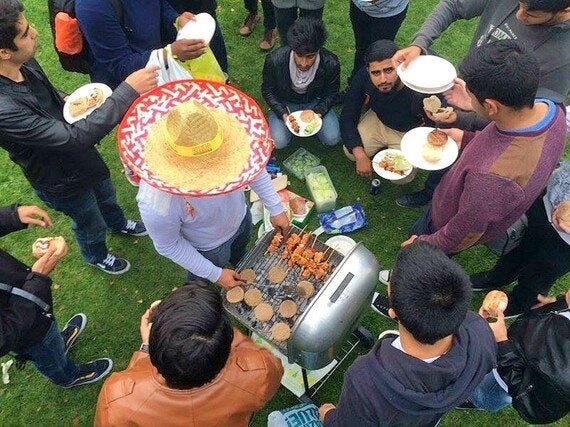 Glasgow University Muslim Students Association
Along with the vital work Islamic Societies do, it's sometimes necessary to lay back and relax, and few do it better than ISOCs. There's no limit to what an ISOC social involves-from paintballing, barbeques, rock climbing, makeover nights, calligraphy classes, bubble football and so much more to choose from. Sure, it may not be the same as your typical 'night out' in university, but it will definitely be one to remember (for a change).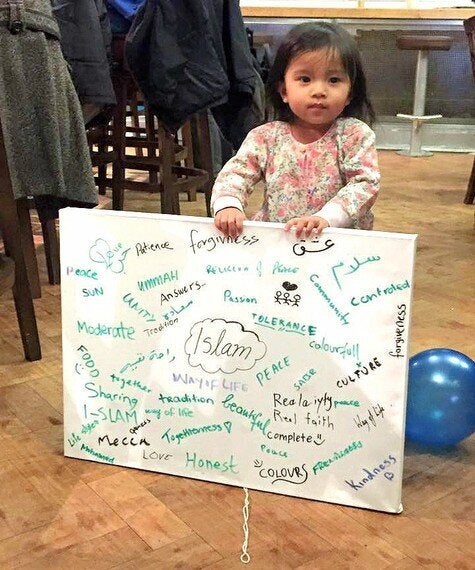 Strathclyde University Muslim Students Association
There is no doubt that the brilliant work of Islamic Societies gives the younger Muslim generations something positive to aspire to. It provides younger siblings, family members and friends with role models who they aim to be like in the future, in order to continue to build on the encouraging work of their predecessors.
Islamic societies provide a platform for young Muslims to develop academically, professionally and spiritually. Through their efforts and holistic approach, many university students (Muslim and non-Muslim) have benefited in a huge variety of ways, helping shape who they are and paving the way for a positive future.
So, what are you waiting for? Contact your university's Islamic Society to find out what they've got lined up for the future and get involved with their unique and influential work on a campus near you.
Related