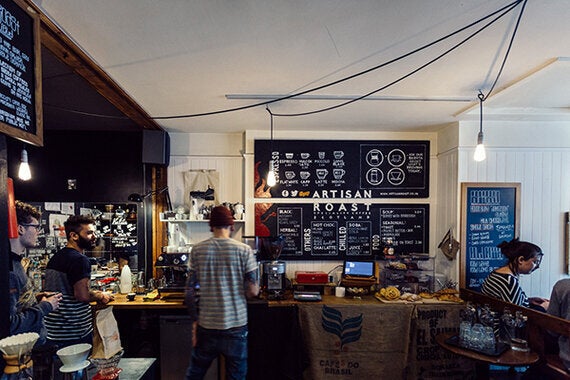 This is the second post in an Edinburgh café series highlighting top cafes in Edinburgh's various boroughs. It's a collaboration between Yankee Doodles and Edinburgh photographer Martin Vrzal of @Pascalpics. All photos in this post are taken by Martin and you can check out his amazing views of the city on his Instagram.
In our first post of best cafés in Edinburgh, we headed to the Meadows. This time we're passing Edinburgh's Meadows to the southeast where you'll find a bougie borough called Bruntsfield. With great schools, cafes, independent shops and its close proximity to two universities and one of Edinburgh's elite boroughs, Morningside, it's a popular neighbourhood for many. It makes for a great afternoon meandering around the indy shops and popping into one or more of the cafes throughout the day. Here are our favourite cafés in Bruntsfield.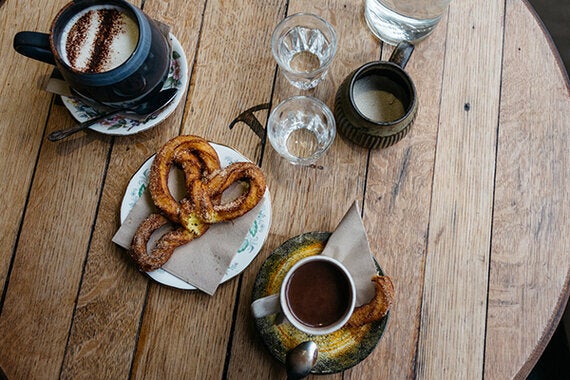 Best hot chocolate and churros
123 Bruntsfield Place, Edinburgh, EH10 4EQ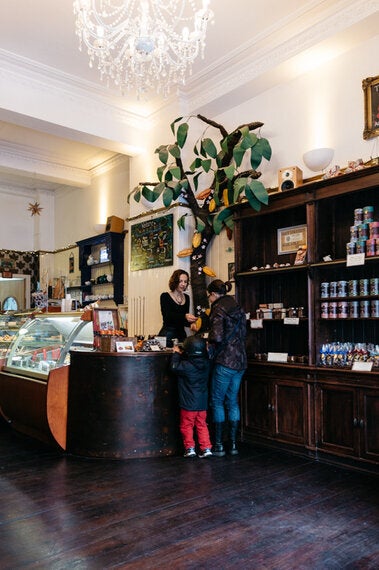 This warm and inviting café serves gelato, handcrafted chocolates from their factory just outside of the city, chocolate and salted caramel spreads, hot chocolate, teas, coffees, churros and cakes (including limited vegan options). Their chocolate constantly wins awards and even their Haggis Spice chocolate (made with dark chocolate, traditional haggis spices and oats) is delicious to those, like me, who aren't a fan of haggis. I've also bought plenty of their beautifully decorated chocolates as locally sourced gifts for family and friends.
While you're considering which chocolates to purchase, I recommend sipping on one of their hot chocolates and enjoying some churros. I had the rose and vanilla hot chocolate and while I'm not a fan of rose, I really enjoyed the vanilla drink with delicate notes of rose. Their hot chocolate selection comes in hazelnut, madagasca 72%, milk chocolate, rose & vanilla, traditional 64% and winter spice (cinnamon, aniseed and orange).
Best German breakfast (and bakery)
185 Bruntsfield Place, Edinburgh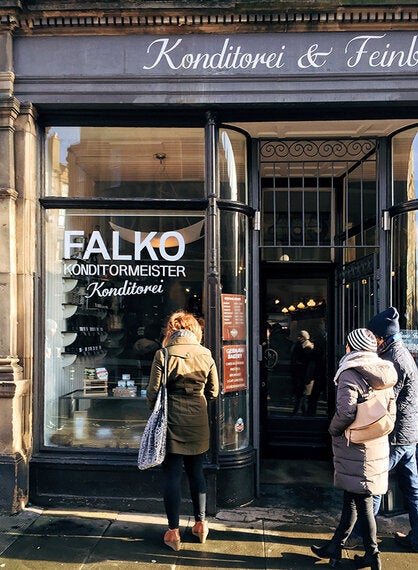 As soon as you step into Falko, the smells of warm bread and apples greet you and when you walk by the large windows in the winter, you can find them partially steamed up, providing visitors with a refuge from the cold. No matter what you order on this menu, it is sure to be good. The bakery offers a choice of German bread (ohhh the rye!), various tarts and cakes and during the winter on select days, Baumkuchen ("tree cake") will be on offer. Baumkuchen is a well known symbol of the German pastry chef and is made by pouring cake batter layer by layer on a rotating spit over open flames and then covered in apricot preserve and a thing sugar glaze. If you want to try Baumkuchen, you're best to phone Falko the morning of your visit to see if it's on offer. It is only available on select days during the winter months.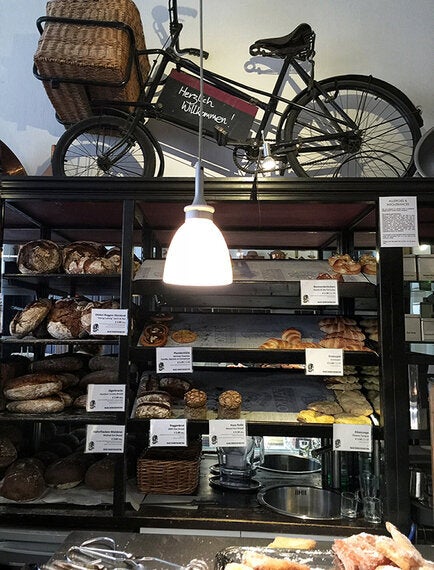 Falko also has delicious breakfasts! Head to the cafe before noon (the earlier the better to ensure seating as it's always a popular breakfast spot) to enjoy a menu that includes granola, fruit and yoghurt; croissants, brioche, meat/cheese platters, swiss toast and poached egg and hollandaise sauce with your choice of Scottish salmon or Barvarian ham. I had the poached egg and hollandaise sauce with Barvarian ham and Martin had Swiss toast (Barvarian ham with Highland Gouda bechamel on toasted sourdough bread). They were both delicious and I'll definitely be back for that Swiss toast! I currently have dreams of it.
The shop is dog friendly and open Wednesday through Saturday, 9am - 6 pm and from 9:30 am - 6 pm on Sundays. It's closed on Monday and Tuesday. If you'd like to practice your German language skills while enjoying a coffee and cake, pop in Wednesday mornings from 9-10 am for conversational German classes. The informal group accepts all skill levels except for beginners.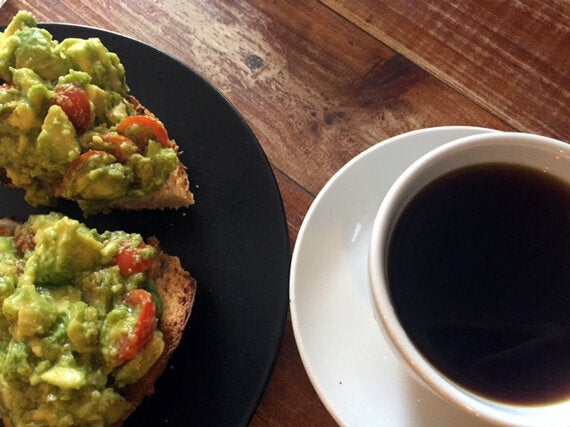 Best traditional coffee shop (no wifi)
138 Bruntsfield Place, Edinburgh EH10 4ER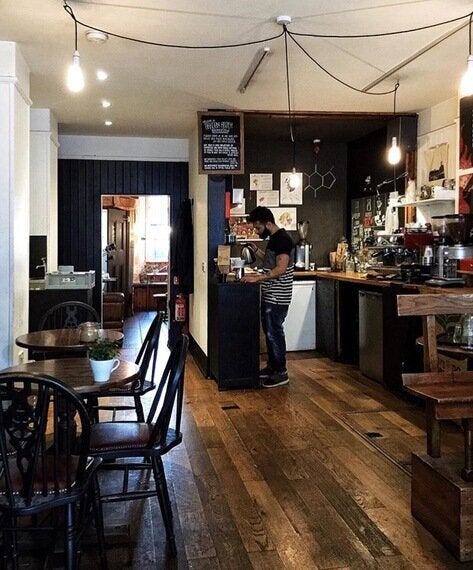 If you're looking for a quiet place to hide away from the Internet while enjoying a great cup of coffee, head over to Artisan Roast. The staff are very knowledgeable about their caffeine and happy to recommend coffee that suits your palate.
However, if you're looking for wifi best save this coffee shop for another day as this is a cafe without Facebook, Twitter, Snapchat and Instagram - just plain old fashioned conversation. If you are in need of a place with wifi, head to The Chocolate Tree (listed above) or check out one of the cafes in the Meadows.
But, if you're looking for a chill place to meet up for a catch up with a friend, colleague or lover, head to Artisan Roast. They have a few locations in the city so you can check their website to find one closest to you. They have a delicious avocado and toast for a energy boost along with some great coffee and tea. I recommend the Kii Kenya Peaberry coffee with black current and grapefruit flavours and made in a coffee dripper. It was light with a slight hint of the fruits - a perfect breakfast blend.