I'm writing this in the very pub that I first experienced a real Burns supper. As a child, I'd seen the grown-ups drinking copious amounts of whisky, and heard my Dad trying to do justice to the words of Scotland's famous son - but it wasn't until I was 18 (well, a little younger, but let's not go there...) that I heard Robert Burns' words recited as they were supposed to be; that I really enjoyed guzzling down sheep innards with gusto.
Burns suppers are held all over the world on January 25, but Scotland's the obvious choice for a spontaneous short break away. What's more, there's plenty going on besides the suppers themselves, from comedy and theatre to haggis hurling competitions. Whether you're a fellow Scot or you just fancy joining my jovial lot on this auspicious occasion, here's my definitive guide to the best destinations for Burns night.
Ceilidh in the Capital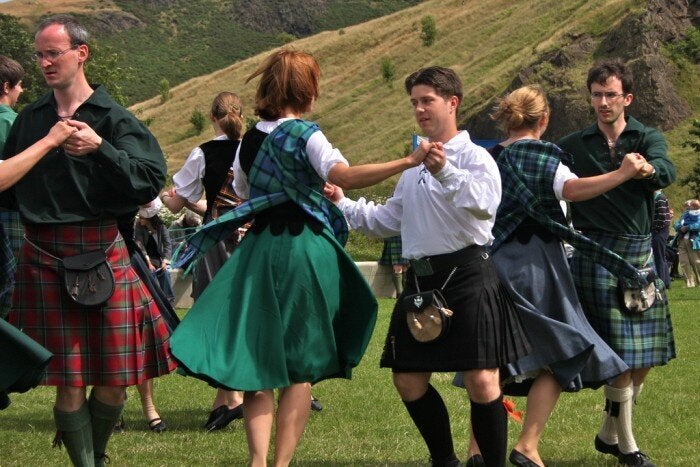 Where better to celebrate Burns' life and works than Edinburgh, where the poet lived from 1786? As well as hosting a pre- and post-Burns supper for those of you busy on the night (January 24 and 26 respectively), Ghillie-Dhu are offering celebrations in their Auditorium from £30.00 per person. Including a DJ set into the wee hours - well, we can only listen to poetry for so long! - you'll stand up to welcome the Haggis, hoping someone's stabbed it first: sadly, many a man's been scalded by escapee pieces of lung in the past...
Educational Day in Alloway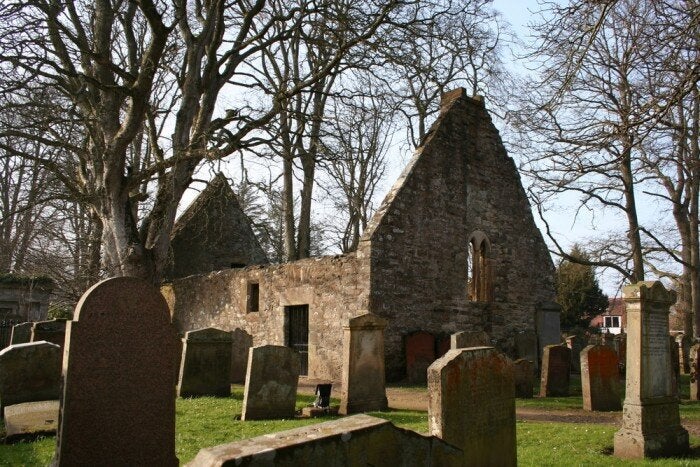 Auld Alloway Kirk © Shutterstock
Now to where Burns was born, and the sites associated with his time there. Robbie first penned a poem in Alloway aged 14, and you can learn all about the bard's life with a trip to the Burns Museum. On January 25 and 26 from 12pm - 4pm, you can meet him and his family in their cottage (18th-century dress anyone?), rubbing shoulders with the likes of Tam o' Shanter, who famously dared to grope a witch at the Auld Kirk pictured above. The haggis hurling championship takes place the next day - can you beat the record?
Turbans, Tartan and Toasts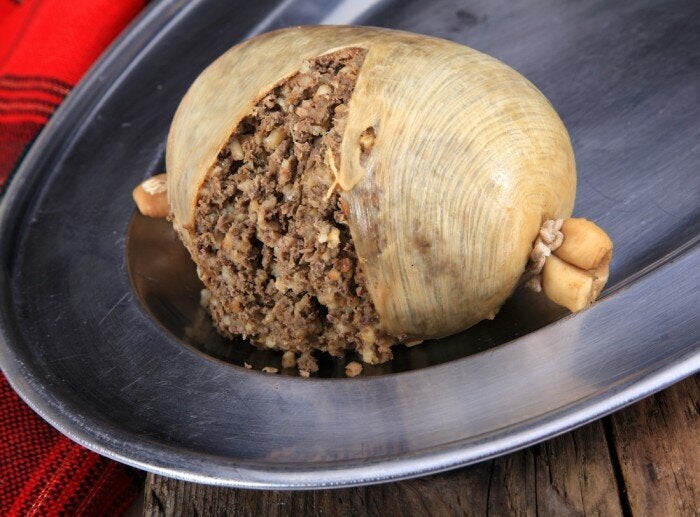 Robert; Robbie; Rabbie: it matters little what you call him - he was always well known for his witty words. And at the first ever Tartan and Turbans Burns Supper in Glasgow, who better to deliver them than Hardeep Singh Kohli, Master of Ceremonies at this unique charity event? Taking place on 26 January in the Grand Ballroom of the Thistle Hotel, the Punjabi/Scottish fusion will feature a fashion show and auction (signed Ian Rankin novels and Julia Donaldson's The Gruffalo are just a few things up for grabs).
Poetry and Song in Pitlochry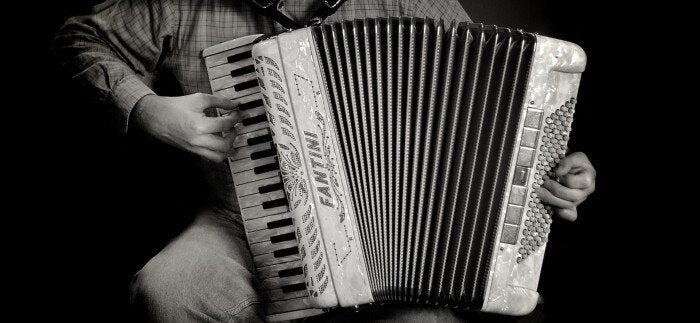 Pitlochry's a lovely little town at the best of times, but this Burns night, the Festival Theatre will host some fantastic performances. Traditional music ensemble Bring In The Spirit (I like the sound of that already - they are talking about whisky right?) will play some of Burns' finest songs, led by fiddler Pete Clark, accordionist Gregor Lowrey and vocalist Kirsten Easdale. It's all accompanied by a traditional dinner, washed down with a dram or two of Aberfeldy's finest amber. Not enough? Take a tour of the Blair Athol Distillery while there!
Burns meets Burlesque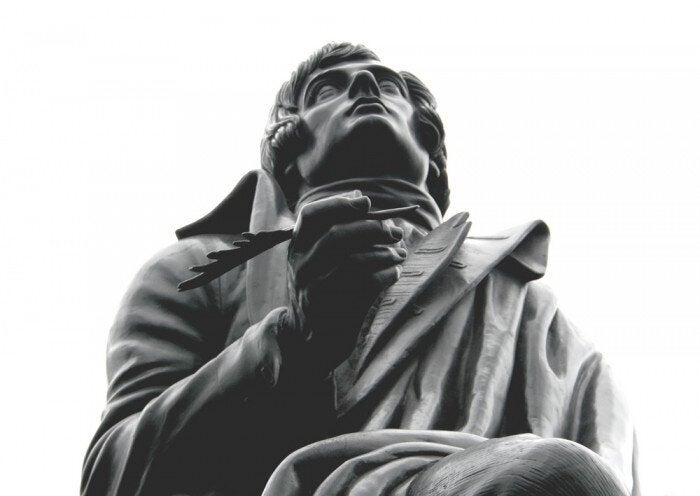 Statue of Robert Burns © Shutterstock
You may think this is Burns night gone mad, but it's certainly set to be the sexiest supper in Scotland. Part of the Big Burns Supper (taking place across Dumfries from 24 - 26 January), this late-night special will be held in the town's Spiegeltent for just £12.50 per person. It isn't traditional - I give you that - but its alternative approach isn't alone either: you can enjoy Ska at the Knockengorroch Winter Warmer, "Whisky for Dafties" with Alan Anderson, or a rather less raunchy kids' supper with Hamish the Haggis.
Sophisticated Soirée in London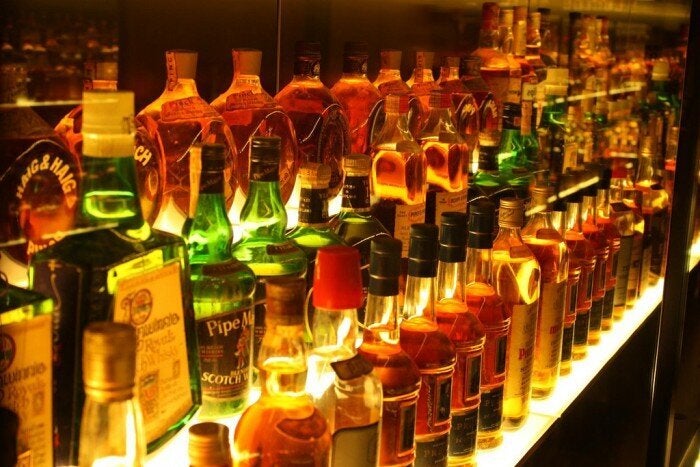 Not going to make it up north in time? No problem: Vinopolis, London, are holding two Burns night celebrations. On January 24 they'll host a traditional supper, complete with whisky masterclass courtesy of Tom Forrest; and on the following day, they'll kick off with a ceilidh - though you'll have to watch your step if you've enjoyed the wine tasting too much. All this for a reasonable £35.00 - leaving you enough to buy a kilt for the occasion. For more ideas on Burns night in the Big Smoke, peruse Time Out's handy guide.