They say that 3rd time's the charm. In St Andrews we have a 4th time around. You would think, having made it to 4th year we would know the drill by now in terms of the nightlife; St Andrews is hardly a city, and there's only a specific number of events one can go to a certain number of times before it all gets a bit repetitive. However, I discovered that, having come back to university after a summer of freedom (whilst shirking the ever more present question of employment), what makes everything a lot more fun is that it's the last time you'll ever do it.
Hence why I took it as far as going to Opening Ball, the Kate Kennedy Club's first event of the year and one that is specifically geared towards the incoming arrivals at the university. A group of us decided it would be interesting to go (having not been since first year) and see if we could convince anyone that we were as fresh as them. When telling other friends that I was going to Opening Ball they laughed and asked me 'but why?!'; my answer was simply 'why not?'.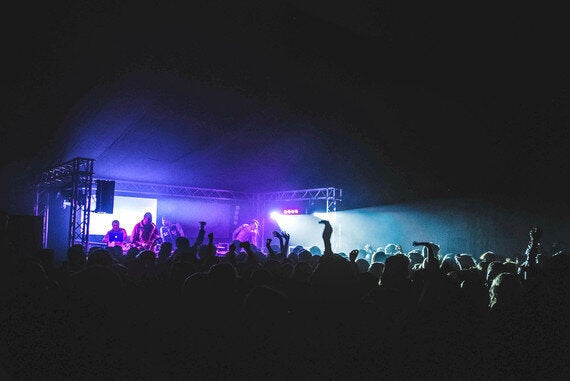 Having arrived and collected our free champagne from the KK boys and girl, we jumped into the photobooth and then onto the dancefloor. I have to say the band, Seedy Soundsystem, were amazing- producing cover after cover of hits which inspired us to dance like we were being given electric shocks from the floor. One of the strangest things I did notice about the evening was that more and more people seemed to be turning up who I knew (not freshers but 4th years). It seemed that everyone, in the absence of anything else to do on a Saturday night in October, had decided that Opening Ball was the place to be; a true justification of what a great event it was.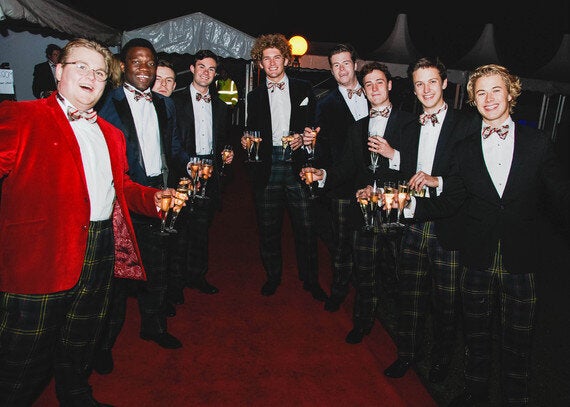 Thinking back to first year Opening Ball, where we were painfully conscious of the fact that you're supposed to be having 'the time of your life' whilst trying to be your best (or reinvented self) at the same time as vying for the attention of the guy who's in your Geography seminar, coming back 3 years later makes all the difference. This year it felt like a night out with all of your friends, just in a particularly grand set up, complete with a huge marquee, glow in the dark seats, several bands, a personal photographer, and somewhere along the line some free champagne. To the Kate Kennedy Club, I take my hat off to you; once we've all recovered from our excessive hangovers, let's do round two.
Photographs courtesy of Ali Stokes
Popular in the Community