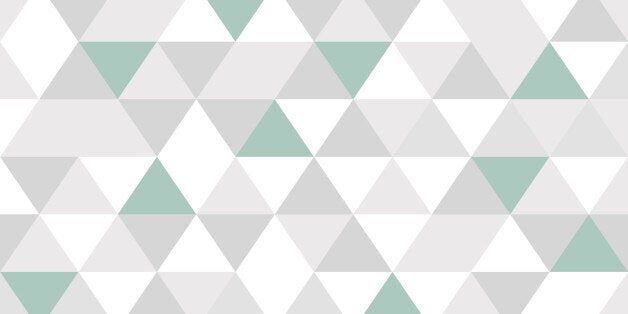 There is no denying that huge progress has been made to close the gender gap in recent years - from equal pay campaigns to pledges from businesses to increase female representation on leadership teams. However, nowhere does the gender gap persist quite as stubbornly as it does within pension savings.
The latest analysis from our annual Women & Retirement Report shows that although half (52%) of women today are saving adequately for their retirement, men still lead the way, with 60% of them making adequate provision. But it is the fact that the gap between men and women's saving habits continues to widen that is alarming.
Perhaps contributing to this growing gap is a sense of pessimism among women, with our research showing that nearly three-fifths (57%) of women are concerned they are not preparing adequately for retirement, compared with only two-fifths (41%) of men.
There are significant underlying factors impacting women's ability to save for retirement. Chief among those is the shifting patterns in employment and changes in personal circumstances that are leaving women more and more vulnerable when it comes to saving for retirement.
Identifying the challenge: shifts in employment patterns and personal circumstances
An incredible 1.5 million women in the UK are self-employed, but our research shows that only 36% of those are saving adequately for retirement. This compares with 47% of self-employed men and 58% of employed women. Our findings suggest that, once again, this is a trend expected to continue with over three-fifths (62%) of self-employed women claiming they don't think they will be able to save any more in the next 12 months.
Part-time earnings - a far higher proportion of women work part-time - 41%, compared with only 12% of men- could also be adversely impacting retirement saving among women. Automatic enrolment, the government initiative intended to help more people save for retirement via a workplace pension, is only triggered when employees earn above £10,000 a year, but many women, particularly those working at least two jobs, often earn below this.
Changes in personal circumstances, such as divorce, are also hitting women much harder than men in financial terms; only 42% of divorced women are saving adequately compared with 47% of divorced men. And the future financial outlook for divorced women seems equally bleak with 70%, thinking it is unlikely that they will be able to save more in the next 12 months than they do now.
It's never too early: engage the next generation
Worryingly our statistics show that the future generation of savers are equally pessimistic about their retirement plans. Less than one in five - 18% - of women aged 18-29 who we spoke to feel positive compared with 25% of men in the same age group. It appears a lack of understanding is to blame.
This last point is especially disheartening. Our research shows a young generation that is crying out for information, and keen to learn more. Surely this thirst provides a prime starting point to help foster good savings habits that will hopefully help ensure this generation is prepared for later life?
But we must adapt with the times. Pension companies need to engage innovatively, especially with female millennial savers, who are just beginning to put money aside for their retirement. Employers and the government must also explore how best to help women save for retirement throughout their working lives whether they are self-employed, work for a large employer and irrespective of their personal circumstances.
It's absolutely vital that we support women to ensure they are not ill-equipped for retirement. And central to this is surely ensuring that automatic enrolment does not marginalise female savers who may not qualify for the threshold.
Popular in the Community