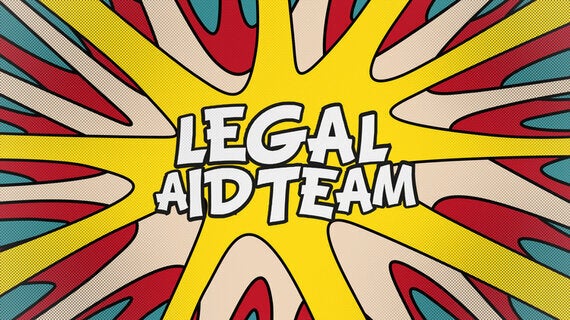 A reek of totalitarianism exudes from the spectre of an unaccountable state. The idea of an individual standing up alone in court should be deeply unsettling and disconcerting as legal representation is one the central facets of our democracy. However, these rights are being slowly removed - leaving victims of domestic abuse and those wishing to challenge the government through judicial review defenceless.
Many of us have been complicit in an ideological shift; a movement that has transformed benefits, and other ways of supporting the vulnerable, from being an element of British society to be proud of to an abusive slur. At this point, it is worth reminding ourselves that Legal Aid was brought about as a post-war effort in England and Wales to provide support to those who were too poor to access basic services. On Monday 13th of April, The Guardian is launching a short animated film - Legal Aid Team - in order to make the government's continued attack on justice clear.
'True justice will be totally obliterated through these cuts', says co-creator Fred Grace. 'Only people who can afford a lawyer will be able to defend themselves which leaves us with no justice at all. Populist rhetoric has meant that those needing Legal Aid are painted as left-wing anarchists by the right and there needs to be something to challenge this widespread assumption'.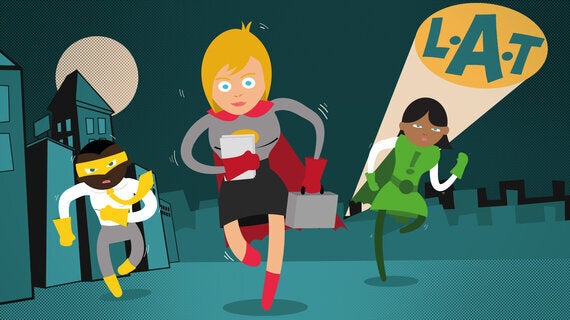 'Rather than using a conventional documentary format, animation stands out. Visually, it presents something recognisably new. Legal Aid Team needs to reach as large an audience as possible but through our strong message, visuals and celebrity voices we think is possible! This current narrative perpetuated by the mainstream media needs to change. Legal Aid is an unequivocally good thing and the decimation of it is a tragedy for everyone. We hope that this short animation we highlight how Legal Aid is vital to our society like the NHS'.
Joanna Lumley, Maxine Peake and Simon Callow are just a few of the acclaimed actors supporting the project and whose voices are featured in the animation. The film is produced by Fat Rat Films.