To conclude my early New Year "resolutions" theme about what you should be eating. What snacks you should focus on. I thought for today's column I would write a few words on the phenomenon that is coconut water.
As you are probably aware by now I love all things coconut. So much so we have our own amazing single estate virgin coconut oil, which to me and thankfully many others, is one of the greatest and most versatile oils out there.
So the big question about coconut water is will it fix all your problems and turn you into a pro Athlete?
I have been asked many questions about the benefits of coconut water and do people really need it in their lives.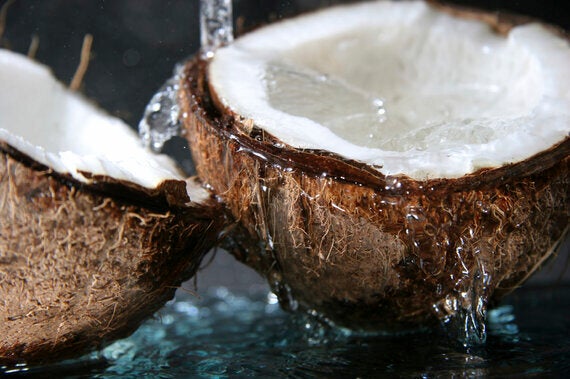 First a bit of background. I first came across coconut water about six years ago when our then England Nutritionist, Matt Lovell, introduced it to the guys during one of our England Camps.
I think the version we tried had actual little bits of coconut in and came in plain packaging. It went down really well, as the boys would have it at snack time or in the evening, to help with recovery.
It however disappeared next camp and wasn't really seen again until about two years ago. The benefits have always been clear, but only now has it really started to become quite mainstream and popular
I have always been a fan of coconut water. For someone who drinks loads of normal water as an integral part of their daily routine, either bottled or still water can get a bit tedious on occasions.
However there aren't loads of alternatives, which don't contain sugar, fructose, colourings, E numbers plus are easy to swiftly drink pre and post training.
I even found myself adding squash to large amounts of water, which wasn't really doing me any good. Coconut water however fits the bill in loads of ways and is very easy to drink, as well as vitally being great for hydration.
I once went to coach out in Tobago many years ago with the former England Hooker Phil Greening when he was still at Wasps. We would have fresh coconut water from the green young coconuts every day, in the hot sun. So this is where my interest in all things coconut first began.
It seemed like a great way to hydrate, avoided drinking any dodgy local water and tasted sweet.
Things are very different now with loads of brands out there jumping in on the market, with exciting packaging, exotic flavourings and interesting combinations.
Before I train, I always try and have some coconut water with my breakfast, as I am always dehydrated in the morning. I have found this one of the quickest and easiest way to drink sufficient fluid to get my levels back to where they need to be, to ensure I am ready for the first training session.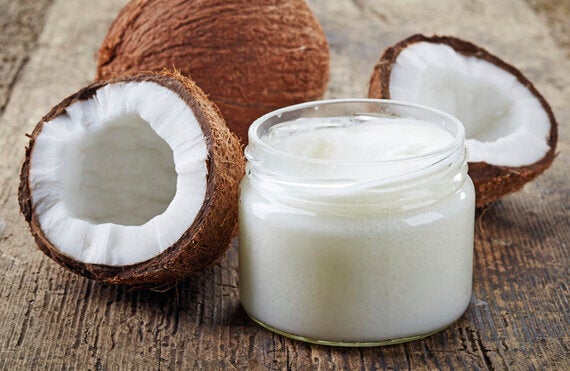 What I really love about all products coconut, is in addition to everything they bring to the table, there is always lots more hidden gems. Coconut water doesn't disappoint - additionally it has high numbers of natural electrolytes in it.
I will also try and have some after my last session of the day. Again for the fact it quickly hydrates you, but is also really easy to drink.
So If you have been drinking energy drinks and water all day and you really want something else, which isn't full of sugar and carbs. Then this is the product for you
Some of the many benefits include:
Bursting with all five key electrolytes
More potassium than a banana
So to go back to the title of my article - should you add it to your own training program and diet?
To me the answer is an emphatic yes.
Of course you can never go wrong with water; being hydrated is one of the most important elements to anything you do.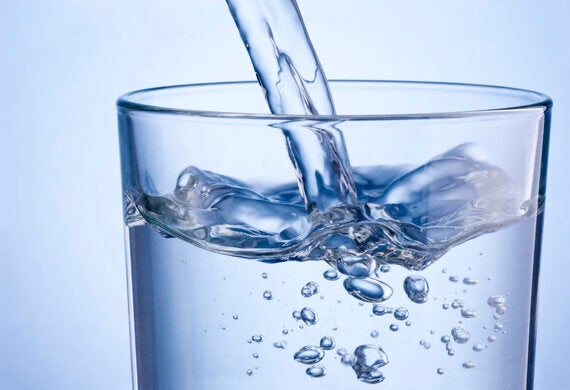 However If you sometimes want something that tastes great, hydrates you and offers a really healthy alternative to water then Coconut water is the answer. Although please do remember to use it in conjunction, not as a full replacement.
Coconut water is not going to revolutionize things to a whole new level. Or suddenly make your training gains go through the roof.
That's not why it's popular. Athletes love it because there are very few healthy options out there to replace water. Those "sports" drinks that purport to do so, normally have loads of "things" in them and aren't always the best option.
You can even use coconut water in a post training recovery drinks. For example instead of water, use three scoops of Recovermax and 350ml/500ml cartoon of Coconut water.
As a shake before bed - again mix a cartoon of coconut water with a scoop of Promax.
Finally add it to your breakfast smoothie, with Promax, oats, frozen berries and Manuka honey.