Droidcon London is Europe's largest Android event, bringing together key players in the industry as well as 1000+ talented developers and designers to discuss the best of business, design, and development on the Android platform.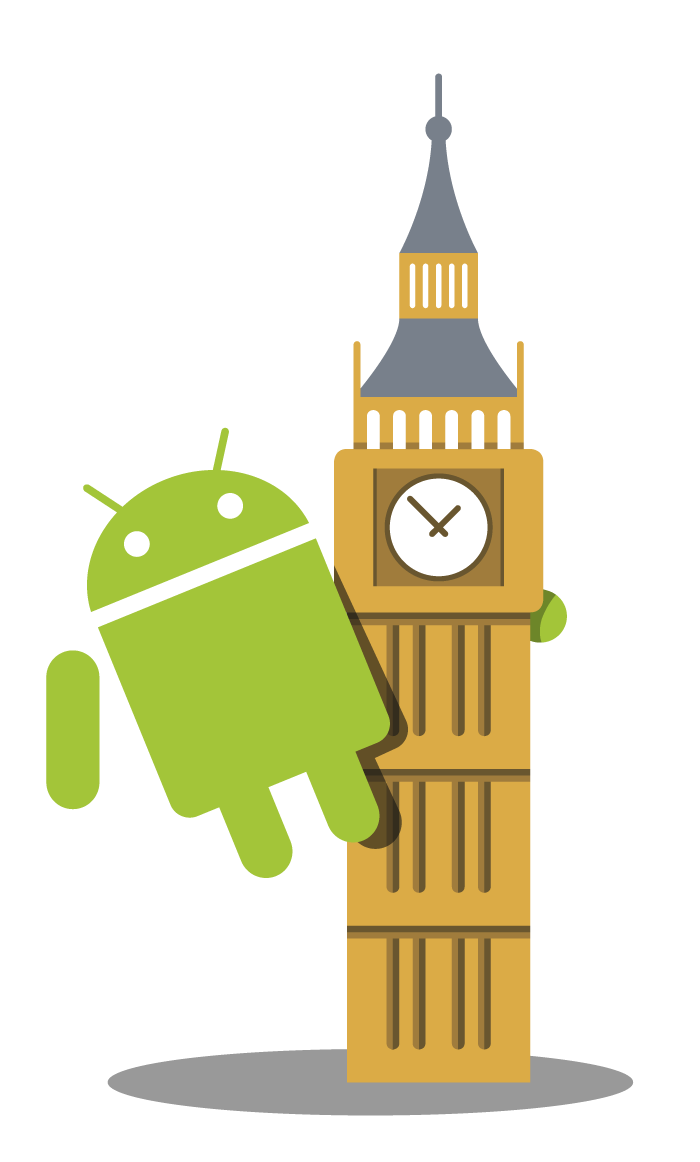 This year's Droidcon, set for the 25th and 26th of October, celebrates 5 years of Android and tackles what beholds the future of the platform (minus futurists of course). Julie Uhrman (CEO of OUYA), Paresh Patel (Founder of Vendscreen) and Frederic Albinet (Marketing Group Manager, Parrot) are bound to share their thoughts about what Android will bring in the next 5 years.
Obviously, Droidcon provides a lot more value than just its keynote speakers. There will also be a barcamp, democamp, conference and a hackathon.
Barcamp is an 'unconference'-style day where delegates are invited to present short talks based on their professional interests. Participation from everyone is encouraged and debates, presentations, experience sharing, are all welcome.
Democamp is an event designed to launch and showcase the latest Android apps, attended by press, investor and the community. There will also Droidcon London party in the evening to wrap up the day.
Conference is basically what it says on the tin... a conference. There will be 50 speakers from industry experts to large Android players such as Barnes & Nobles, Sony, Intel, Airpush, Qualcomm and many more.
Lastly, there will be a VHack Android hackathon, a European competition bringing Europe's best Android developers to London.
If this sounds like your cup of tea, you can check out the event here, and I hope to see you there!