It takes a great deal of courage to launch a new idea, plunge into unfamiliar waters and break the code of what is perceived to be normal. Quit a stable job to pursue a dream but a preposterous calling, and you'll read doubt and skepticism between the lines of the most generous Sorry You're Leaving Card. Break a convention and you'll face an army of raised eyebrows.
To counterweight fear of change and cynicism, I sought out women, who took on the most audacious of missions to pursue their passions and aren't afraid to take on the world.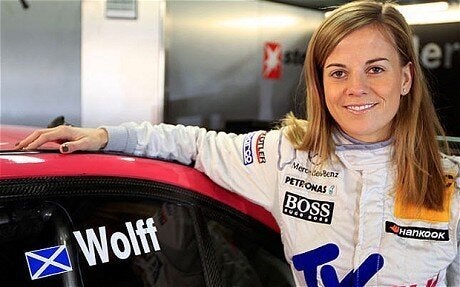 2. Jane Ní Dhulchaointigh, originally from Ireland, is the inventor of sugru, a new self-setting rubber, which bonds to most materials. It can be shaped into any form and it turns into a strong silicone rubber overnight, making it perfect for repairing household items. Jane had first come up with an idea for sugru as a student at the Royal College of Art in London, but it took her 6 more years and 8,000 lab hours to arrive at the magic formula. sugru has received recognition from TIME Magazine as one of 'The 50 Best Inventions of 2010' and has been dubbed the '21st century duct tape' by Forbes. Over 500,000 people in 150 countries are using Jane's crazy idea turned product today.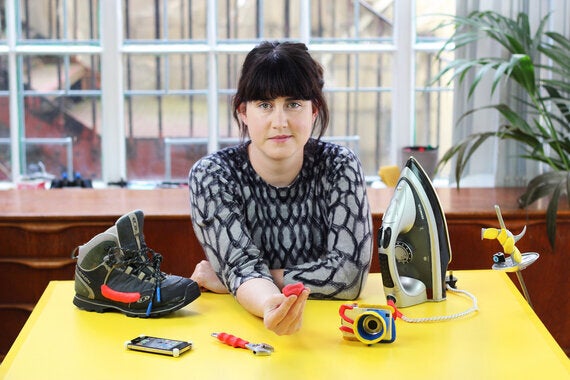 3. Helena Morrissey is Chief Executive at Newton, a global investment management subsidiary of The Bank of New York Mellon Corporation with over £50 billion of assets under management. She frequently appears on the radio and TV as a highly regarded investment and business expert. Helena is also the founder of the 30% Club, which is a group of chairmen, voluntarily committing to bringing more women onto UK corporate boards. Helena also happens to have nine children, and if this is not insanely impressive, then I don't know what is. But if you want a big family, ambitious in your career and are passionate about your cause, you make your own rules.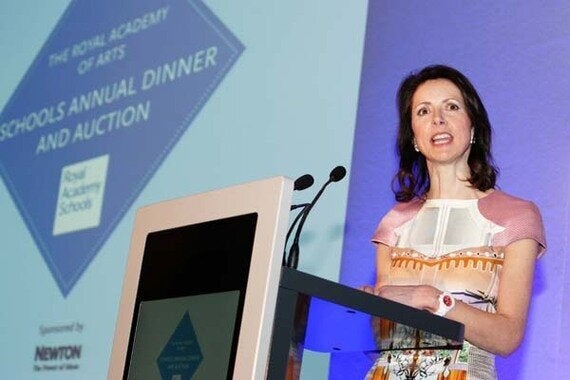 4. Sarah Weldon masterminded a plan to row around the British Isles in an unprecedented solo attempt to raise money and promote children's education charities via the Oceans Project she set up in 2010. Sarah is on a mission to inspire young adults to change their lives with better education and access to latest technology. Setting off in May 2014 on a journey of over 2,000 miles, which is likely to take 12 weeks, she is also planning to teach science live from her boat! Sarah is determined to take on the most daring of missions to raise awareness and funds for the cause she believes in and will be telling her story to the live audience at the Ladies Who Impress event.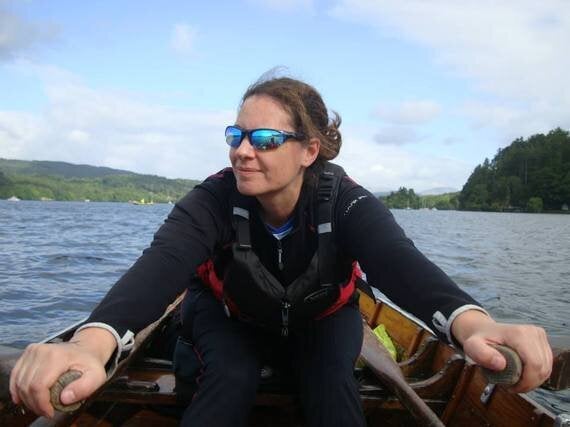 Image credits: Oceans Project
5. Christine Quinn was the first openly gay woman to serve as the Speaker of the New York City Council. In 2013 she ran for the Big Apple's mayoral office but came third in the Democratic primary. Christine is yet to announce her plans for the future, after leaving the city Council, but courage, tenacity and perseverance cannot but let opportunities in.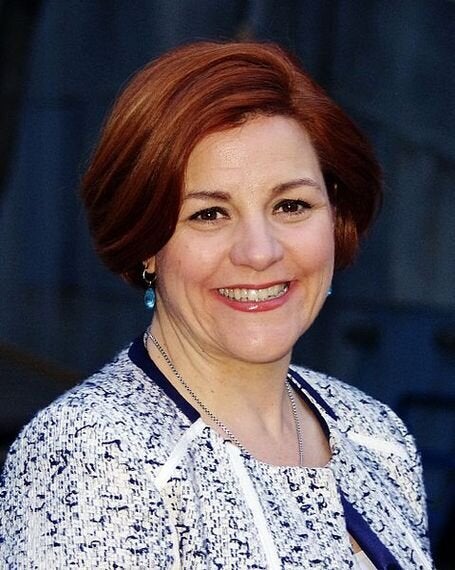 No idea is too crazy and no mission is too big on the path to fulfillment. If you aren't feeling brave enough, borrow some courage from these women and invest it with passion.
Jana Bakunina will be interviewing comedian Jen Brister, Shadow Cabinet Minister Chi Onwurah and adventurer Sarah Weldon at the Ladies Who Impress celebration Maybe I'm Crazy But... on 29 January 2014.