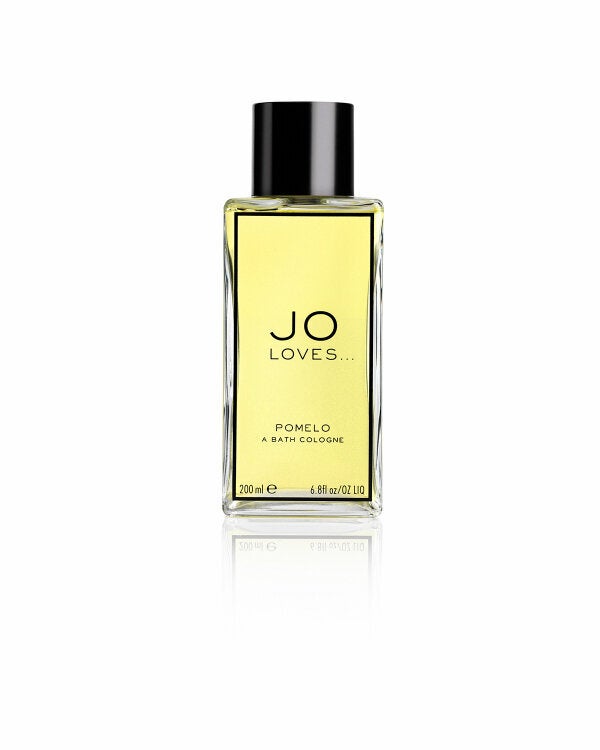 My fragrance loving friends complain about my lack of enthusiasm about perfume. However, with so many like scents on the market, they all smell very same-y to me so it takes something exceptional for me to rave. Vanilla is my bete noir; and in particular, ethyl maltol, its cheaper substitute. Because foodie and sweet smells resonate so strongly, particularly with women it seems, to ensure a best-seller, it's a vital part of any high street fragrance.
Smelling 'nice' isn't enough for me to bond with a fragrance; it needs to do something more, it needs to smack me in the face really. Finding a nose whose ability to deliver that smack is not easy! And that, I think, is what it comes down to - finding someone who thinks in scent in the same way as you. And, I'm by no means a fragrance snob; noses can hide away in vaults for years to come up with an intensely complicated scent and it will mean nothing to me. In fact, the simpler, the better. Top, middle and bottom notes barely exist in reality; it's just a simple chart to explain to the consumer exactly how many expensive flowers were crushed to create the latest fragrant sensation.
So while I can wear Gucci Guilty any day of the week, I don't crave it. I love to be surrounded by Jonathan Ward Candles and the stunning marriage of design and fragrance by Fornasetti, but what I want to wear on my body is a different thing.
I adored Jo Malone in her first incarnation, but when she sold the Jo Malone brand to Estee Lauder in 1999 and left the company in 2006, her fragrance signature went with it. New noses, new directions and new style for the Jo Malone brand can't make up for the lack of what made it so covetable; the creator, Jo Malone. So, it was a genuine excitement when Jo emerged two years ago with her new venture, JO LOVES. I met with her deputy, Charlotte, a couple of years in the Haymarket Hotel without knowing there was a new fragrance in the offing. She asked me to smell what she was wearing, and I knew instantly that Jo was back. Her fragrance signature is as strong as any written name; it's absolutely recognisable and does that 'ping' thing in my brain that I suppose is an olfactory response.
From a shy start of three offerings, the growing JO LOVES line-up is emerging to be a library of stunning, emotive fragrances; scents that can really trigger joy because they just fit. Pomelo is lush and juicy with citrus notes, while Orange Tulle is gentler and more restful. There are nine currently in the range, but three new additions will join them in October. Jo has found premises, the very same premises in fact, where she had her first job as a floristry assistant, in Elizabeth Street, London, where the very first JO LOVES store will open. The new fragrances celebrate her floristry heritage:
No 42 The Flower Shop, A Shot of Muguet & Cedar and A Shot of Fresh Sweet Peas (£45/30ml) each.
Creative line extensions of her most popular fragrances, Pomelo, Green Orange & Coriander and Pink Vetiver include a world first; A Bath Cologne, containing enough actual fragrance oil at 10% (falling roughly mid-way between and eau de toilette and an eau de parfum) to give a fragrance experience that equals any perfume.
Jo Malone was fired from her floristry job for throwing a bucket of water over her manager. Personally, I welcome a smack in the face from her; and if she wants to throw a bucket of Pomelo Bath Cologne over me too, fair enough. I'll have that.
JO LOVES, 42 Elizabeth Street, London SW1W 9NZ from 2nd October
JO LOVES A Bath Cologne, £59, A Bath & Shower Gel £35 and A Body Lotion £35 will initially be available in Pomelo (bursting with ripe citrus), Green Orange & Coriander (bitter green orange and warm culinary herbs) and Pink Vetiver (classic Vetiver laced with pink crushed peppercorns).
www.britishbeautyblogger.com