When choosing your spectacles, the frame size should be in scale with your face size - don't go for large frames if you have a petite face or smaller frame if your face is wider.
The frame shape should contrast with your face shape and there's an easy way to work out the shape of your face. Pin your hair back off your face and stand in front of a mirror. Use an eyeliner pencil to draw on the mirror around the outline of your face and then work out which of the following shapes the outline most closely matches :- round, oval, oblong, heart shaped, base-down triangle, diamond and square.
Round
A rounded face has curved lines with the width and length in the same proportion. Angular narrow eyeglass frames help lengthen a round shaped face, and a clear bridge can widen the eyes. Try frames that are wider than they are deep, such as a rectangular shape.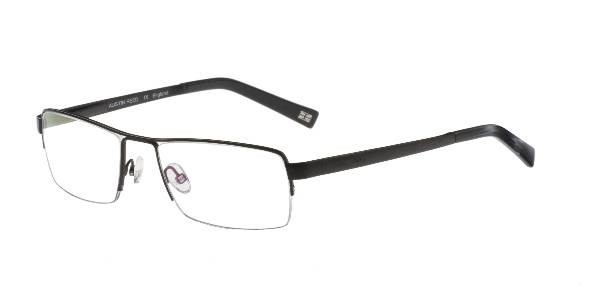 Oval
You are lucky if you have the balanced proportions of an oval shaped face and you should aim to keep that balance, so go for eyeglass frames that are as wide as (or wider than) the broadest part of the face, or walnut-shaped frames that are not too deep or too narrow.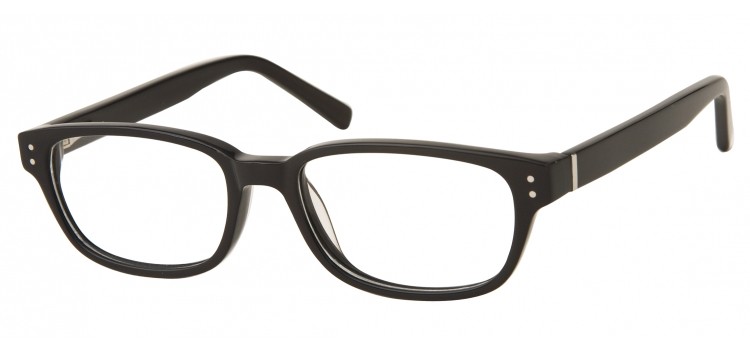 Oblong
Your face could be described as oval if it is narrow and long and has a long straight cheek line and a longish nose. To make your oblong face appear shorter and more balanced, try de frames that have more depth than width, decorative or contrasting temples to make your face look wider, or a low bridge to shorten the nose.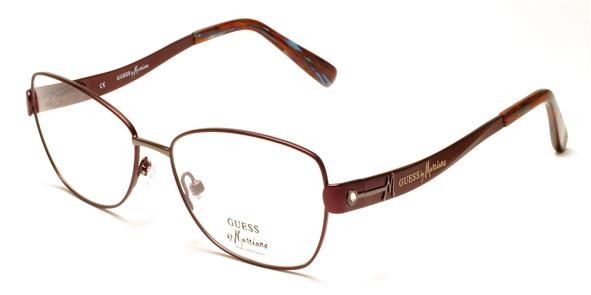 Base down triangle
A base down triangle has a narrow forehead and widens at the cheek and chin areas. To add width and emphasize the narrow upper third of the face, try frames that are noticeably colourful and have particular detailing on the top half or go for more cat-eye shapes.

Heart shaped
This face has a very wide top third and small bottom third, with a petite chin. To minimize the width of the top of the face, look for frames that are wider at the bottom, very light colours and materials and rimless frame styles.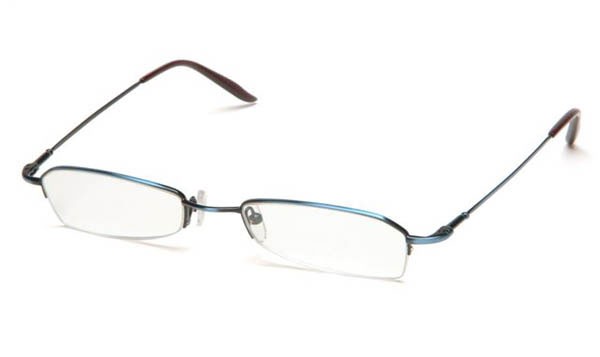 Diamond
If your face is narrow at the eye line and jawline, and you have broad cheekbones you could describe it as diamond shaped. Highlight your eyes and soften the cheekbones, with frames that have detailing or distinctive brow lines, or try rimless frames or oval and cat-eye shapes.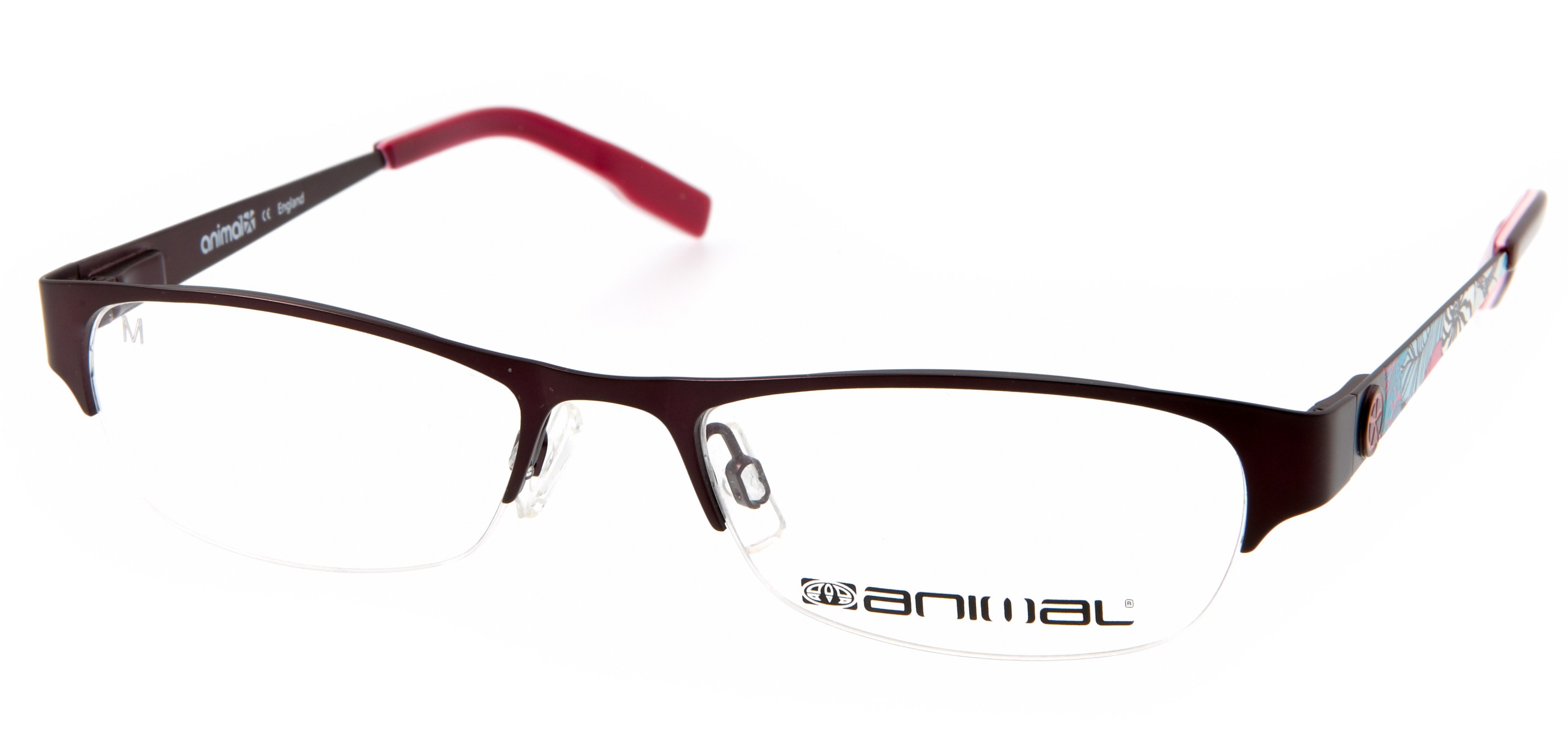 Square
A strong jaw line and a broad forehead, with the width and length in the same proportions can be described as a square shaped face. To make a square face look longer and soften the angles, choose narrow frame styles, and frames that have more width than depth, or narrow or oval shaped frames.

www.janemaier.com
All images are provided and owned by online spectacle retailer, SpeckyFourEyes.com