Last week saw the Gadget Show come to Birmingham and I headed there with the sole aim of tracking down the best health technology out there. It was so exciting to see new technology arising, with the possibility of measuring our heart rates, body temperatures and sleep patterns.
There's no doubt that all of this is going to have a huge impact on our lives and hopefully help people living with a chronic condition manage their health as efficiently as possible. Today I want to share my five best health tech gadgets; make sure you check these out.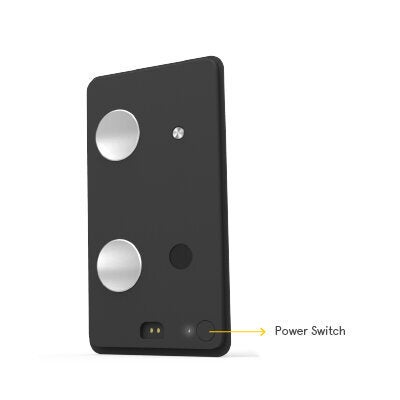 Kito is a phone case that also doubles up as a tracker, logging your vital health information. It measures five key areas (ECG, heart rate, blood oxygen, skin temperature and respiration rate). There's lots of standard fitness trackers on the market but this was the first I'd seen that gives you such a wide-range of health information: the perfect product for those wanting to take control of their health. I can really see this product being rolled out in use with GPs and healthcare providers in the future as it allows patients to store all this doctor and then, of course, seek help if needed.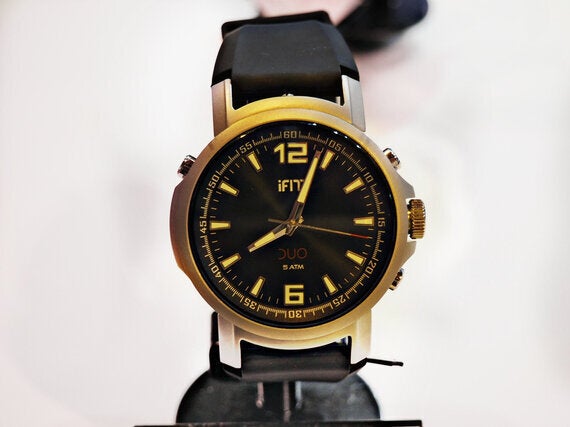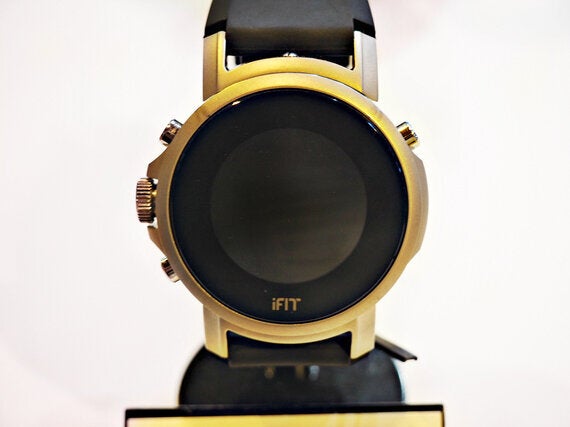 IFit are your one-stop zone for all kinds of amazing health tech. This duo watch (pictured above; out next year) is perfect for health-conscious gymgoers. The one side is a traditional (seriously on-trend) analogue but when flipped the other side is where you can access all your vital statistics. Not stopping there, IFit are launching the ultimate product: an IFit mattress that helps track sleep data and even helps regulate your body temperature as you sleep.
Vitamix (Available many major retailers)
Health conscious folk are no strangers to the vitamix but these gadgets can do much more than just blend. Our demonstrator showed us how to whip up everything from a Thai soup to a cashew ice-cream and left me feeling really inspired. A pricey gadget but considering it can do about a million different things; it's well worth it.
4. Clickheat (Available from Amazon)
These very simple but amazingly convenient heating pads are a real solution if you suffer from aches and pains. Many of us find it frustrating to wait for a heating pad to heat up or having something on hand when we're out and about. Clickheat activates by simply pressing a small coin inside the device and is hot within around five seconds. I am definitely keeping this in my handbag in case of a stomach ache.
Another fitness company that offer all kinds of aesthetically pleasing high tech gadgets.
These scales use WIFI to connect to your IPhone and track your BMI.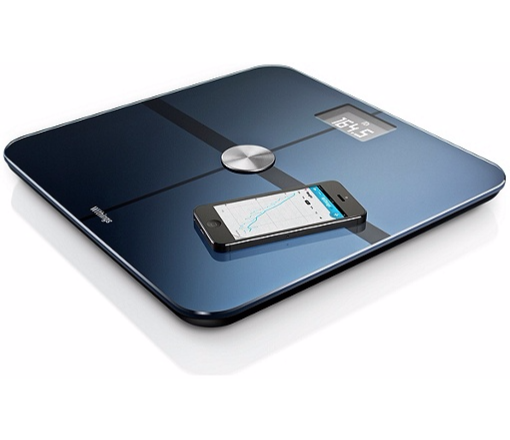 So that's my round up of the latest health tech out there; would you use any of these? Do you find technology important for managing your health? I'd love to hear your experiences below.