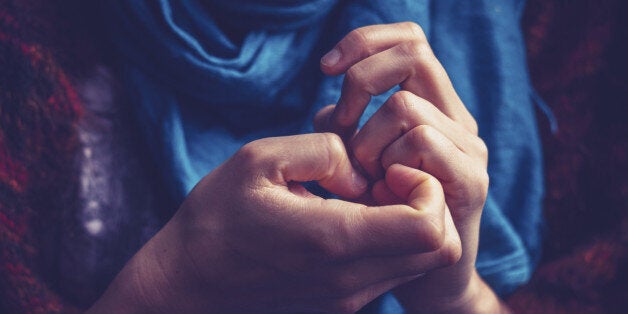 As education embarks on yet another fundamental shake-up, students' mental health is in crisis.
Universities have reported a 50% increase in suicides, and a report from the National Union Students showed that 80% of students faces bouts of mental ill health. It is no secret that these statistics have shot up at a similar rate to the cost of living crisis and debt level. Marketisation has meant universities compete for students; what they are forgetting to do is to care for them, too.
The story is the same campus to campus: increasing demand means longer waiting lists for counselling. At my institution, the University of Aberdeen, the period between assessment and your first appointment can be ten weeks. Ten weeks in which you are offered no support bar a leaflet or two and an emergency number to call if things get significantly worse.
Counselling for many students what allows them to stay at university, to complete their studies and in many cases to survive.
The Higher Education Policy Institute's recent report 'The Invisible Problem: Improving Student Mental Health' was clear in its conclusion that Universities must increase funding for counselling services.
Universities know this already. I have sat in meetings where everyone nods solemnly when the issue of the counselling waiting list comes up. But instead of investment, the institution has focused on mitigating the issue with other programmes: peer to peer support and pushing responsibility for mental health first aid on personal tutors. They do all of this in the knowledge that none of these programmes are a substitute for counselling, but a sticking plaster. This is simply not good enough.
The University Managers chirp on that they are placing student support and mental wellbeing at the core of their agenda this year. This is no way unique to Aberdeen: I see Vice Chancellors and Principles saying the same in the press and to anyone who will listen. These words are rarely followed with the real serious investment the student body needs. Nice words will not fix this crisis nor will well put together policy documents on "strategy". We know what the problem is and we have identified the solution: counselling services need more money. University managers cannot be allowed to pretend this will resolve itself. They cannot continue to award themselves higher salaries than the counselling budgets and claim there is just no money. They cannot continue to pass the buck onto overworked staff. It is time our institutions face up to the mental health crisis, live up to their duty of care and pay up to the demand for well funded counselling services.
Jenny Killin is Welfare Officer at Aberdeen University Students' Association