The task of curating an exhibition of the relatively unknown work of one of Britain's most accomplished and prolific photographers would not be expected to be met without some anxiety and curiosity. Hailed by Sir John Betjeman as a "genius at photography" and by Cecil Beaton as "an understanding and loving connoisseur of his subject", Edwin Smith was a highly sought-after photographer during the 1950s (by publishers including Thames & Hudson and publications such as Vogueand the Shell Guides) whose work has not had the exposure it deserved since his death in 1971. However, a major retrospective at the Royal Institute of British Architects (RIBA) in London is set to change that.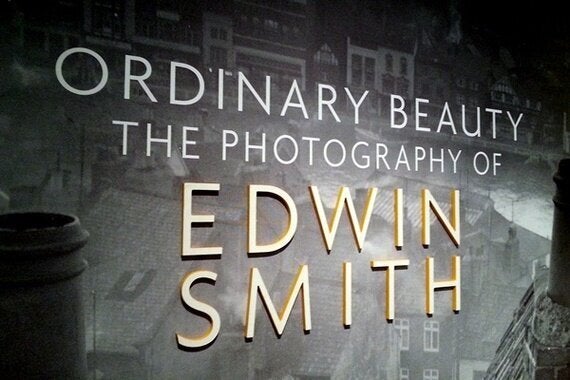 Opened on 10 September 2014, 'Ordinary Beauty: The Photography of Edwin Smith' displays 120 black and white photographs from a collection of over 60,000 negatives and 20,000 prints bequeathed to the RIBA Library in 2002 by Olive Cook, Smith's widow and collaborator. The exhibition (adroitly curated by Valeria Carullo and Justine Sambrook) is organised under 10 thematic areas displayed on the walls and on two large cubes in the centre of RIBA's compact Architecture Gallery (following an elegantly subdued design solution provided by Drinkall Dean). Alongside urban portraits, atmospheric interiors, and landscape images of Britain and Europe, the display is made richer by including Smith's published books and photographic equipment, as well as filmed interviews with individuals who knew Smith in a personal capacity such as Alan Bennett and Gillian Darley.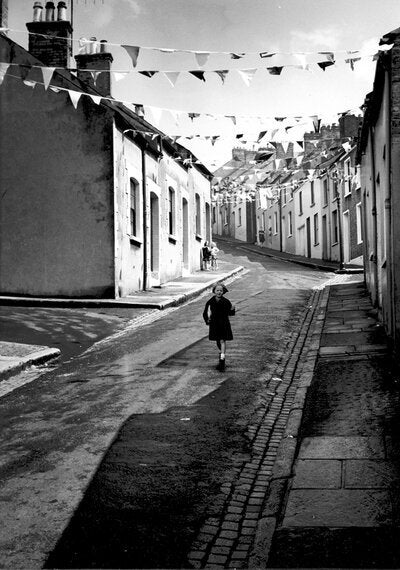 St Columba's Wells, Londonderry (Derry), Northern Ireland, 1965 ©Edwin Smith, RIBA Library Photographs Collection
Ultimately, 'Ordinary Beauty: The Photography of Edwin Smith' is not only a demonstration of the talent of a photographer whose name and large body of work is unreservedly owed more appreciation, but it is also a veritable document of British social history between the 1930s and 1960s that deserves further examination.
'Ordinary Beauty: The Photography of Edwin Smith' is open to the public between 10 September and 6 December 2014 at RIBA. Free curator tours take place every Friday at 13:30 for the duration of the exhibition. For more information, visit www.architecture.com/EdwinSmith.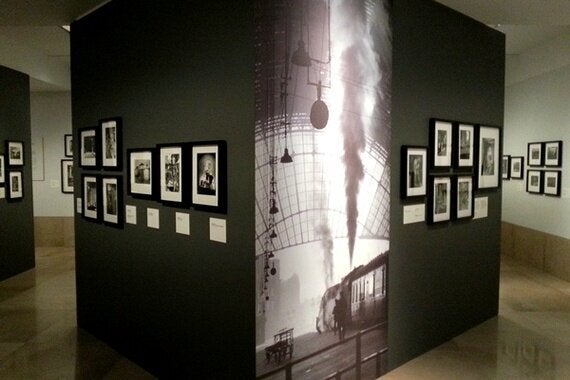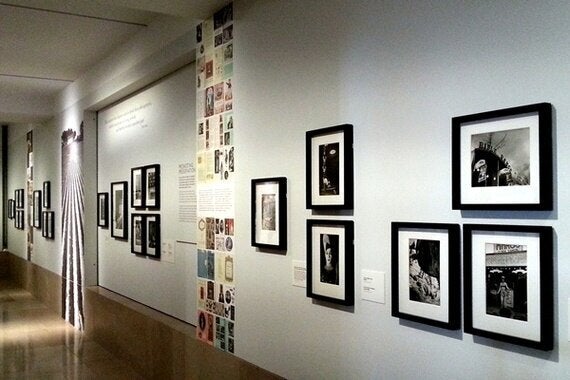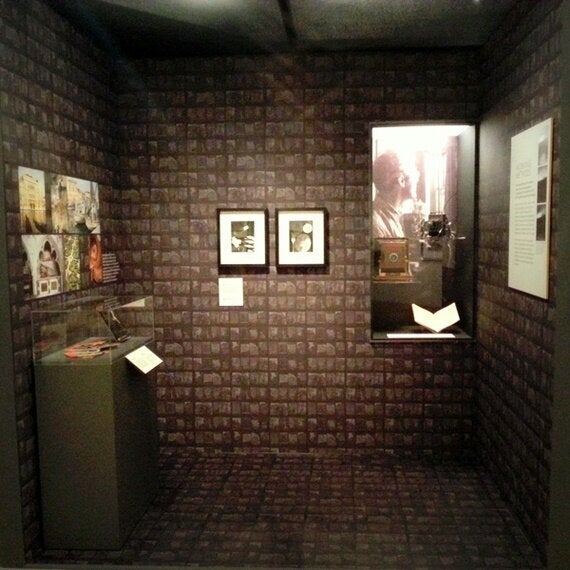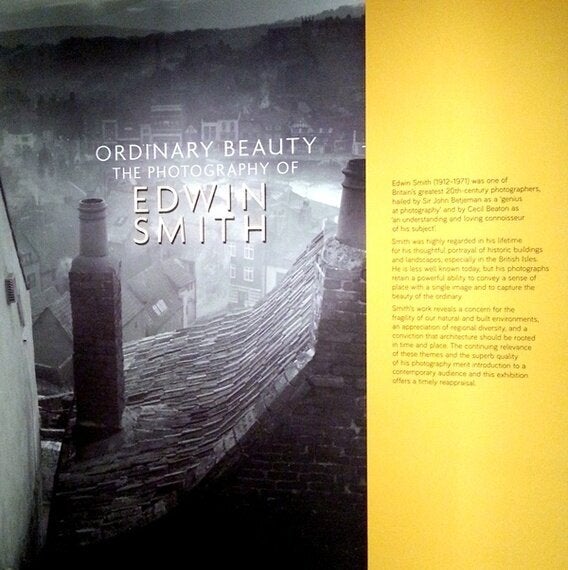 Unless otherwise specified, photographs are © João Paulo Nunes