Each month the world comes together to bring awareness for a particular health issue. This month, is Breast Cancer awareness month. A subject close to my heart, after my mother suffered. Strong as she is, thankfully she got through it, both times. But there are some health issues that go unnoticed. I'm not saying that we shouldn't promote awareness for one over the other, but I'd like to bring to your attention another that you may, or may not have heard of. It's important that lesser known issues get as much publicity as the 'biggies', as it could lead to clarity in a situation with an unknown diagnosis. I want to do what little I can to spread a bit of knowledge about October's other dedicated health issue, Rett Syndrome.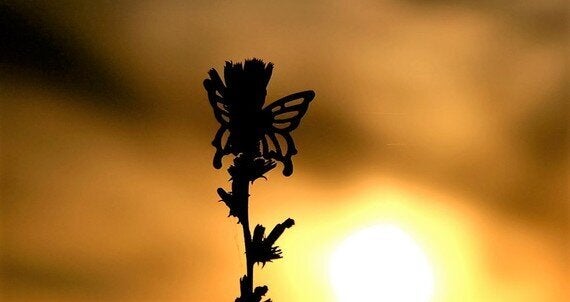 In June this year, my piece on CDKL5, a rare disorder, was published by the Huffington Post. Whilst attending their European conference as a member of the PulseGuard seizure alarm team, the guys at CDKL5 UK introduced me to Rett Syndrome. Having then met the Rett UK team a couple of months afterwards in Dartford, Kent, I wanted to find out more.
As a syndrome that can affect anyone in any family, it's an issue we all need to know about. Mostly affecting females and very few males, it is believed that 1 in 12,000 girls are diagnosed every year. Similar to CDKL5, Rett is caused by a fault on a different gene, called MECP2, located on the X Chromosome. Rett will usually begin to make itself known when a child reaches the age of one.
Children affected need constant care, and symptoms come in different stages of a child's growth. In stage 1, the child may develop normally within the first 18 months but may show signs of floppiness, and poor co-ordination of limbs. Stage 2, skills in speech become reduced as well as purposeful movement. The child may also become shy and socially withdrawn, in many cases leading to a misdiagnosis of autism. Also seizures can start to occur.
I must pause here, as the world of epilepsy is where I find myself positioned in at the moment. With my good friend's family having invented an effective solution to the frustration many people have with seizure alarms, I'd recommend you read the PulseGuard inventor's story as it could be a solution for seizure management in Rett syndrome.
Stage 3 is between 2 and 10 years of age, where some symptoms may improve. Stage 4 can last many years. Deterioration in movement; spine bending, abnormal stiffness and loss of ability to walk, and may other possible symptoms that can appear.
If you are reading this and the symptoms are ticking the boxes for your child, it's not time to panic. This diagnosis could be for you and I would recommend getting in touch with the brilliant Rett UK Support Helpline.
I'm not an expert at all and not trying to be. But please join with me in letting the world know about a lesser known health issue this October.
For more information on Rett Syndrome, the symptoms and support, visit the Rett UK website.
For my regular epilepsy and health tech blog on Tumblr, follow the Bard