Last week, musician Beth Orton guided 13 female musicians in a week long collaboration at Manchester's iconic Band on the Wall. I was one of the 13 artists chosen. Beth's residency was presented by Brighter Sound, an innovative team bringing musical projects and performances to Manchester and beyond. It was the forth in their Wall of Sound series, in which an artist is asked to direct a group of musicians to create new work. It was an inspiring week, which culminated with a live show on Friday night.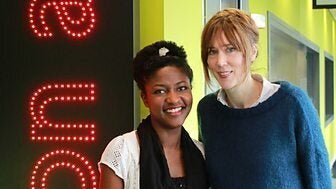 On Monday 16 February we congregated in the gig space at Band on the Wall, and each artist was asked by Beth to deliver a rough sketch of a musical idea: a few lyrics, a laptop loop, anything to open the musical week. I played an idea I had for a song, just a verse and a chorus, called You Rescued Me.
After this open ideas session we were sent off to different rooms in smaller groups. To begin with, Beth put me in a room with Avital Raz, an accomplished musician trained in Indian singing, and Natalie McCool, a brave raven-haired electric guitarist with cool riffs and a great voice. We tried out some riffs and melodies, some harmonies and lyrics, and tried to get to know one another. But it was not to be a static week and Beth began to move us around, from one collaboration to another, room to room, to experience and contribute to the initial ideas of others.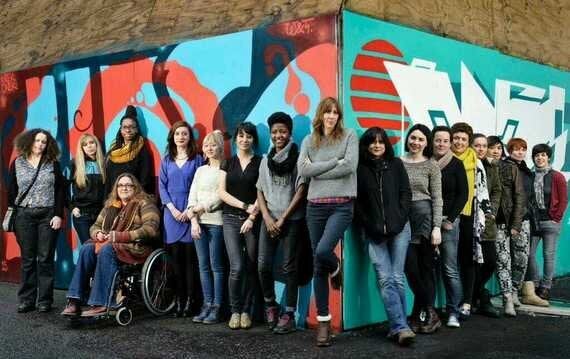 I don't know when each piece started to solidify but by Wednesday afternoon I was singing in a trio with Janileigh Cohen, a young, and powerfully talented singer songwriter from Bolton and Cally Youdell, a light soprano studying at Manchester's RNCM. Together we were to sing a combination of improvised and scribbled lyrics over the dreamlike piano creations of Sonia Allori, a Scottish/Italian composer.
At some point during those first three days, I got together with Elizabeth Vince, whose ideas, generated on keyboard and laptop, were powerful and individual. She began generating sounds and bass lines for You Rescued Me, and soon we had an arrangement. Later, after another swoop from one room to another, we rehearsed the song with our resident drummer and bass player (Tash and Karen). Then, Janileigh, Becca Williams (a belting Manchester singer-songwriter) and Jote Osahn (a violinist and string arranger), provided backing vocals. This was a process indicative of the whole week, people jumping in on tracks and just trying things out.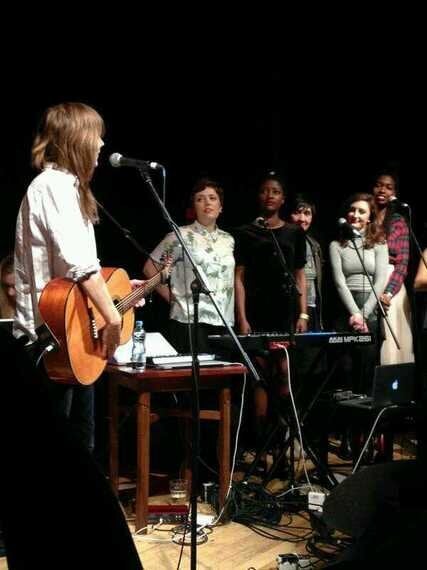 The performance on Friday night went so fast. The range of styles and influences meant that it was never boring. From Ione Mai's pop sensible opening song 'Won't be the One' to Beth's closing number 'Mystery', the whole thing was wonderfully eclectic.
I've been asked a few times why I wanted to be involved in Beth Orton's Wall of Sound residency. Well, from music producers to lighting techs, the music industry is a predominantly male landscape. So the Wall of Sound week was a wonderful change for me. For a week I was surrounded by like minded women, artists full of drive and creativity, and that's exactly the experience I was looking for. It is something I won't forget for a long time.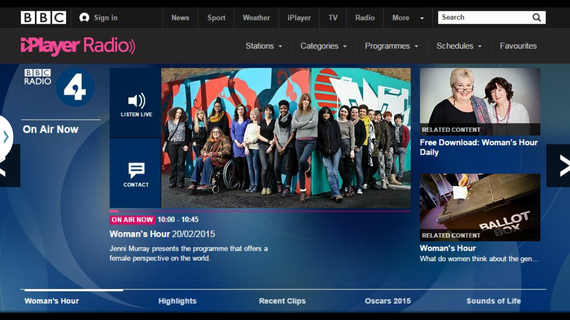 Learn more about this project and others like it: http://www.brightersound.com/latest-news/week-beth-orton-chaos-order-rising-futures-festival/