Throughout October 2015 I'll be on tour with Matthew Halsall and the Gondwana Orchestra. This tour will be a little different for me. For starters there won't be a guitar in sight. Instead I'll be performing alongside Matthew's ambitious spiritual jazz ensemble, Gondwana Orchestra. I provide the vocals for four tracks on his new album Into Forever, which is out on October 2nd 2015.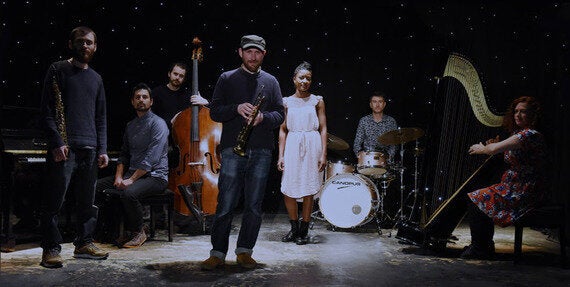 Though I've provided vocals for many projects over the years, this will be the first time I'm on a full tour with another act. It feels odd but liberating. Odd, because all I have to do is sing: no planning, no driving, no setting up... just sing. Liberating, because I think I've written some good songs with Matthew, painted some emotive lyrical pictures and I hope they compliment the strengths of the arrangements around them. Vocally I've certainly been doing things that I wouldn't do ordinarily. More gritty funk-soul expression than thoughtful guitar songs. These pieces require more vocal range and they float along with the arrangements rather than thoroughly guiding them.

Badder Weather is my favourite song to perform from the album. I suppose the lyrics are about having the strength to stick with someone after you've been through some rough times together. Those people are hard to be around. It's not that you don't like them any more, it's just that they remind you of something you'd rather forget. That goes for any relationship really, friends, family, partners etc., etc.. It's the niggling feeling that nothing will be the same again. That's what Badder Weather is about.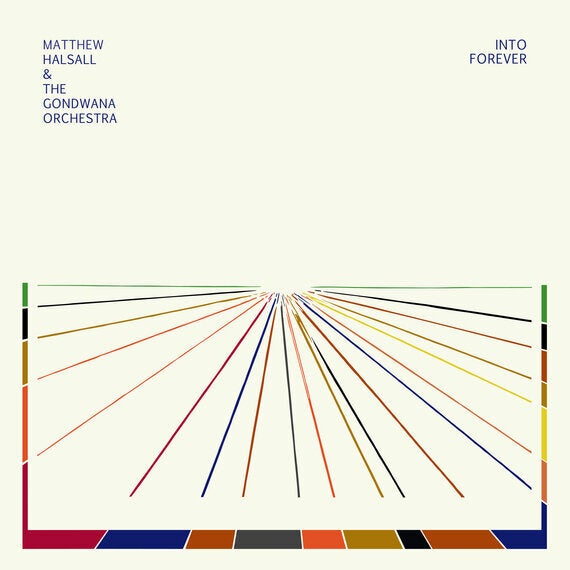 The rest of the album is vey luscious indeed. Actually, it was described by the Guardian as 'frequently gorgeous'. The palate of instruments is broader than a lot of music out there at present. It can certainly never be described as bedroom production. The line up boasts a harp, a koto a flute and a quartet, alongside the more traditional jazz elements of bass, drums, percussion and vocals. In total 11 of us will hit the road in October to recreate the Matthew Halsall and Gondwana Orchestra's rather spiritual and inventive style of jazz.

We'll be visiting Liverpool, Barton Upon Humber, Bristol, Clitheroe, Carlisle, Manchester, Hastings, London and Hamberg. Come and join us if you can. The tour is not to be missed. If you do, watch out for the track Longshan Temple. Jordan Smarts from the exceptional Mammal Hands will be replacing the flutes with some alto sax and the whole thing is going to be an eastern inspired jazz psychedelic chill fest.