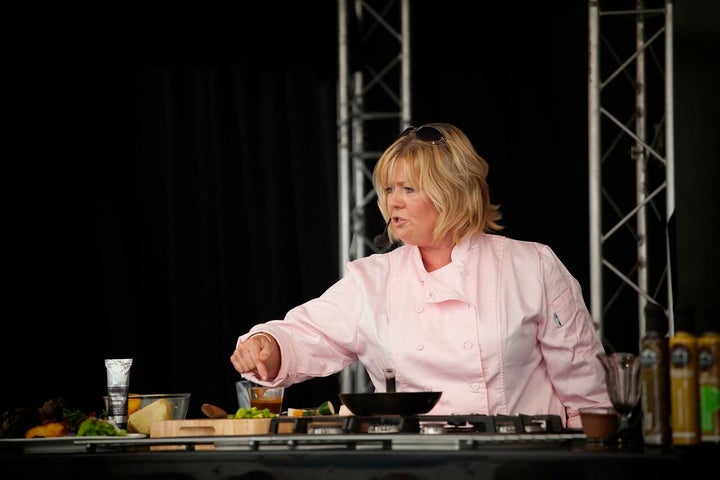 photos supplied by Foodies Festival
All over the UK, there have been a series of festivals hotly anticipated by the food-loving community in the know. Those uninitiated (and there are many) only hear hushed whispers of this Michelin-starred chef's new dish or that new wine tasting. I've taken a risk breaking the foodie code of silence to tell you about this festival... Well, not really but it does feel that way!
The Foodies Festival is quite large with a large number of traders, tents with demonstrations and everything from fine cuisine to street food. There seemed to be everything at the Battersea Park incarnation called FEAST which I attended with chocolate lollipop making classes and pink gin to dishes served up by Michelin-starred chefs and street food vans with oysters and champagne.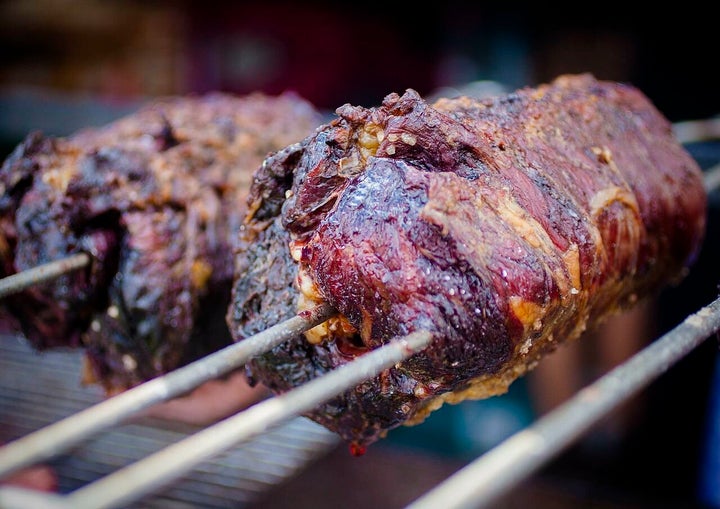 photos supplied by Foodies Festival
I managed to grab some time with the formidable Sue Hitchen who runs the festival. For the last 7 years, Hitchen has used her own foodie passions to identify the emerging trends and ensured they were represented at the festival, making it both delicious and cutting-edge. For example, she greatly increased the number of pop-ups who were represented this year, as well as ensuring the next generation of bakers and cooks are as passionate as she is through the children's cooking tent which is free for kids.
In a world where the professional kitchen is dominated by men, it was inspiring to talk to Hitchen about her aspirations for the Foodies Festival. Her passion for food runs deeper than her 10-year editorship of "Foodies Magazine" so far, and her aspirations for the festival are broader then the UK. "I'd like to take the show on the road" she says, somewhat cagily. She believes people's passion for food and desire to learn more about food is happening globally and she wants to raise awareness through Foodies Festival.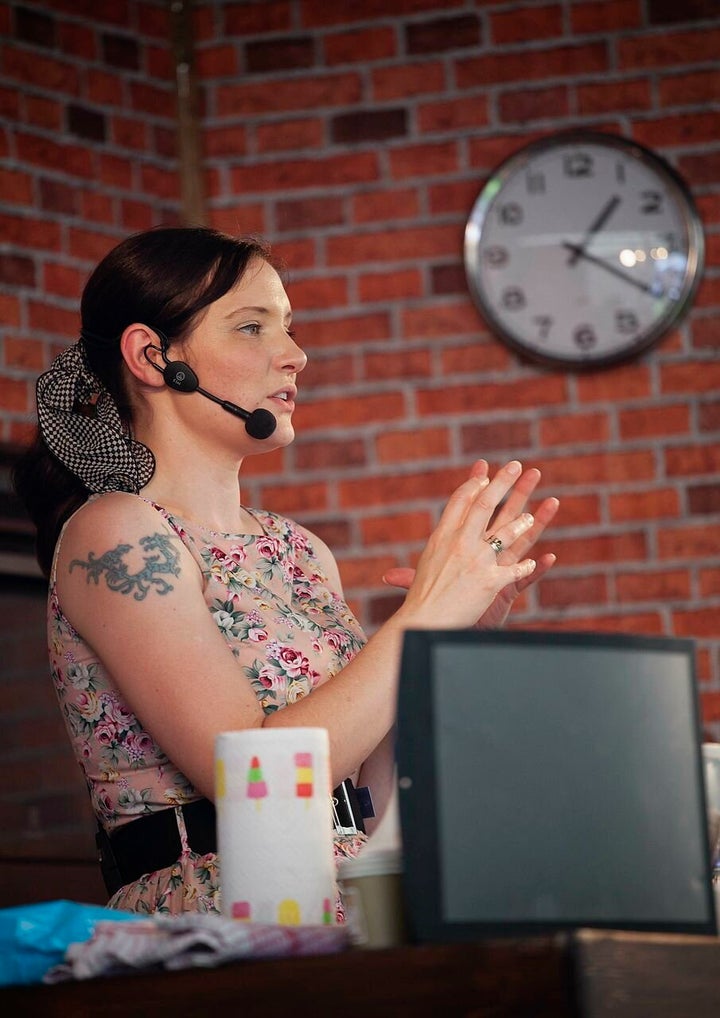 photos supplied by Foodies Festival
One of the features that Hitchen is keen to point out about the show is that visitors get to meet the chefs and take their recipes to try at home. Many of the ingredients used in these recipes can be bought in the market on site which always features local producers meaning that if you go to Edinburgh or Oxford, the selection will be different.
Hitchen says of the festival "We were the first food festival in the UK to recognise the growing trend of street food and last year we introduced a whole 'avenue' dedicated to delicious food from around the world, cooked and eaten outside." While this may not sound revolutionary, I have not yet encountered anywhere else whole sheep and pigs are cooked and served on site within feet of each other while several top gin manufacturers offer samples next to wines of the world and a stand selling shots of chocolate just down from several mobile food outlets with everything from foie gras burgers to pulled crab sliders. Maybe I need to get out more...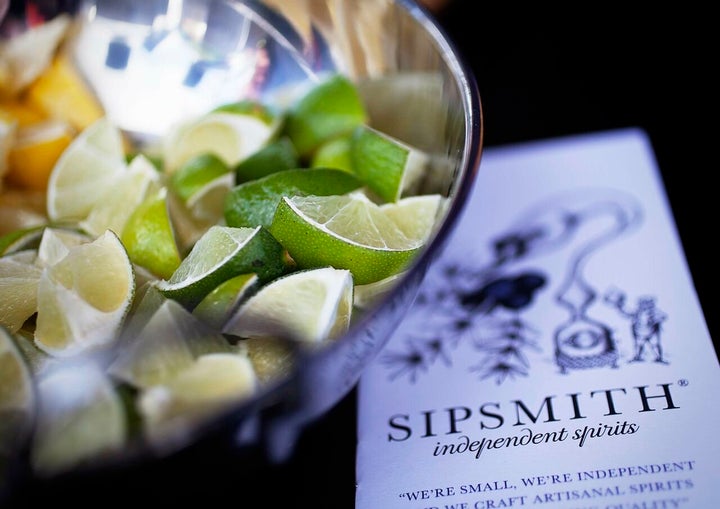 photos supplied by Foodies Festival
There is a final event in Oxford with over 20,000 people expected. There are regular tickets and VIP tickets available to be purchased from www.foodiesfestival.com