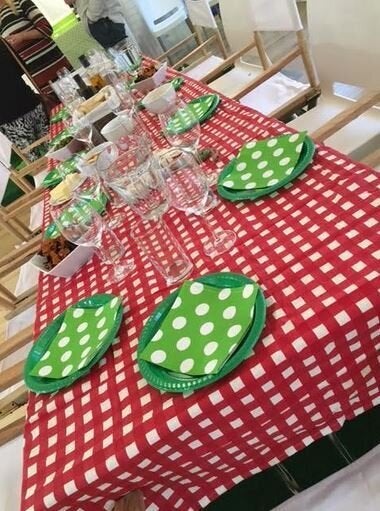 Picnics and wine or beer - it's probably the most common pairing of a summer afternoon in the park. It's not something I really think about, but part of enjoying a wine is enjoying it with the right food. Where choosing the right food and wine/beer pairing falls down is when I prepare a picnic - I really never gave the food a second thought. For a picnic, the wine is generally a rose and the beer is an amber, some ice and glasses and voila. It's not really something I contemplate that deeply before heading out to the park.
This summer however, I've been giving wine and beer matching with picnic food much more thought thanks to a kick by Aldi, a winemaker from Chile, and a friend who is very in to wine. Everyone suddenly seemed to be pushing me to think about picnic wines differently and then several other wineries, winemakers and friends talking about wines on picnics. For example I enjoy a nice rioja and the other day I had a really nice 2008 Gran Reserva Rioja wine which was delicious if heavy but I can't imagine taking that Rioja with me on a picnic, which seems a shame. Why shouldn't we take a heavy red wine with us and enjoy everything together?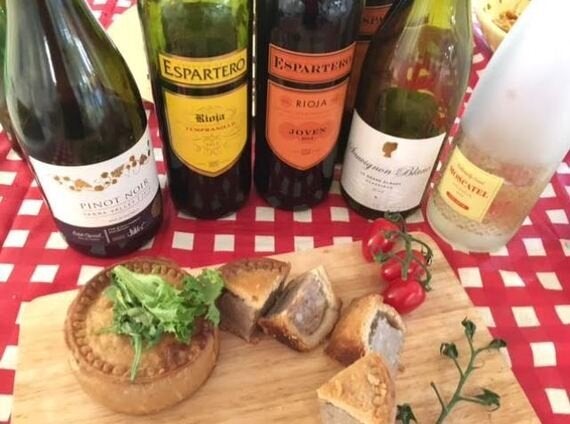 Image Credit: Judith Lewis
Let's take the example of a pork pie - could we not match a red wine to a pork pie? What about a spicy salad - we totally could match a spicy food and a red wine like a Rioja or even a Syrah. So let's take this further and think about some matches we could create with picnic food and go a bit crazy. We'll think about the wine first and match some food to it.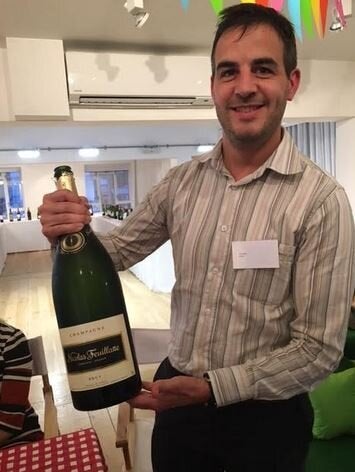 Image Credit: Judith Lewis
Sparkling wines like Cava, dry Prosecco or Champagne - if we decide to go sparkling with our wine should we really buy that spicy hummus? I'd buy lovely crusty bread and pate with some crisps and possibly Caesar salad. Add in to that some sundried tomatoes and olives and you have yourself a picnic! Each sparkling wine is going to be quite different and of course will change the flavour of your food as well as your food changing your enjoyment of the bubbly so eat responsibly!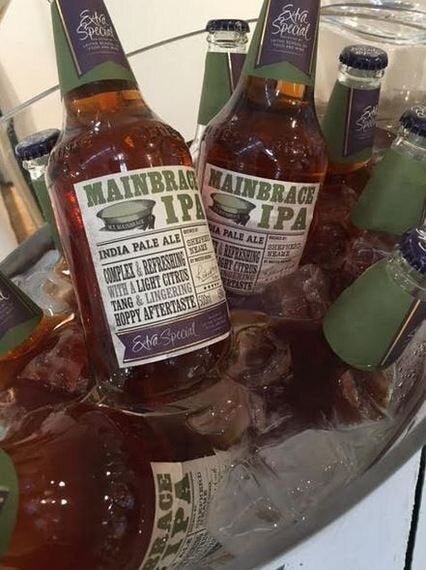 Image Credit: Judith Lewis
IPA Beer - we could really go into a lot of detail over beer just like wine but I thought that since I had recently tried this beer I'd match it up with picnic foods. Lots of people like beer but think about the flavours in the beer you like and compliment or contract. For example for this beer I would absolutely do pita bread and a spicy hummus. I would also toss in a spicy salad but then I might go with sausage rolls and a bit of coleslaw. Now that is a quick and easy picnic with a great beer.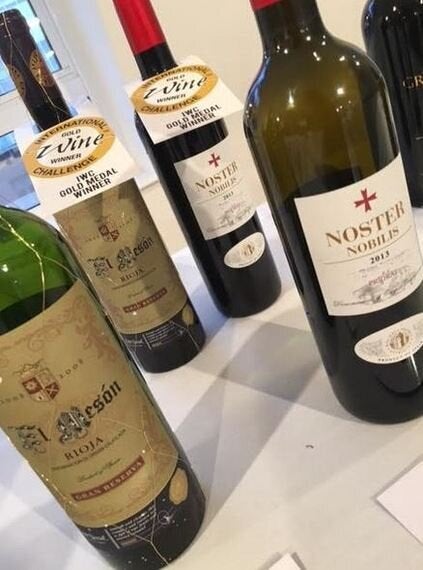 Image Credit: Judith Lewis
Rioja - with this wine which is a bit heavier, I would probably fall back on some heavier foods. Pork pies I would absolutely pack in a basket with my Rioja but also roast beef sandwiches and maybe some roasted vegetables with a flavourful quinoa salad. This a quite bold and heavy wine so I'm going with bolder food choices.
Think about what you are packing in your basket and think about getting creative with your wine. Instead of choosing your food first and then your wine why not think about choosing your beer and wine first and then match your foods up with the drinks you are taking with you. Also remember water of course, and drink responsibly so you can enjoy the while picnic season.
What wines are in your picnic basket this summer?