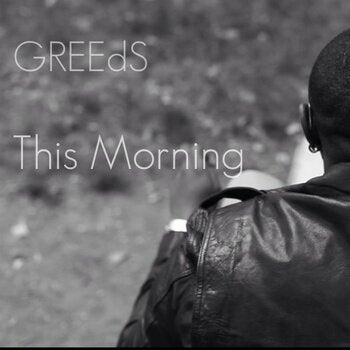 In recent years, spoken word has been forcing its way into the mainstream taking over previously locked away and closed off mindsets to the genre, giving the artform a well-deserved platform to demonstrate its undeniable emotive power.
With such performers like Dean Atta (with his powerful poem 'I Am Nobody's N****r' , pondering on the use of the N-Word in society), George the Poet (first poet on BBC2's Later With Jools Holland music show and on BBC Radio 1Xtra's Live Lounge), and Suli Breaks (very popular with his inspiring intellectual viral poetry videos) - poetry is forging its own dynamic path opening doors and creating opportunities for the new generation of poets to make even bigger moves and push the genre even further forward.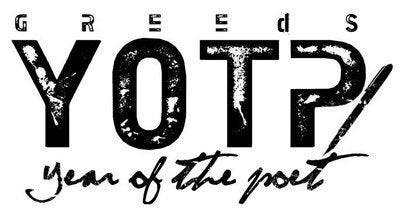 This is definitely The Year Of The Poet! As one of the advocates of this saying, Yomi Sode aka Nigerian-born spoken word artist GREEdS (Generating Rhymes to Engage the EnlightenD Soul) has always let his poetic words take him to higher levels and into other realms of music and live performance. He has used his talent to step outside his comfort zone to create his own significant fusion of Spoken Word and Music, teaming with the band The Remedies, releasing a live EP entitled 'Ready'.
Having taken time out from releasing poetry videos (like the inspiring statement video 'What It Means'), he has blessed us with an empowering visual of his poem'This Morning'. The poem is taken from his new project Confessions Of A Teenager (C.O.A.T) and this piece was filmed by the creatively talented guys at Moodpark.
Shot in the familiar area of East Street (South London), GREEdS transports us to his school days to share a traumatic story of youth violence and moral questioning. The film leads us in many directions as the honest story reaches its crescendo. His words hold deep poignancy in its direct observational storytelling and its harsh situational realism.
As GREEdS so aptly puts it -
"This is more than a poem, it is every young person in that same position, shouting out help to living - breathing people that choose not to react, and therefore, become zombies."
GREEdS' forthcoming project Confessions Of A Teenager (C.O.A.T) will be released soon.