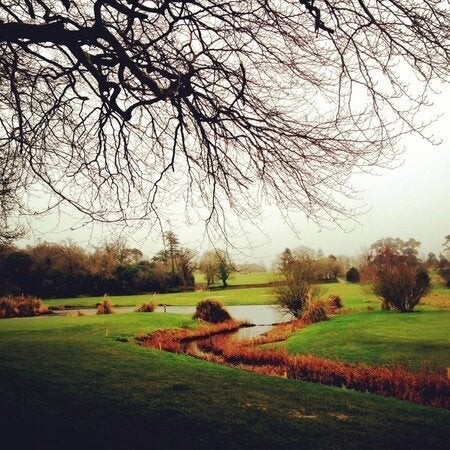 It's a Saturday afternoon and I'm tucking into a gorgeous Irish lamb stew. My friend Natalie is opposite me, equally enthusiastic about her seafood chowder. We're both gossiping away without a care in the world. Below us, weekend shoppers are bustling around with carrier bags and stall-holders are shouting out their final marked-down prices on cheese, meat and veg; their last attempt to clear out before packing up for the evening.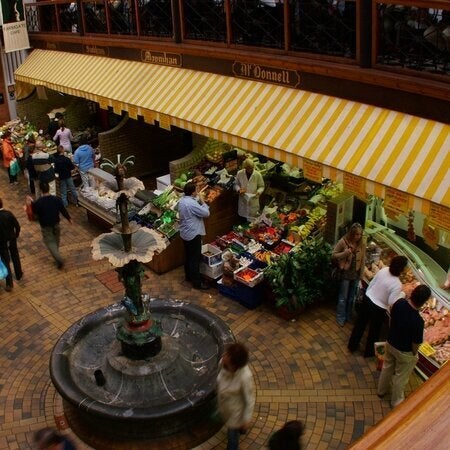 We're at the Farmgate eatery in Cork's famous English Market. A friend had raved about the area, telling of the abundance of restaurants and cute cobbled lanes with old cafes - the perfect girlie weekend. They were right - this is clearly a food-lovers' heaven, and as we peer over the railings at our mezzanine-level table, we fully appreciate the vibrant sights and smells of this wonderful place.
Located in the province of Munster, Ireland, Cork has a growing population of 120,000 people. However, unless you're in the very centre of town on a Saturday, it would be hard to notice just how busy this city is. Traffic seems to flow freely over various stone bridges and many people are happily shopping on foot. The city was founded by Saint Finbarr in the 6th Century and has since welcomed a host of cultures - and as a result, food stores from many countries stand side-by-side with local clothing boutiques and pop-up stalls selling all-sorts of exotic handicrafts and jewellery behind the main high street.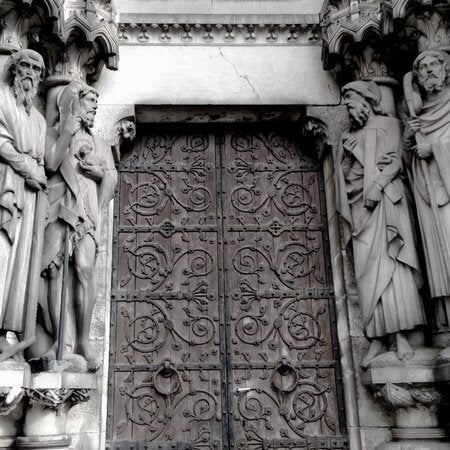 We sip the last bit of Rosé from our glass and begin the walk to the magnificent St. Fin Barre Cathedral. The sky is a little grey, and rain clouds begin to collect over us (this was pre-heatwave, of course) - but rather than being a hindrance, this actually makes the cathedral's already-mysterious medieval air even more prominent. Surrounded by overgrown grass and a cemetery, we stand at the huge wooden doors at the back of the building and peer up at the wild eyes of the stone gargoyles looking back at us. Around the doors, huge saintly statues line the walls and the gothic-style steeple and spire pierce high into the sky. We both stand in awry silence as we take in the incredible carvings, not even noticing the nearby traffic until the sound of a haunting voice suddenly fills the air.
Inside, we pay the small entry fee (€5) and are told that St Fin Barre's welcomes local art students - both performance and canvas - to showcase their work in the great hall, and there's a local theatre student at practice. To each side, stain-glass windows filled every wall. It's dramatic and magnificent.
Dotted around the city, you'll find several other religious monuments - including the church tower of Shandon. Further out and about 30 minutes south east of the city - we come across Kinsale Harbour and the nearby star-shaped Charles Fort, which was built in the late 17th century as protection against invasion. Now, it's one of the areas most loved and visited historical sites.
We are drawn back into the centre of town and to Carey's Lane by the smell of recently-baked cakes. We stumbled across Fellinis - a tiny vintage café which doubles up as a store and sells everything from cute retro books to gorgeous cream teas - our cutest find yet.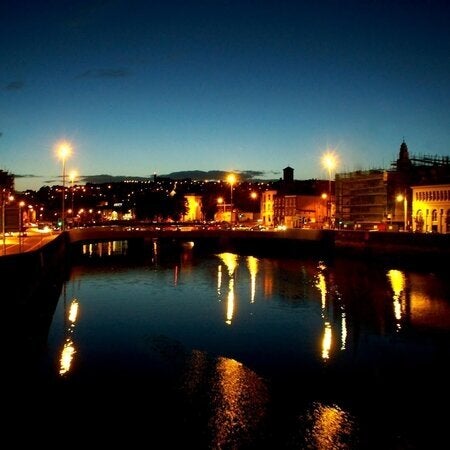 Of course, no girlie holiday is complete without cocktails - so with wonderful memories of our day, we settle in at Market Lane for Whiskey Sours and Mojitos. An hour or so in, we're offered a complimentary snack of pitta bread and a selection of humus dips - and the waiter doesn't bat an eyelid when I tell him I am allergic to wheat and garlic - and would need gluten-free bread and a garlic-free dip. Such refreshingly amazing service!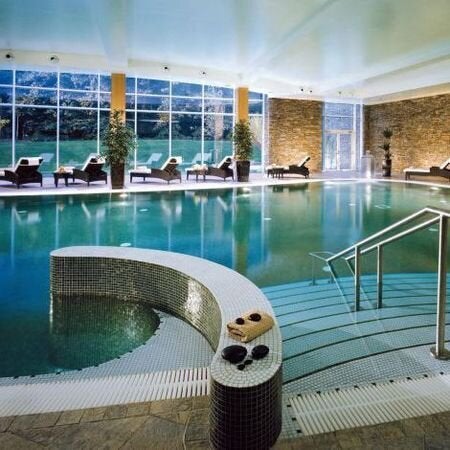 We finish our evening with some cheesy dancing to Rihanna, Britney (and One Direction, ahem) at the town-favourite Reardens before taking the 15-minute taxi ride back to our Fota Island Resort room. Here, we have been surrounded by absolute tranquillity (and a golf course) - and had already made use of the hotel's incredible heated swimming pool and massage treatments. As we get under the thick duvets in our twin room, Natalie suggests a morning walk to the Irish Heritage Trust's Fota House after breakfast. A perfect end to the perfect weekend.
For more information on visiting Ireland and joining their year-long celebration called 'The Gathering', log on to ireland.com.
Return flights to Cork with Ryanair start from £48. Rooms starting from €129 for Fota Island Resort.
Picture Credit: James Fennell, Andrew Bradley, Karen Edwards