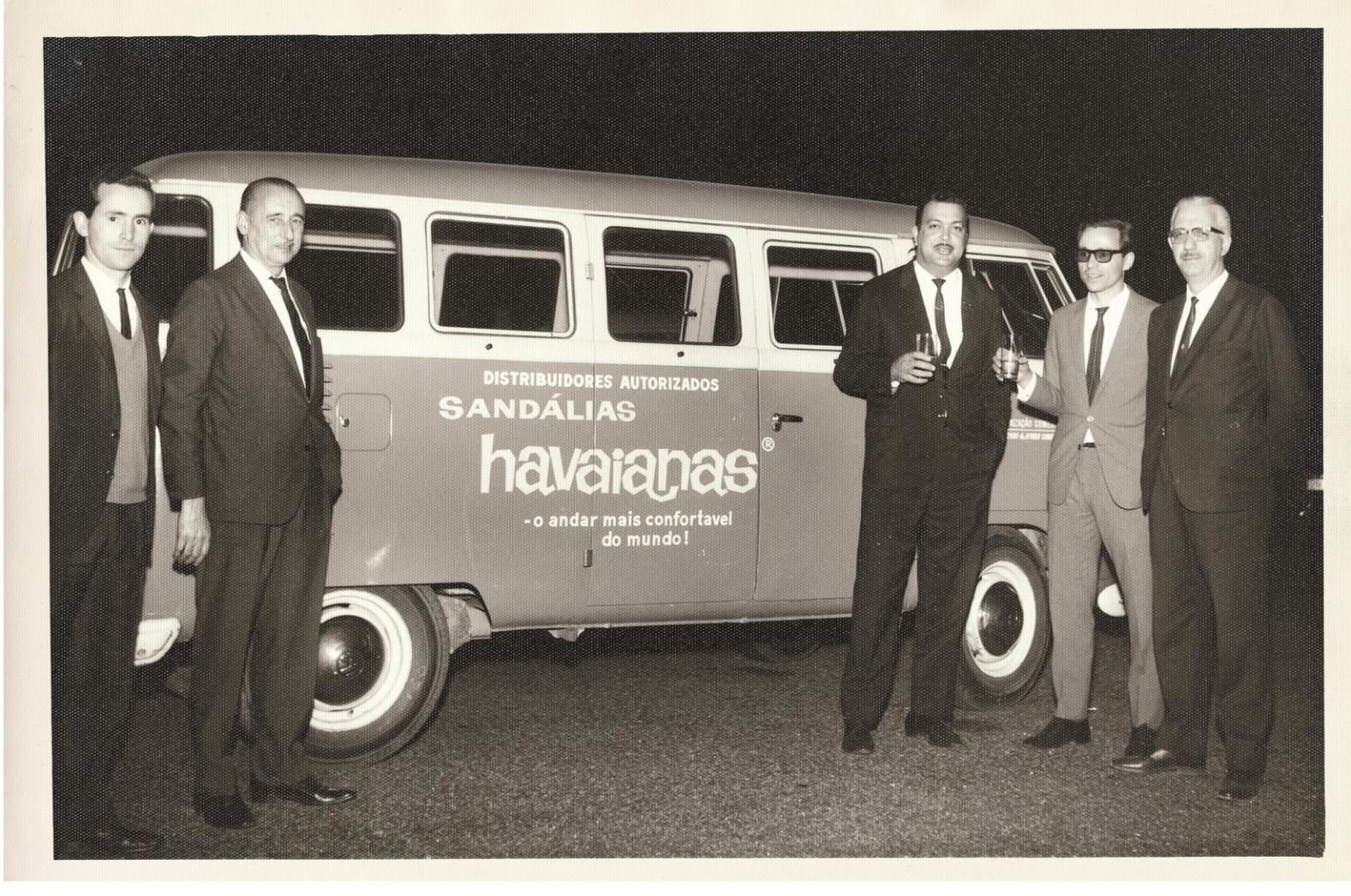 I'm really hoping it doesn't rain on 15 June. Why? Because it's National Flip Flop Day, and to mark the occasion, iconic summer footwear brand, Havaianas are launching a limited-edition flip flop as part of their 50th Anniversary (see image below). Inspired by the mythical ´flip over´ which took place in the 90s when fans of the footwear brand swapped their old styles for the new style single colour version - only 50,000 of the exclusive edition will be available worldwide, and 100% of net sales will be donated to UNICEF in support of a worthy project in Brazil.
Havaianas (which stands for "Always Summer"), was born back in 1962 as the original 100% rubber flip flop, created as an homage to the laid-back and pleasure-filled Hawaiian approach to life. In 1963 over one thousand pairs of sandals were sold per day.
Fast forward to 2010, and the brand's e-shop was launched with all styles available online for the first time, and later came an expansion to the range with the addition of shoes and rain boots.
The brand have also been involved in high-profile collaborations with other well known fashion brands and designers, including Celine, Paul & Joe, Pinel & Pinel and my personal favourite - Missoni.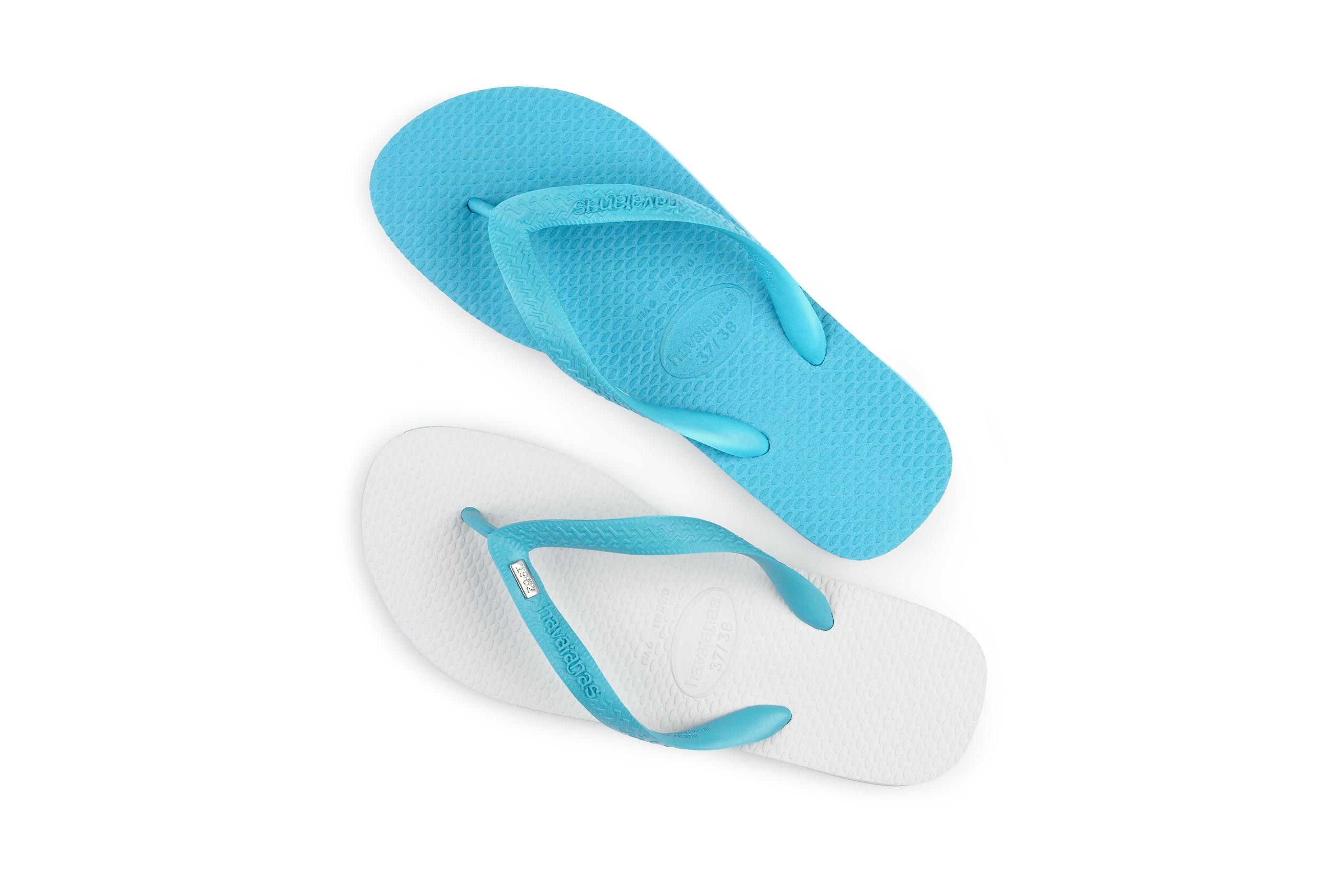 Here are some amazing fashion facts about Havaianas!
· The main factory in based in Campina Grande, North East Brazil and manufactures over 206 million pairs per year.
· 190 million pairs of flip-flops were sold in 2011.
· 520,547 pairs are sold per day!
· 21,689 pairs are sold per hour!
· 6 pairs are sold in a second!
· If a consumer wants to buy all Havaianas flip-flop models available in the market, print and colour combinations, he/she would buy 454 pairs per year.
· Since its birth, over 4 billion pairs of Havaianas have already been sold. If lined up all together, they would go around the Earth about 40 times.
· Each Portuguese person owns 4 pairs of Havaianas on average.
· Each Aussie owns 5 pairs of Havaianas on average.
· Each Brazilian owns 25 pairs of Havaianas on average.
Phew! That's a lot of Havaianas - and with the brand now retailing in 85 countries, with over 454 different styles available, there's no excuse not to get your flip flops on!
Images © Yellow-Door, 2012