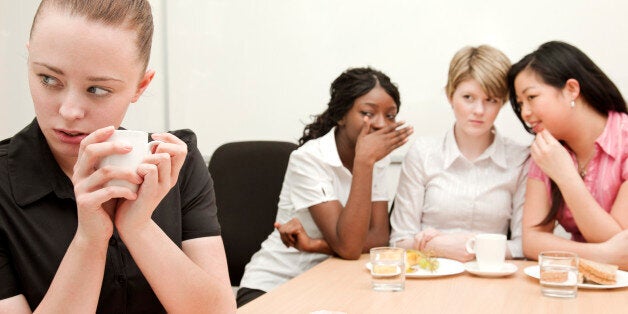 The issue of office banter has been raised again following a company boss describing a warning he gave to staff that "Labour voters will be made redundant first" as simply being banter. For many employers, controlling banter and restricting this at work is one of the hardest areas of managing staff, however, it is important to do so.
Banter and jokey behaviour can very easily cross the line to become harassment. Harassment occurs when a person carries out unwanted conduct related to a protected characteristic which violates another person's dignity or creates an intimidating, hostile, degrading, humiliating or offensive environment for that person. Major areas of harassment that crop up in the work environment include harassment on the grounds of a person's gender or sex or their sexual orientation.
The danger of harassment is that it can be more extensive than employers realised. The conduct which causes harassment does not have to be verbal or spoken communication. It can take any form of communication, from emails to posters to messages printed on mugs, so long as it has the required effect on a person.
The conduct has to be related to a protected characteristic, however, the person on the receiving end of the harassment does not have to possess that characteristic. For example, making jokes about a person being homosexual when they are actually heterosexual can still result in a claim for harassment. In addition, the conduct does not have to be aimed at the person who is raising a concern. Where another colleague has overheard someone making a sexist joke solely to another person, they can still claim harassment even though they were not the intended recipient. This occurs commonly with mis-sent emails or office notices that are aimed at a certain person.
Even without banter becoming harassment, employers may wish to consider whether they are creating the correct culture in their company, especially if this is having an impact on employee retention. It is possible to set in place rules about what is appropriate behaviour at work and this can include highlighting what language isn't acceptable to use. Training on workplace behaviour is also essential. A failure to take any steps to prevent or reduce banter at work could lead to the employer being deemed vicariously liable for acts of harassment carried out by staff.