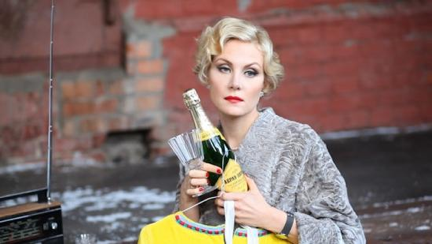 Keira Knightley and her portrayal of Anna Karenina have a lot to answer for, when it comes to the passionate affair that the film has stirred with Russia amongst the arts and culture followers. Russia and its magnificent past are back in fashion, inspiring audiences around the world. And yet, there is a lot to say for the films representing the Russia of today.
The paradoxes and diversity of contemporary Russia are brought to life in a selection of the most illustrious Russian films of this past year for the 6th Russian Film Festival, opening in London on the 2nd of November.
The Festival will present the works by established film directors as well the new generation of Russian filmmakers. Films will be presented by their world-renowned directors, actors, and producers, with guests including Boris Khlebnikov, Mikhail Segal, Vasily Sigarev, Yana Troyanova, Avdotya Smirnova, Sergei Loban, Aleksandr Proshkin, Pavel Lungin, Andrei Plakhov, Vitaly Mansky and Renata Litvinova joining for Q&As, discussions, and masterclasses. In addition to the feature programme selected by Andrei Plakhov, documentaries chosen by Vitaly Mansky, and two animation screenings, there will be a retrospective of the great Andrei Konchalovsky.
From poetic parables to poignant documentaries and perceptive drama, this selection is a window to the real Russia of today - films such as KoKoKo, Short Stories, Chapiteau-Show and Winter Go Away show the originality of modern Russia and its cinematography.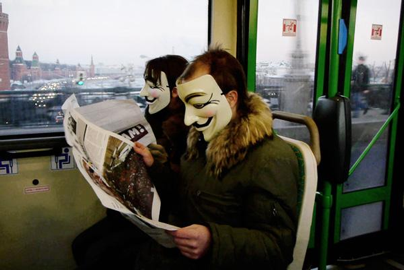 All films are shown in Russian with English subtitles and the films range from mainstream satirical comedy of Till Night Do Us Part to the art house aesthetic of Rita's Last Fairytale and the deep search of meaning of Living/Zhit. Acclaimed director Pavel Lungin (director of Tsar, The Island) is presenting The Conductor - his most ambitious work to date.
The master of documentary film and the founder of the Laurel, Russia's main documentary prize, Vitaly Mansky will present his work Iconoscope - a unique chance to grasp the entire history of television in 100 minutes of enthralling and paradoxical spectacle. Mansky will also hold a number of masterclasses, as part of the educational section of the Festival.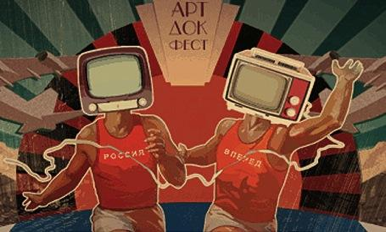 For uninterrupted, surreal and eccentric humour to rival Black Cat, White Cat, the festival presents Chapiteau- Show by Sergei Loban. A prize winner at last year's Moscow International Film Festival, Chapiteau-Show exudes a unique and magical style that will simply leave audiences spellbound, as a should-be-tragedy becomes a riotous comedy where the show must go on.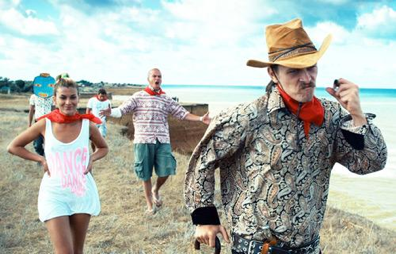 Another critical aspect of the 6th Russian Film Festival is the importance it holds for filmmakers with the second Russian-British Co-Production and Distribution Forum, organized in collaboration with the British Film Institute and the Russian Cinema Fund.
The festival is organised by Academia Rossica, an organisation promoting Russian culture in the UK, and this year the Festival has been pulling all the stops on the range of films, partnerships and venues that it presents.
The opening night tickets and full programme for the Festival can be viewed here
The Festival's facebook page is buzzing with updates, anticipation and activity and worth looking at before the week Festival starts. Facebook.com/academiarossica
6th RUSSIAN FILM FESTIVAL IN LONDON
2-11 November 2012, Apollo Piccadilly & ICA
www.russianfilms.org