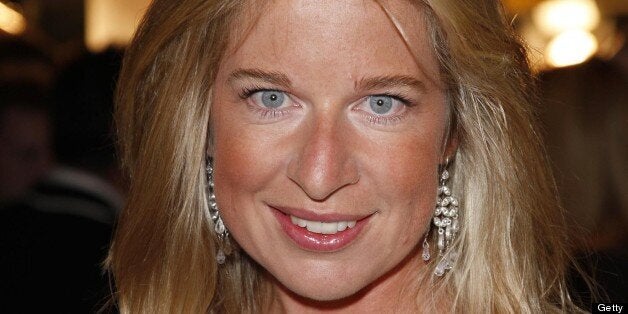 Watching How to Get a Council House is a bit like spending Christmas with your mother-in-law. It brings the thing that annoys you most in life into your living room.
Darren and Tania are expecting their first baby in a few weeks. They have a Moses basket, now they are looking for a free home to go with it. With just six weeks to go until the baby is due, seventeen year old Tania admits to being "really fussy" about her future home.
Not so fussy about the father of her child that she met at a party two months before she got pregnant. But incredibly fussy about fixtures and fittings and whether the carpet will be sticky or not.
Alan shares their view on life. His heart condition means he cannot go out and look for a job. So he spends his time eating himself into an overcrowding situation. He hopes he will avoid the bedroom tax by needing two bedrooms just to accommodate his sheer size.
Meanwhile Chantelle and Gavin are up at midnight bidding against properties coming on to the council house market. For them it's a bit like eBay, only their paying pal is the British taxpayer and the item they are bidding against is a free home.
These individuals share a sense of entitlement as thick as the smell of smoke clinging to their clothes.
Council workers show them around potential properties like grubby estate agents on a commission. I fail to understand why these individuals are given choice. Choice is a feature of the free market, enabled by buying power. Choice is something you earn. Without buying power, you do not have a choice.
Take it or leave it. If you leave it you return to the bottom of the list. And frankly we really don't care.
Popular in the Community