Last week baby Charlie Gard passed away. I think we all felt a little of what his parents must have gone through. They fought so hard to keep him alive and for them every second counted. Every hour with their Charlie mattered and was worth fighting for.
Our son Charlie passed away seven years ago from meningitis. He contracted it in at 14 weeks old after being a healthy baby boy for his short life. He was put it a High Dependency Unit immediately after he was diagnosed and put on life support the next day. Every day it was more bad news after more bad news. Scans showed extensive brain damage and he would not survive.
In our case we were told the day before that our Charlie needed his life support turned off. We were given the recommened option of doing it that day or waiting until the next day when everyone could come and say their goodbyes. The reason they recommened the same day was because they were worried one of his seizures would kill him but we insisted on waiting. Thankfully he survived long enough for him to have a peaceful death with the two people who loved him most.
Our thoughts are with Charlie's parents and the long road ahead of them. We've just passed our Charlie's seventh birthday and although the grief is different it is still there. More of a loss of someone who should be here rather than the gut wrenching pain you first feel. The path of grief is a long one and I think for anyone who has lost a child there is no end to the path. It just takes you in a different direction at different times. There are good days and bad days but life is never the same. You just have to channel the grief in a positive way.
We think about our Charlie every day and no doubt the Gard's will do too. We send them lots of love.
The signs of meningitis for babies and children are:
Fever with cold hands and feet
Refusing food and vomiting
Fretful, dislike of being handled
Tense, bulging fontanelle
Drowsy, floppy, unresponsive
Neck stiffness, dislike of bright lights
Rapid breathing or grunting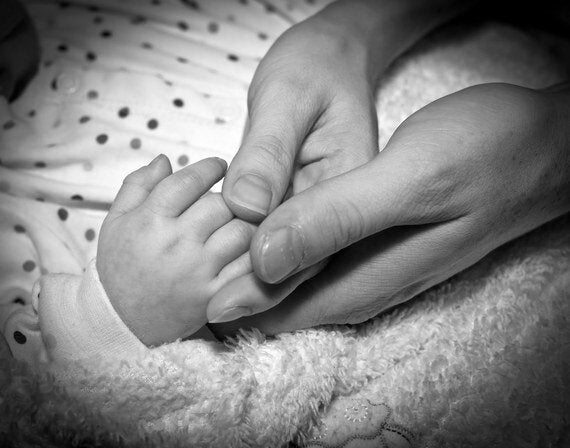 Meningitis Now - Call our helpline 0808 80 10 388 or email helpline@meningitisnow.org