The wedding industry is huge, it's hardly surprising that they're so environmentally damaging! According to Theweddingsecret.co.uk, In 2014 (the last figures I could find) just over 300,000 couples got married. Their guest numbers will have ranged from a small handful of witnesses up to several hundreds who will all have traveled there and my guess is that they didn't turn up In their best suits and frocks on push bikes!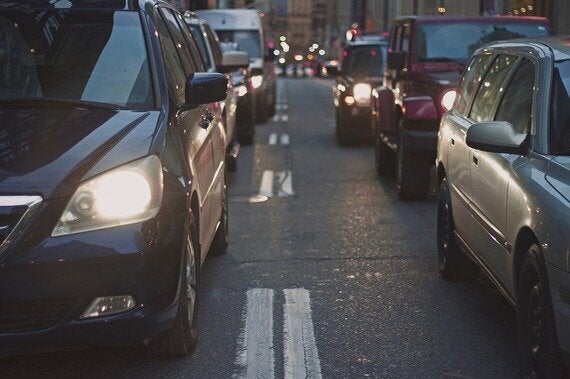 There are a few ways in which you can make your wedding more environmentally friendly or 'green' without it costing the Earth. Small decisions can have a huge impact!
And before you stop reading, I'm not going to suggest you get married in a field and then go foraging for berries! Nor will it cost you any more, actually my suggestions will likely save you some money!
The biggest difference you can make in consideration of the environment is to think locally. If you and all of your family live in Newcastle, choosing a venue in London isn't the most environmentally friendly decision you could make. If you choose a venue closer to home, there will be significantly less miles and a heck of a lot of petrol saved!
You can also ask guests to car share, which is an added bonus for those wanting a drink (as long as they didn't pull the short straw and end up as the designated driver).
The same principle applies to lots of things, locally sourced flowers, locally sourced food etc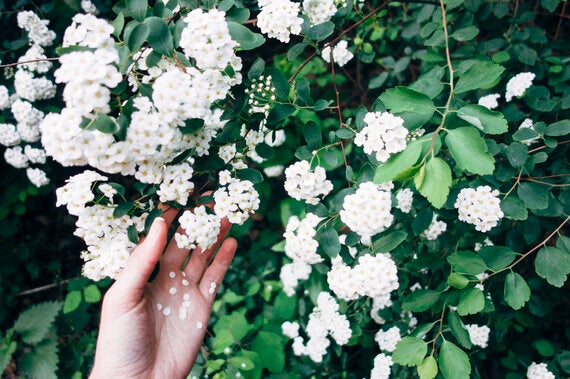 A hugely popular way to buy a wedding dress right now is to order an imitation designer dress from abroad. Not only does this often end with shockingly disappointing results, but the fuel itself is normally worth more than was paid for the dress! It's not uncommon for them to be returned as well, (yet more miles covered), or even binned (it would make for a pretty land fill though wouldn't it? Filled with shiny white satin and tiny glass beads).
Instead, if you're trying to find a dress on a very tight budget, have a look at your local wedding selling page on Facebook, you might get lucky and find your dream dress locally at a price that's a fraction of its worth! Depending on distance, you may even be able to try it on, an incredibly important factor when purchasing any wedding dress. Read more about 'How NOT to Buy a Wedding Dress'. Not only are you then reusing an item that's already been made, it likely won't have to travel very far and you can feel like a princess in a dress that was made properly, professionally and ethically.
An awful lot of paper goes in to making invitations! Don't get me wrong they're absolutely beautiful, but isn't everyone online these days anyway? Have you considered E-vites? You'll be pleasantly surprised if you have a look at these, they're not the boring, plain word documents that you're picturing. These are growing in popularity every year and I think they're a great modern way to invite someone. If you don't love this idea what about looking in to these recycled paper designs? You can find them to suit all budgets, don't be afraid to do a bit of both too, maybe send recycled paper invitations to your day guests and electronic ones to your evening ones?
Ok I've told you about the big stuff, what about small changes? Plastic confetti? Eugh that's so 5 years ago! Now it's all about natural dried flower petals and bubbles! Plus, I can't remember ever seeing a hedgehog choke on a bubble!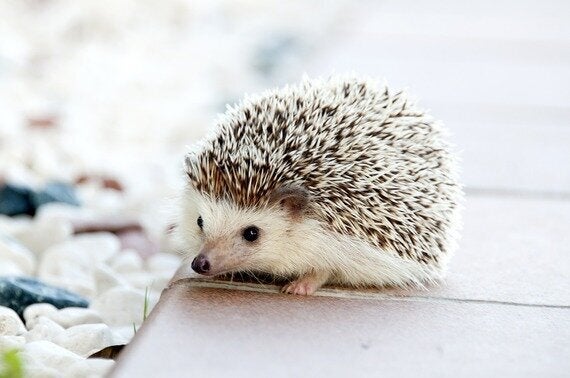 Ok so they don't take up much space once popped but the point is, there's nothing you can do with them, they just end up in the bin which yet again, ends up in a landfill. Let's say on average couples will have 10 balloons at their wedding (a very low estimate as I'm aware some won't have balloons at all)! In 2014 that means sitting in the ground right now are 3,000,000 shriveled balloon skins! Do you really want to add to that? And that's before considering the appalling ways in which they cause wildlife and animals to suffer and die. I regret researching this subject so I will save you from the same upsetting facts which are readily available online if you choose to find out more.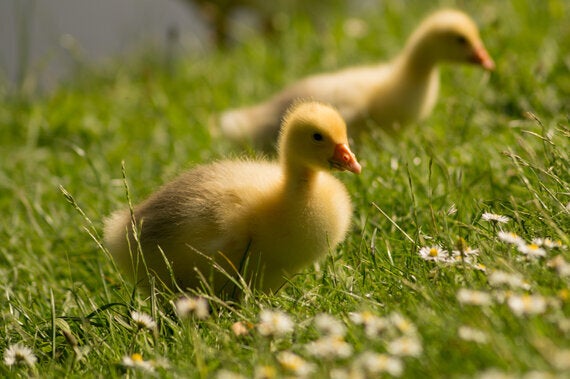 What about a reusable table plan rather than a printed one?
Chalk boards, mirrors, and photo frames make gorgeous statement pieces and can be used time and time again! You can probably find them in your local charity shop for no more than a few quid and can always donate it back once you've finished with it ready for the next 'green' bride to come along and grab an environmentally friendly bargain! There's enough stuff in the world, anything we can reuse all adds to the often neglected pot of sustainability.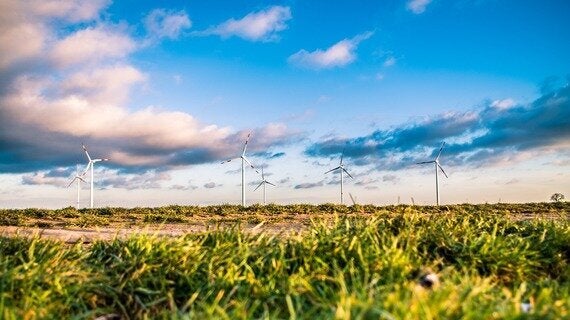 How are you making your wedding 'green'? I'd love to hear your ideas and how you've done your bit!