The heat is on! Whether you have a terrace, balcony or patio - it's that time of year when you want to make this space look as amazing as your interiors. In this fantastic weather, it's only natural that you'll want to spend more time in the sun, so here are my top tips on how to get your outdoor space ready for enjoying and entertaining!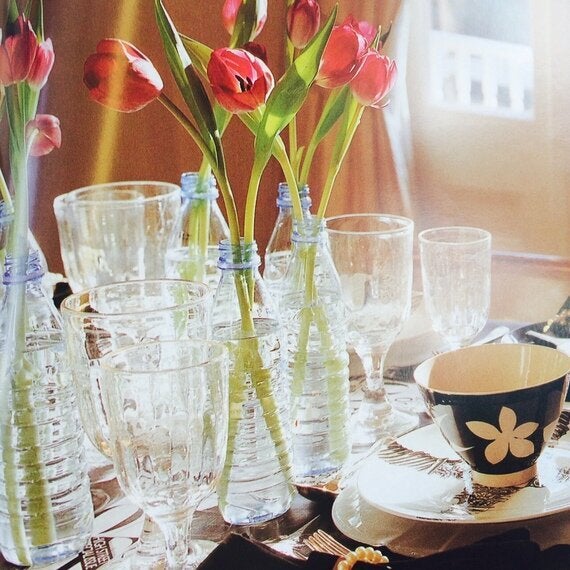 There's nothing more quintessentially British than a picnic during summertime, so this is a great way to make an outdoor space more appealing to entertain in. Find fabulous throws and cushions to create a picnic area in your garden. I love informal dining and this is the perfect way to translate this to the outside. Organic shaped tableware, like my Zen collection from Kelly Hoppen London are the perfect neutral base to serve food on and let your decoration shine through.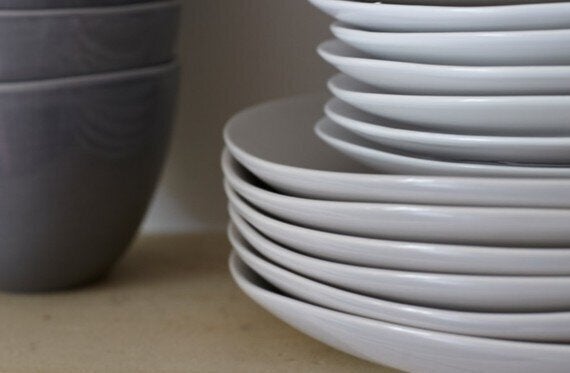 Think outside the box when it comes to decorating the space for entertaining. Have a random selection of glasses heightens the informality of the meal and will make everyone feel a little more relaxed. Fill plant pots with knives and forks for a more rustic look, which will also add an element of fun to the space.
To create a fantastic layout for any al fresco table, use runners down the centre of tables as a starting point. Once you have this in place, use natural elements like leaves and flowers to decorate the base and then introduce some quirky additions, for example milk bottles or jam jars which can be filled with flowers to bring the whole look together. Complete the look napkins, tied with string to keep them looking relaxed but organised.
Now you are ready to serve! Summer salads and light bites work really well when it's hot outside, so why not make it more casual with a buffet-style meal. That way, guests can interact and it certainly takes the pressure off the host. Have your cutlery ready for your guests to use by taking the labels of old ice cream tubs for a fun, alternative way to display flowers or have your utensils handy!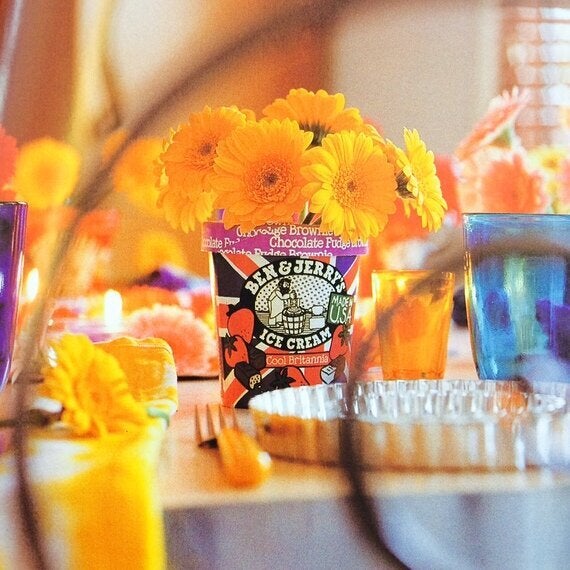 I hope you have a fantastic summer and these tips help you to create the perfect summer party, no matter what outdoor space you have - Cheers!