Society, you think you can define me? Label me? Stereotype me? Belittle me?
Like I need your permission or approval to feel happy, worthy, beautiful or be successful?
My body is not an apology.
Try and shoot me down. I will get up time and time again.
Judge me. I will prove you wrong.
What is it about disability that intimidates you so much?
Does my beauty offend you?
You can't run away from us for much longer.
Some of us have cheetah legs and power chairs, we'll catch you.
Why do you feel it is so necessary to exclude us from your world?
Oh okay, so if we are made to feel invisible enough then just maybe as if by magic we would disappear and there will never be a disabled person to walk or wheel the earth again?
How ridiculous do you sound?
Oh I get it, if you have all four limbs, can see, can hear, can walk, can talk, and have 'normal' social skills then we pass your humanity test?
As my dad would say - you're out of the ark!
Get with the times, get with the programme, this is 2017! WAKE UP!
You may call us disabled, but you're the one disabling us with that stinking attitude.
You think be disabled is something to be ashamed of?
There are plenty of worse thing in this world to be: unkind, cruel, selfish, dishonest, hurtful, evil, deceitful, fake, insincere, arrogant, disrespectful, thought-less, mean, violent and rude.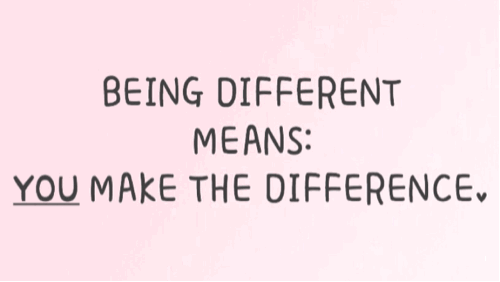 Disabled does not = worthless
Disabled does not = unfashionable
Disabled does not = powerless
Disabled does not = incapable
Disabled does not = broken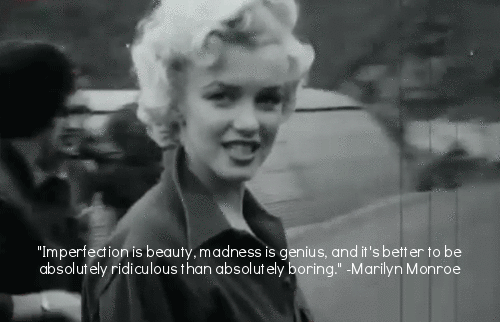 I was not born into this body to be oppressed.
I was born into this body to be of service.
To help, heal and empower.
Shine my light so brightly that you can't ignore me.
Encourage others to find their own beautiful light, and then shine like an everlasting sun.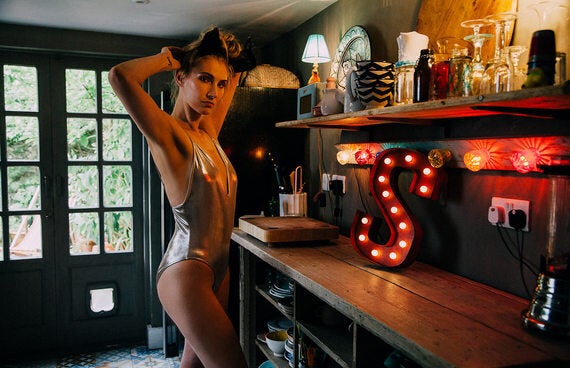 This is me. Am I your perception of disability? Am I not beautiful enough because my body is not symmetrical?
Photo credit: Simon Clemenger, Hey Girl Magazine.
This is for the millions of young disabled girls, women, boys and men out there in the world.
BARRIERS ARE BUILT TO BE BROKEN. TEAR THEM DOWN.
DON'T TRY AND BLEND IN, YOU WERE MADE TO STAND OUT.
BEING DIFFERENT MEANS YOU MAKE THE DIFFERENCE.
LOOK HOW MUCH YOU HAVE ALREADY SURVIVED.
YOU WERE BORN TO DO THIS.