I don't know about you but for me skiing is as much about the outfit as it is about the snow! When I'm gliding down the mountain I want to look good doing so and when I stop for a Vin Chaud I want to look the part!
Long gone are the baggy ski pants and bright coloured snow jackets, it's all about the fit and style. If you can add a touch of faux fur or sheepskin then more points scored!
My current skiwear consists of a pair or Sweaty Betty Black ski pants and a Black fur trimmed jacket that I picked up in Mallorca of all places or a GEOX Taupe fur trimmed, belted jacket. They have gold zip detailing which adds a touch of opulence.
When I'm "apres skiing" I team my outfit with a pair of black Long-haired Goat skin fur boots! Super comfy and extremely warm - Yetty style!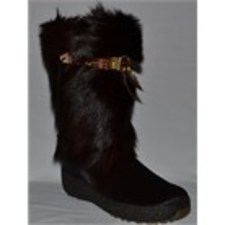 I always ski with a helmet and of course I have added a faux fur trim to this! If you don't have a trim for yours wearing your ski goggles around the helmet makes it look better and less "crazy Frog" like!
This year I have been looking for a new pair of pants. My advice for buying skiwear would be to stick to classic styles and treat yourself to a Moncler jacket. These jackets are truly timeless pieces that you will have for years to come.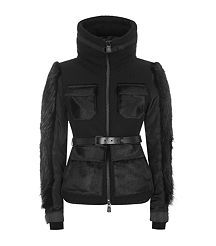 Another piece I love is this jacket by M. Miller. Similar to my Geox, the raccoon collar is removable and the belt detail will really show off your figure for a sophisticated look.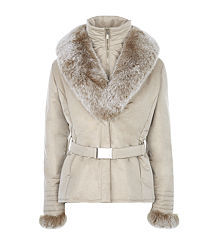 Below are some more pieces I love to give you some ideas. Enjoy the slopes this year, look good but most of all be safe!
Kelly x
SNO FUR HOODED BELTED GILET

Price: £75.00

Colour: OFF WHITE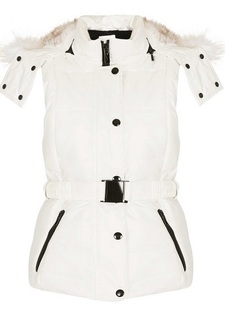 SNO SKINNY SKI TROUSERS

Price: £70.00

Colour: BLACK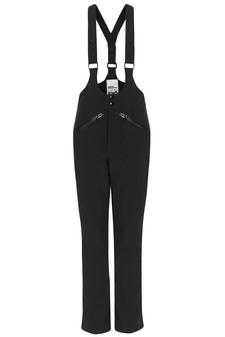 SPEED ICE INSULATED SKI PANT

Price: $748.00

Colour: Silver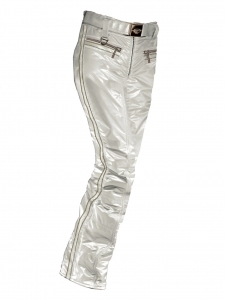 SOFT PRINT SKI PANT

Price: £299.00

Colour: Copper