You may have seen in my previous posts that I talked about biophilia, the link between plants and well-being in a number of different environments, including the workplace, hospitals and schools. It's a serious topic and research has shown that the benefits of plants can be huge.
Plants can also provide a source of creative inspiration and celebration. So, with a number of sporting events taking place in the UK this summer, Ambius wanted to celebrate some of the top British athletes involved - in our own unique way.
We teamed up with the 'Academy of Floral Art', who had students win medals at both the Chelsea Flower Show and Hampton Court this year, to create portraits of top sporting personalities. The 'plant art' was designed by students and teachers at the academy and have been made entirely out of natural plants and flowers, including Dianthus, Eucalyptus and Beech leaves, all sourced in Britain.
To discover who the public thought were Britain's favourite sporting stars, we commissioned a piece of research looking specifically at stars in the world of tennis, athletics and motor racing to coincide with Wimbledon, Silverstone and the Commonwealth Games (which have just started).
Unsurprisingly, Andy Murray was announced as the top seed amongst British tennis personalities.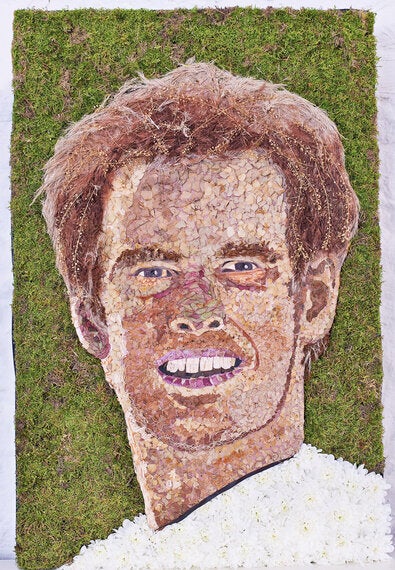 In the fast-moving world of Formula One, Lewis Hamilton was voted the favourite British personality.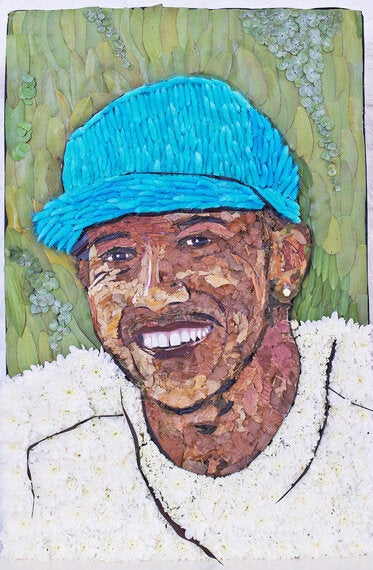 Jessica Ennis-Hill was voted favourite athletics personality.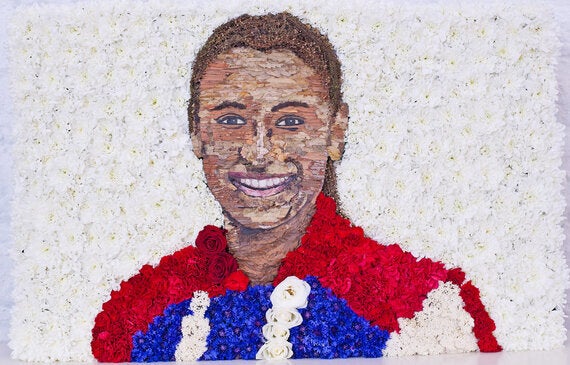 This was was an exciting and different project and we hope these portraits will 'seed' some hope in Britain's sporting stars.
Related