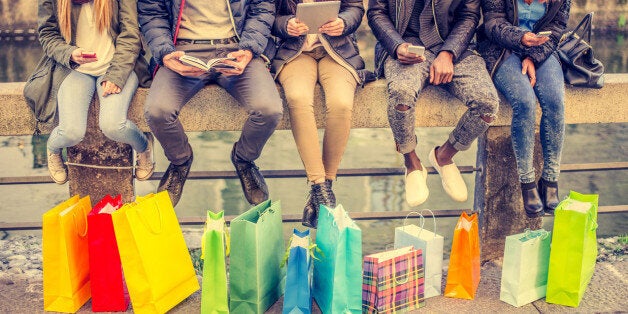 Mr Eddie Aylett, assistant head at Bower Park Academy talks about the importance of friendships.
Friends. We all need them. They help us get through life! Without them, our existence itself would falter and grind to a halt.
Socialising and communicating with others is something we do to survive. Having friends allow us to talk about our feelings, concerns and passions. We thrive from being around others. Without friends we would find ourselves isolated which could lead to depression and sometimes even suicide.
What is the perfect recipe for a good friendship?
2 heaping measures of trust
2 well rounded scoops of respect
2 generous portions of affection
2 equal amounts of sharing
Stir together until lumps and bumps are dissolved.
A friendship is a relationship based on mutual trust, acceptance, and common interests or values. People look to their friends for honest reactions, encouragement during bad times, understanding when they make mistakes and someone to listen too when you need them to.
There are two main types of friendships.
Casual friendships often occur because people go to the same school, live in the same neighbourhood, or have interests in common.
People tend to form close friendships with others who share similar goals, values, or interests. A close friend sticks by you in both good times and bad. You can trust a close friend to be truthful. A close friend is caring and sensitive to your feelings and can always be counted on.
Be yourself; don't put on an act. Join groups that share your values or offer activities you like. Treat everyone with respect. Take a little time to talk with people you know causally. Ask questions that require more than just a yes or no answer.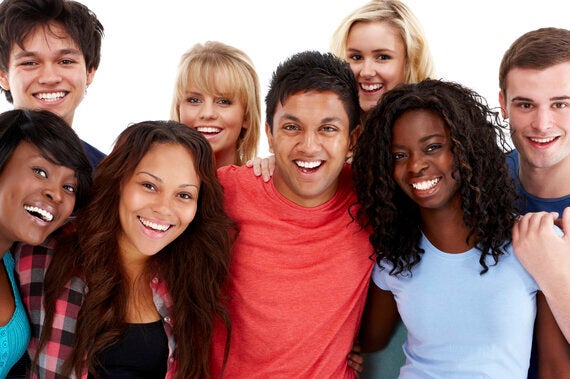 Friendship can play a key role in helping someone live with or recover from a mental health problem and overcome the isolation that often comes with it. - Mental Health Foundation.
Being gay I had to go through the entire 'coming out' experience. Without having friends by my side to support me I wouldn't have been able to get through that part of my life. It was incredibly hard but as I had built trust with my friends I knew who to approach first, they were very accepting and then supported me further by giving advice on who I should tell next. I approached a friend before a relative!
Problems in friendships will always occur in one way or another. For example your friend might become jealous of your success or envious. It's very important to work through these arguments or disagreements - only then will friendships grow and become stronger/closer.
I have been through some traumatic friendship break-ups but it's all part of life - however blunt that may sound. As you age you begin to choose who you want in your life. You may leave secondary school thinking you'll stay in touch with your entire year group but the chances of that happening is very slim. You might take one or two friends with you and stay in touch for life. You may even disconnect yourself completely and form a new friendship circle elsewhere!
WYO Educate, part of the World Youth Organization is a workshop-based initiative to push forward important subjects so that more young people are educated in other areas, rather than just core themes.
As a program WYO Educate focuses on Sex Education, Mental Health, Lifestyle Skills, Careers and Politics.